Showing 1-20 of
52 products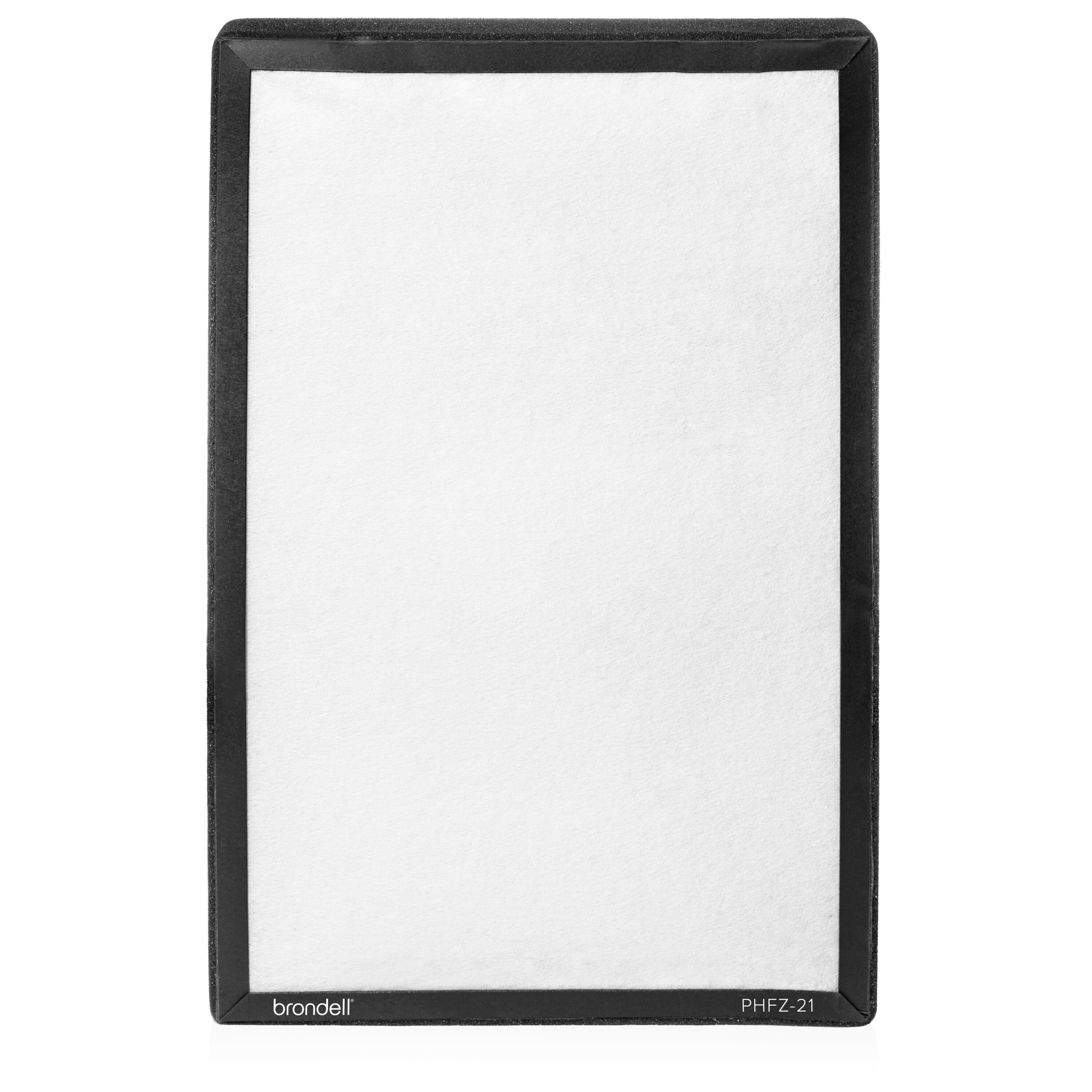 Horizon Air Filter Replacement PHZF-21
Brondell
Free shipping with $35+ orders
Pure Enrichment PureZone Breeze Tabletop 2-in-1 Air Purifier - True HEPA Filter Cleans Air, Helps Alleviate Allergies, Removes Pet Hair, & Smoke - Ideal for Home, Bedroom, & Office Desktop Surfaces
Pure Enrichment
Free shipping with $35+ orders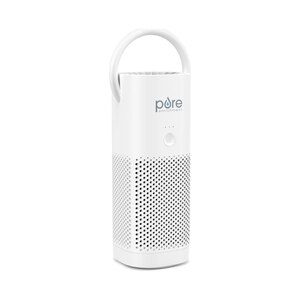 Pure Enrichment PureZone Mini Portable Air Purifier - True HEPA Filter Cleans Air, Helps Alleviate Allergies, Eliminates Smoke & More - Ideal for Traveling, Home, and Office Use (White)
Pure Enrichment
Free shipping with $35+ orders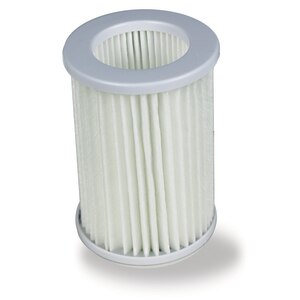 Nuvomed Replacement Filter for Portable Air Purifier
Nuvomed
Free shipping with $35+ orders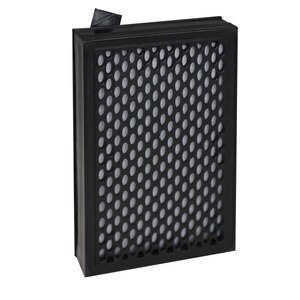 NuvoMed Replacement Filter, Car Air Purifier
Nuvomed
Free shipping with $35+ orders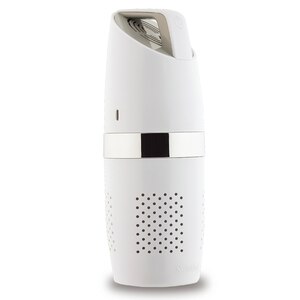 Nuvomed Air Purifier - Portable
Nuvomed
Limit 4 per order
NuvoMed Replacement Filter for Tabletop/ Desktop Air Purifier
Nuvomed
Free shipping with $35+ orders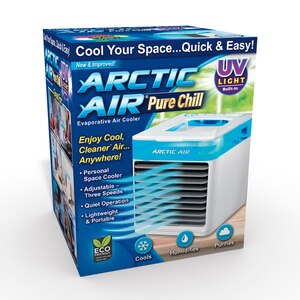 Arctic Air Pure Chill Evaporative Air Cooler
Arctic Air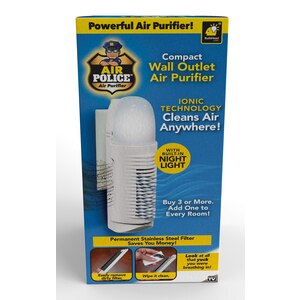 Air Police Air Purifier, Compact Wall Outlet Air Purifier
Air Police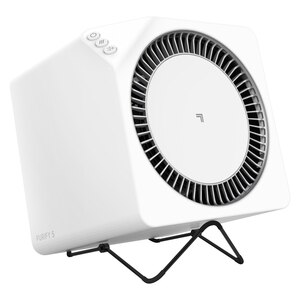 Free shipping with $35+ orders
Prices may vary from online to in store.
Your home can be a haven for all kinds of allergens like pet dander, dust, and even pollen. With the help of air filters, you can reduce the number of contaminants in your home. These filters can be used in anything from your HVAC system to your vacuum cleaner and standalone air filtering devices. When choosing an air filter, it's important to know how they work and how to choose the right one for your needs.
Why do You Need Air Filters?
Even if you don't suffer from allergies, a wide range of harmful particles can be floating in the air inside your home. This can range from common dust and dirt to more harmful materials like mold, bacteria, and other dangerous microorganisms. You cannot see these particles with the naked eye, but you may certainly feel their effects. Those side effects can range of the common headache to runny nose, sneezing, or even nausea. As you inhale, these substances can get into your respiratory and other systems, causing harm to your well-being. An air filter's job is to rid the air of these harmful particles so you can breathe clearly again.
How do Air Filters Work?
When you use an air filter, it cleans the air through a unit like your air conditioner and then redistributes it. The filter keeps things like dirt and other impurities from getting inside your home and air vents. As the air flows through the duct system in your home, the filter traps all the small particles, keeping them from floating through the air in your home. This can help to prevent the spread of irritants, reducing allergy and respiratory symptoms.
Most air filters are used in the home's HVAC system and should be cleaned or replaced every month whenever possible. HEPA filters, which stands for High-Efficiency Particulate Air, are extremely effective in reducing the number of particles in the air. It is important to note that air filters will not trap harmful gases. Whether you have asthma or COPD, using an air filter can help to lessen these systems. They trap irritants that pass through your home's ventilation system so you can breathe more easily.
Some other things you can do to prevent the spread of harmful particles is to add an air filter to your vacuum cleaner and regularly dust your home. Wash your bedding and curtains regularly and keep kitchen countertops and other hard surfaces as clean as possible. Working together with air filters, these simple tasks can give you some relief from allergies and lung irritation. If you're not sure about the air filter in your HVAC system, call a professional who can assist you in choosing the right filter and proper installation.
Related Searches
air purifier for allergies, air purifier for smoke, air purifiers, car air freshener,