Showing 1-20 of
144 products
Free shipping with $35+ orders
Free shipping with $35+ orders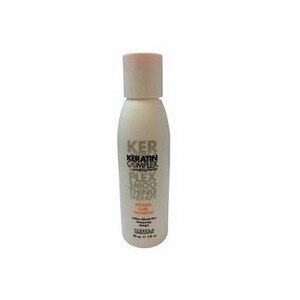 Free shipping with $35+ orders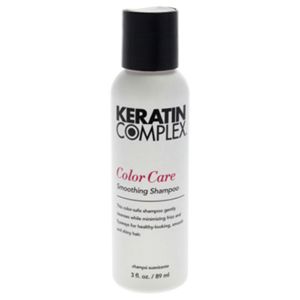 Free shipping with $35+ orders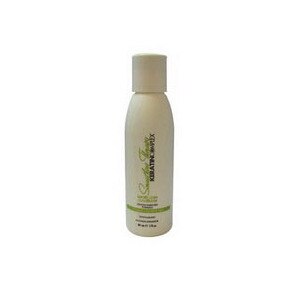 Free shipping with $35+ orders
Prices may vary from online to in store.
Keratin Shampoo
If you're looking for thicker, stronger, and longer hair, keratin shampoo could be the solution. This special shampoo has keratin as a supporting or main ingredient to help strengthen your strands for impressive results. If you're looking for this type of shampoo, CVS has a wide range of brand names and price ranges available so you can find the ideal shampoo to suit your lovely locks.
What Is Keratin?
Keratin is a protein in human hair that is made up of several different amino acids. To put it into perspective, most hair contains less than 10-percent moisture, around 3 percent minerals, and over 85-percent keratin. This number can vary but overall, almost everyone's hair consists mainly of keratin. When you use a keratin shampoo, you're adding more of this valuable protein to your hair, increasing the volume and strength. It can also help to create smoother, frizz-free hair over time. Keratin builds up the hair shaft, helping to strengthen every strand.
What Is Keratin Made Of?
Keratin is also found in your nails and skin, but you won't find any human keratin in your shampoo. Instead, this material is often sourced from animals, using the keratin from things like bird feathers and wool. It can even be derived from animal horns! Be sure that the shampoo you choose obtains its keratin in a cruelty-free manner. If you really want to get the best effect, supplement your shampoo with keratin-rich foods like red meat, eggs, pork, and milk.
What Does Keratin Do For Hair?
In a nutshell, if you have damaged or weakened hair, this shampoo can do wonders with regular use. It's especially recommended for anyone who regularly colors their hairs, has chemical-treated hair, or those who style their hair with hot styling tools. It's also a popular choice among swimmers, since exposing your hair to chlorine or salt water can cause it to become brittle. If you spend a lot of time in the sun, keratin shampoo can combat the drying effects of sun exposure. Use this type of shampoo every day for at least a month before you'll see the full effect.
Choose a high-quality keratin shampoo that will give you thicker, fuller, and healthier hair. Be sure to follow up using a keratin conditioner every time you wash your hair, allowing it to sit on your hair for at least one minute before rinsing. Over time, you'll be surprised at just how much your hair's appearance and the way it feels has improved. Many shampoos, such as this one, that create the thick, foaming cleanse that makes your hair feel like new contains cocamidopropyl betaine. This ingredient reduces the surface tension in water, allowing it to rinse all of the oils in your hair away, while creating a thick lather.
Related Searches