Showing 1-20 of
91 products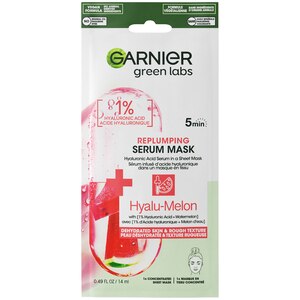 Garnier Green Labs Hyalu-Melon Replumping Hydrating Serum Sheet Mask
Garnier
Free shipping with $35+ orders
Free shipping with $35+ orders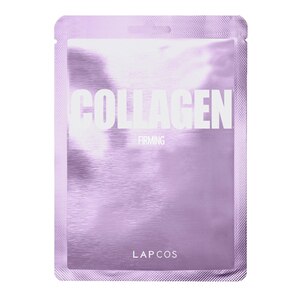 LAPCOS Collagen Firming Daily Sheet Mask
LAPCOS
Free shipping with $35+ orders
Neutrogena Moisturizing Hydro Boost Hydrating Face Mask, 1 OZ
Neutrogena
Free shipping with $35+ orders
Burt's Bees Single Use Detoxifying Charcoal Sheet Mask
Burt's Bees
Free shipping with $35+ orders
Limit 6 per order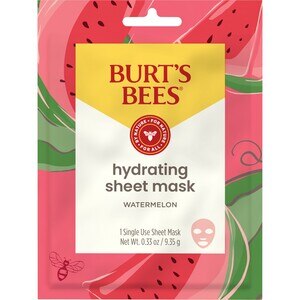 Burt's Bees Hydrating Single Use Sheet Mask with Watermelon
Burt's Bees
Free shipping with $35+ orders
Burt's Bees Hydrating Single Use Sheet Face Mask
Burt's Bees
Free shipping with $35+ orders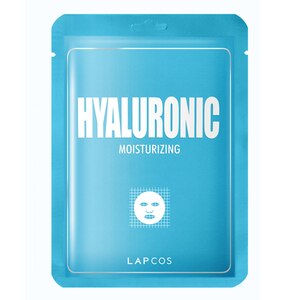 LAPCOS Hyaluronic Acid Moisturizing Derma Sheet Mask
LAPCOS
Free shipping with $35+ orders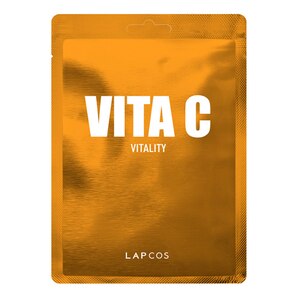 LAPCOS Vita C Vitality Daily Sheet Mask
LAPCOS
Free shipping with $35+ orders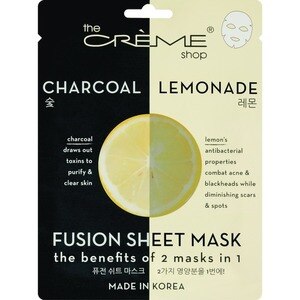 Free shipping with $35+ orders
LAPCOS Tea Tree Relief Derma Sheet Mask
LAPCOS
Free shipping with $35+ orders
Free shipping with $35+ orders
Pop-arazzi Purifying Grapefruit Facial Sheet Mask
Pop-Arazzi
Prices may vary from online to in store.
What is a sheet mask? 
A sheet mask is a facial covering mask usually made of fiber, cotton, cellulose, or coconut pulp. This mask is then dipped in hydrating agents such as water, shea butter, olive oil, or avocado. The mask works as a protective barrier to seal in the moisturizing ingredients. The idea for sheet masks originated in South Korea, but has spread to worldwide use. They are a simple, easy, and effective way to hydrate your skin. 
Do sheet masks work? 
Many people who have used sheet masks have seen great results. A sheet mask can make your skin look more radiant, plumper, vibrant, and hydrated after a short application. It works by allowing your skin to rest and take in the hydrating ingredients without them being evaporated away by the air. 
How to use a sheet mask
Many sheet masks have individual directions on their particular uses. The most common application involves placing it on your face for between 10 and 20 minutes. Although some people believe that the longer you leave a sheet mask on the better the results, it has been shown that doing so can actually absorb moisture back out of your skin. Be sure to follow the directions for your specific mask for the best results. Be sure to dispose of your sheet mask after using them, as they are manufactured to be a single-use product. 
Do sheet masks expire? 
Sheet masks do expire, and their packaging will contain either a manufacture date or an expiration date. A typical expiration date for a sheet mask is 1-3 years after they were manufactured. Also remember that if you open a package of sheet masks and they are exposed to the air, it will start to oxidize and have a much shorter lifespan. Be sure that when you open a package you use the ones that were opened within a reasonable amount of time. 
How often to use sheet masks 
It is recommended to use sheet masks 2-3 times per week, but some people use them as often as every day. If your skin is prone to acne, you may want to use them less as too many applications too fast may irritate your skin. If you would like to add sheet masks to your skin health regimen, it is best to use them first thing in the morning or right before bed at night.