Showing 1-20 of
89 products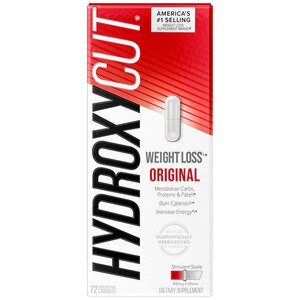 Hydroxycut Pro Clinical Rapid Release Capsules, 72 CT
Hydroxycut
Limit 4 per order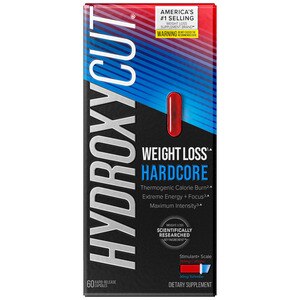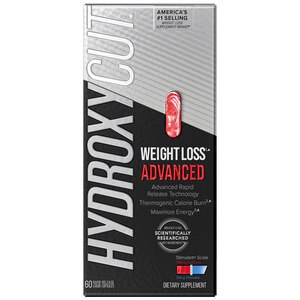 Diurex Ultimate Water Pills, 60 CT
Diurex
Limit 6 per order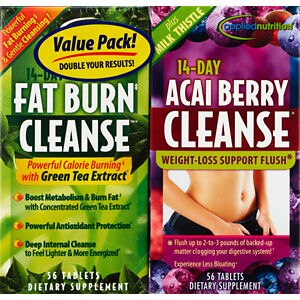 Applied Nutrition 14-Day Acai Berry Cleanse & 14-Day Fat Burn Cleanse
Applied Nutrition
Limit 4 per order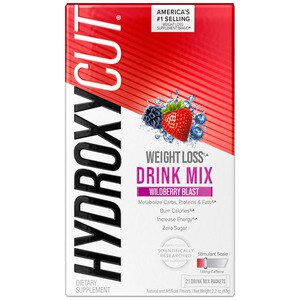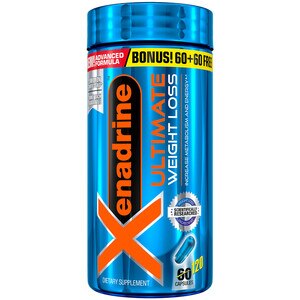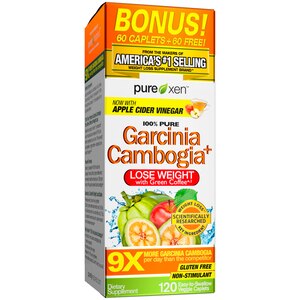 Prices may vary from online to in store.
Being overweight or obese can put you at an increased risk for a number of health conditions and negatively impact your self-esteem. If you're striving to lose weight, CVS has products available to support you as you work toward your goals. This product selection includes a diverse assortment of weight loss products, including solutions for appetite control, replacing meals and more.
Healthy Weight Loss Tips
Before using any weight loss product, be sure to consult your medical provider. He or she can provide you with advice about what type of dietary plan is most likely to help you successfully lose weight. Health care professionals can also let you know if various supplements, appetite control products and cleansing and detox formulas are ideal for you. Always use weight loss products as directed by the manufacturer unless you receive other advice from your health care provider.
Weight Loss With Appetite Control
When you reduce your calorie intake or portion size to lose weight, you may find yourself feeling hungrier between meals. Appetite control products can help to address this problem, so that you're less likely to snack and to overeat at mealtime. Some appetite control products contain dietary fiber, which helps you to feel fuller. Find the best appetite suppressant for you.
Best Weight Loss Products
Preparing healthy meals for weight loss can be difficult when you're pressed for time. When you're too busy to cook, you can reach for meal replacement weight loss products. Options include protein bars, ready-made drinks and powders that you mix with water. Some meal replacement products are ideal for use with any weight loss plan, while others are intended for specific diets like the Atkins plan.
Many people today use cleansing and detox products along with weight loss plans. Although their formulas vary, these products are generally intended to help promote health and well-being by flushing out toxins from the body. This often occurs by increasing urination or supporting bowel movements. Keep in mind that there is not enough evidence to prove that any cleansing or detox product will be effective for everyone that uses it.
Weight Loss Supplements
Supplements can be used along with diet and exercise to help promote weight loss. One option is Orlistat, an FDA-approved over-the-counter medication that interferes with the body's ability to absorb fat. It is recommended to speak with your health care provider before initiating any weight loss supplement, however you can also find supplements that contain herbs believed by some to increase metabolism, curb appetite or support weight loss in other ways. More research is needed to verify that any weight loss supplement can provide benefits for all users.
Related Searches
vitamin k, meal replacement shakes, diet shakes, best colon cleanse, slim fast drinks