Showing 1-20 of
621 products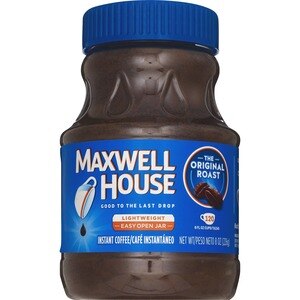 Free shipping with $35+ orders
Limit 6 per order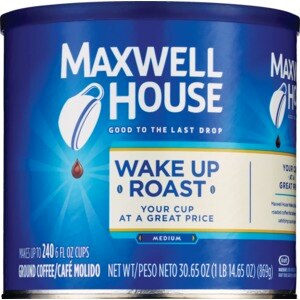 Free shipping with $35+ orders
Limit 2 per order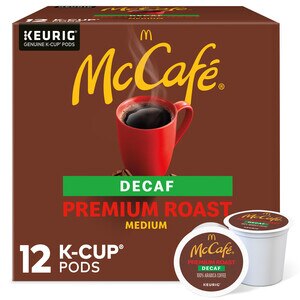 McCafe Premium Roast 100% Arabica Medium Roast Decaffeinated Coffee K-Cup Pods, 12CT
McCafe
Free shipping with $35+ orders
Limit 4 per order
Baileys Coffee Pods, Irish Cream
Bailey's
Free shipping with $35+ orders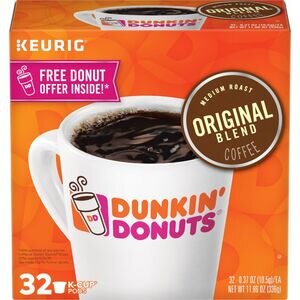 Dunkin' Original Blend Medium Roast Coffee K-Cups, 32 CT
Dunkin'
Prices may vary from online to in store.
Beverages
Whether you're out on the trail and need a drink or you're looking for something to go with dinner, beverages come in all kinds of formulas and flavors. From sweet and delicious juices to milk, water, or soda, it's important to make the right choices when you shop for beverages for yourself and your family. Not only do beverages quench your thirst, but they can also contribute to, or detract from, your health. Read on to learn more about a few ways you can choose the best beverage options for your household.
Hydrating Beverages
When it comes to quenching your thirst and keeping your body hydrated in a healthy way, water is your best option. If you enjoy exercising, stay away from sugary energy or sports drinks and stick to water instead. Sweet beverages are usually packed with sugar, which can end up making you feel even more dehydrated. They also contain a lot more calories than water, which could upend your effort if you're exercising to lose weight. Try to drink around eight ounces of water several times a day if you can. If you feel thirsty, your body is telling you it needs more water, so drink up!
Healthy Beverages
Making the right choices about what to eat can be a challenge, but beverages are often overlooked when it comes to the bigger picture. It's easy to forget that sugary beverages are basically empty calories you consume without even thinking about it. Both children and adults can easily add 400 calories or more to their daily intake just through beverages alone. Switch to water if you love soda or try a low-calorie juice, such asunsweetened cranberry juice to help you transition to lighter beverages. Low or fat-free milk is a great alternative if you need calcium in your diet without all the extra calories. Fortified soy milk is another excellent alternative to dairy that still contains essential minerals and nutrients.
Best Beverage Tips For Your Health
There's no harm in enjoying the occasional soda or sweet coffee drink as a treat. Just try to keep these beverages to a minimum, and don't consume them as part of your daily intake. Watch calories of any beverage you consume and read the ingredients label to find out what the beverage contains so you can make a better decision. To combat temptation, bring a reusable water bottlefilled with ice with you wherever you go so you always have something healthy to drink.
Related Searches
24oz. bottle, snacks, contigo toddler water bottle nestle creamer straws loose leaf tea