Showing 1-6 of
6 products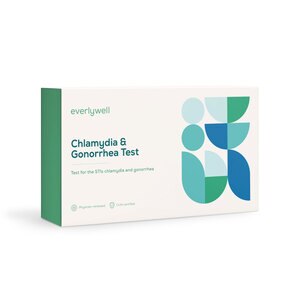 Everlywell Chlamydia & Gonorrhea Test 1 EA
EverlyWell
LetsGetChecked At Home Chlamydia, Gonorrhea, HIV, Syphilis, & Trichomoniasis STD Test
LetsGetChecked
Free shipping with $35+ orders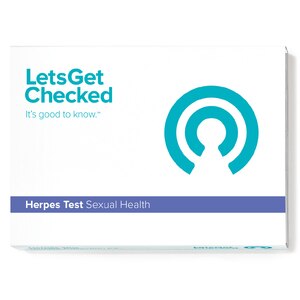 Free shipping with $35+ orders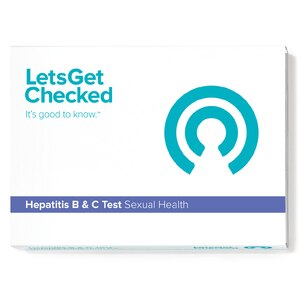 Free shipping with $35+ orders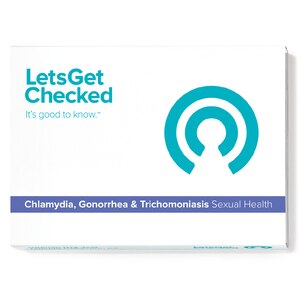 LetsGetChecked At Home STD Test for Chlamydia, Gonorrhea, and Trichomonas
LetsGetChecked
Free shipping with $35+ orders
Free shipping with $35+ orders
Prices may vary from online to in store.
At Home STD Test
If you're sexually active, it's important that you take steps to protect yourself and your partner from sexually transmitted diseases (STDs). With home testing kits from CVS, you can screen for common STDs privately in the comfort of your own home. This product selection includes a diverse assortment of STD tests that you can buy online and have discreetly shipped to your home.
What Is an STD?
An STD is a medical condition that is spread through sexual contact. Sometimes, sexually transmitted diseases are referred to as sexually transmitted infections or STIs. There are a number of STIs that can be transmitted through oral, vaginal or anal intercourse. Common STIs include genital herpes, human papillomavirus (HPV), chlamydia, gonorrhea, syphilis, and hepatitis C. You can help reduce your risk of contracting an STD by using condoms during sex.
When To Test For STD
Many STDs can cause serious health complications, and it's possible to have an STD without experiencing any warning signs or symptoms. As a result, testing is the only way to know for sure whether or not you have an STD that may require treatment and potentially be spread to a partner. Generally, the U.S. Centers for Disease Control and Prevention (CDC) recommends annual testing for sexually active men and women, particularly for those who have multiple partners or new partners.
How Do STD Tests Work?
Home STD testing kits typically screen for one or more STDs using a urine sample, a blood sample or both types of samples. After the sample is collected, you package it and send it away to a laboratory using an envelope included in the kit. Results are either published anonymously online or provided over the phone or through the mail. You can read the product descriptions to find out more about what's involved with each of the testing kits in this product selection. Make sure to take note of which STDs the kit can detect.