How to get it
Pickup not available
Change store
Showing 1-20 of
2890 products
La Roche-Posay Anthelios Tinted Face Sunscreen, Ultra-Light Fluid Mineral Face Sunscreen SPF 50 with Titanium Dioxide, 1.7 OZ
La Roche-Posay
La Roche-Posay Anthelios Sunscreen, Melt-In-Milk SPF 60 for Face and Body Sunscreen Lotion with Oxybenzone & Octinoxate Free
La Roche-Posay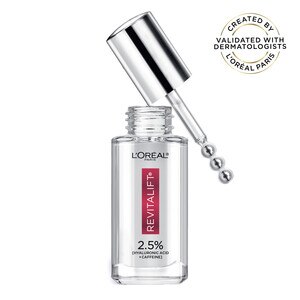 L'Oreal Paris Revitalift Derm Intensives 2.5% Hyaluronic Acid + Caffeine Eye Serum, 0.67 OZ
L'Oreal Paris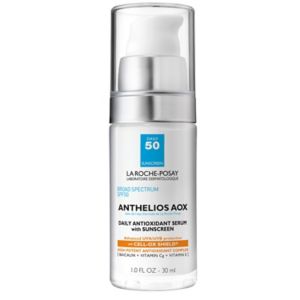 La Roche-Posay Anthelios Face Serum with SPF 50, AOX Daily Antioxidant Sunscreen with Vitamin C & E
La Roche-Posay
L'Oreal Paris Revitalift Derm Intensives Hyaluronic Acid Face Serum
L'Oreal Paris
La Roche-Posay Pure Vitamin C Face Serum with Salicylic Acid for Sensitive Skin, 1 OZ
La Roche-Posay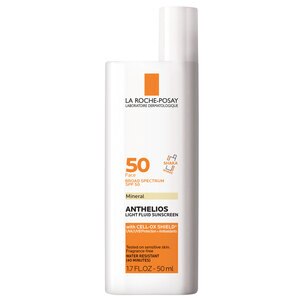 La Roche-Posay Anthelios Ultra Light SPF 50 Mineral Face Sunscreen with Zinc Oxide & Titanium Dioxide, 1.7 OZ
La Roche-Posay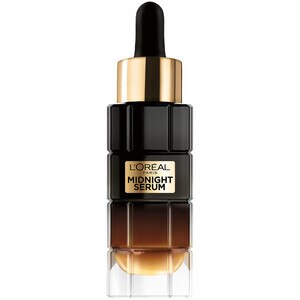 L'Oreal Paris Age Perfect Cell Renewal Midnight Serum Anti-Aging Complex, 1 OZ
L'Oreal Paris
La Roche-Posay Hyaluronic Acid Serum, Hyalu B5 Face Serum with Vitamin B5 for Fine Lines, 1.01 OZ
La Roche-Posay
L'Oreal Paris Age Perfect Collagen Expert Day Moisturizer with SPF 30, 2.5 OZ
L'Oreal Paris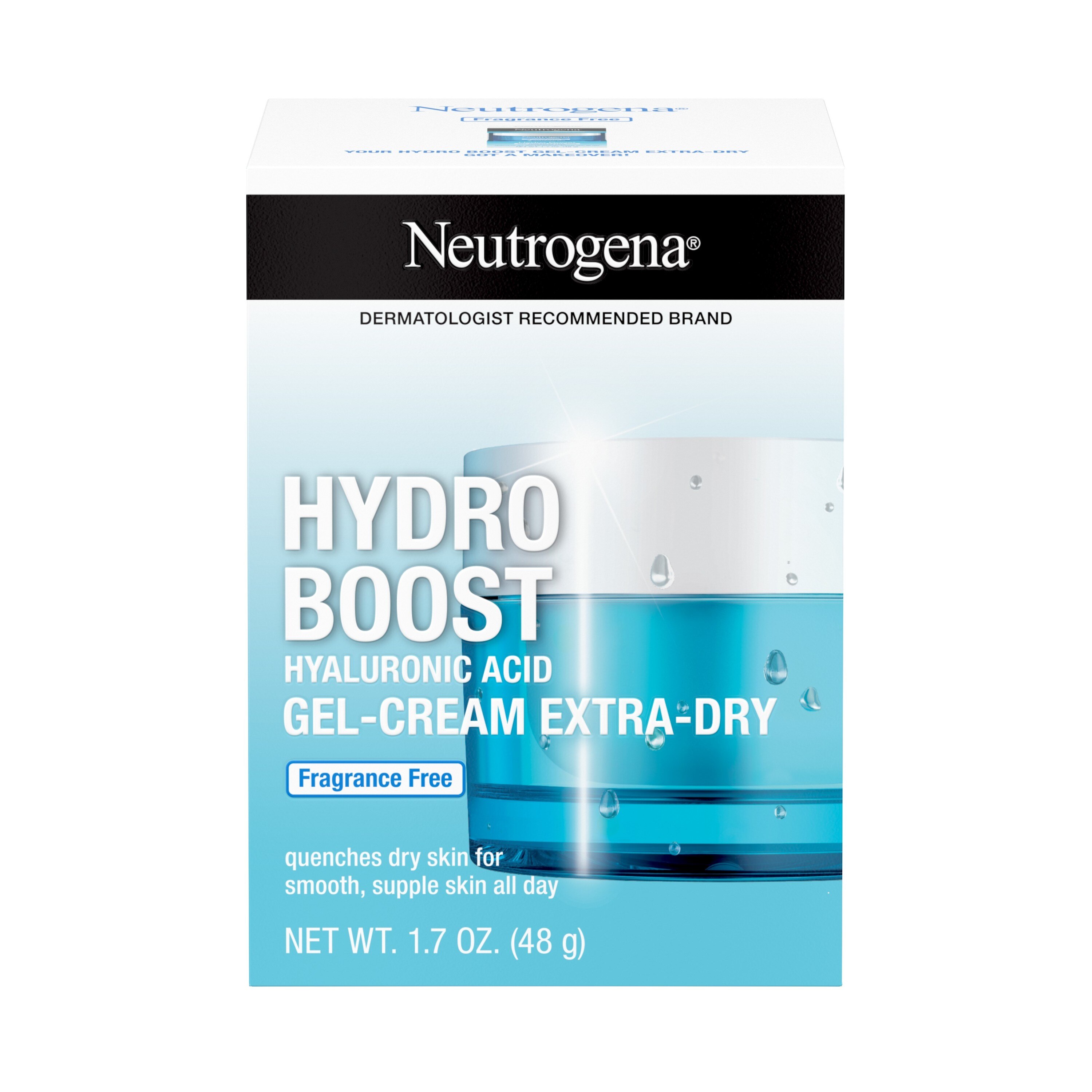 Neutrogena Hydro Boost Hyaluronic Acid Moisturizer, Dry Skin, 1.7 OZ
Neutrogena
Buy 1, Get 1 40% Off - Add 2 or more to qualify!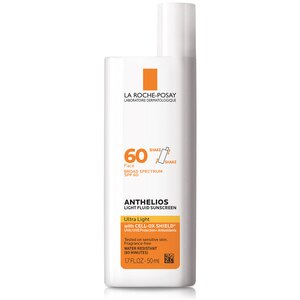 La Roche-Posay Face Sunscreen, Anthelios Light Fluid Face Sunscreen Lotion with SPF 60, Oxybenzone Free, 1.7 OZ
La Roche-Posay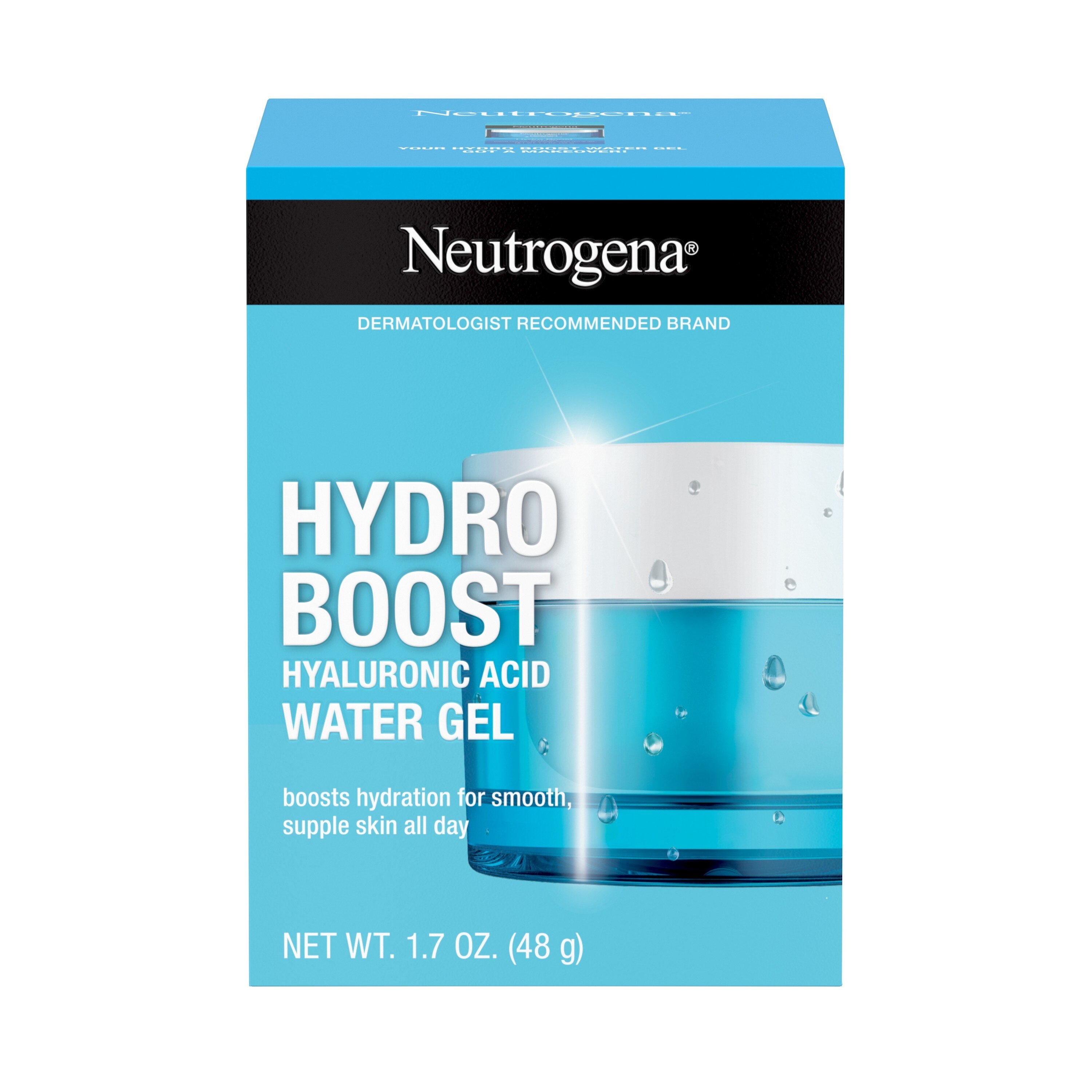 Neutrogena Hydro Boost Hyaluronic Acid Water Gel Moisturizer, 1.7 OZ
Neutrogena
Buy 1, Get 1 40% Off - Add 2 or more to qualify!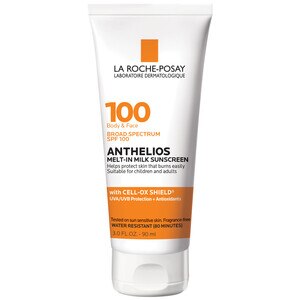 La Roche-Posay Anthelios Melt-in Milk Body & Face Sunscreen Lotion Broad Spectrum SPF 100, 3 OZ
La Roche-Posay
Prices may vary from online to in store.
*FOR ORDER PICKUP: Simply place your order online and we'll have it waiting for you at the store in as soon as one hour. Colleagues will begin packing orders 30 mins after store opening. 24 hour stores will begin packing orders at 8am. Any order placed by 8:00pm will be ready the same day. If a store closes prior to 8:00 pm, orders placed 90 minutes before store closure will be available same day. If a store closes less than 90 minutes after 8:00pm, orders placed 90 minutes before store closure will be available same day. Holidays may impact store pickup availability hours. CVS® reserves the right to limit the quantity of items ordered for pickup, as well as the days of the year and daily hours this service is offered. When your order is ready, you'll receive a "Ready for pickup" email (separate from your order confirmation email) with additional instructions. To pick up your order, go in the store's checkout counter and ask a colleague for assistance. After picking up your order, we'll send a "Your order was picked up" confirmation email.
How To Do Skin Care
Taking good care of your skin means using the right skin-care products and developing a regular, effective routine. To care for your skin, select products that are suited to your specific skin type. Whether you're concerned about dryness, acne or aging, the best way to perform skin care is to find products you love and continue using them on a regular basis. Try products from brands such as Neutrogena, Olay or Cerave to find the right formula for you. You can also shop for skin-care products that are recommended by your dermatologist.
What Is the Best Skin Care Routine?
The best skin-care routine should include washing your face, using exfoliants to help remove dead skin cells, and applying serum or moisturizer to add hydration. If you're dealing with issues such as wrinkles or acne, special skin treatments are also recommended. Adopting a morning and nighttime skin-care routine is the best way to get great results. Don't forget to apply a product with a high SPF to protect your skin from the sun, too. For any skin type include products like eye cream, moisturizer, toner, serum, an SPF, and face masks into your skin care routine. 
Skin Care for Dry Skin
If you have dry skin, choose hydrating products that will deliver moisture and help you retain it throughout the day. Use a thick moisturizing cream such as Olay Complete Lotion Moisturizer with SPF 15. Ingredients such as hyaluronic acid, shea butter or a variety of natural oils can help to deliver powerful moisturizers to even the driest skin. Always choose a moisturizer that won't clog your pores.
Skin Care for Oily Skin
Cleanse oily skin in the morning and again at night. A toner can help keep your skin smooth and remove excess oils. Thayers Alcohol-Free Witch Hazel Toner with Aloe Vera will keep oily skin at bay without drying it out. Always choose items that are non-comedogenic so they don't clog your pores or make oily skin worse. Continue the same routine each day to help prevent oiliness and sebum buildup.
Skin Care for Acne Prone Skin
Proper care is important for people with acne-prone skin, so choose products that contain acne-fighting ingredients such as benzoyl peroxide and salicylic acid. Neutrogena Oil-Free Acne Wash is a good cleanser that can be used both morning and night. Always remove makeup before you go to bed, especially if acne is a concern. Use an acne spot treatment to correct blemishes and reduce blackheads.
Skin Care for Aging Skin
Look for items that contain ingredients like retinol to help treat aging skin. While you can't prevent aging completely, the right skin-care products may help to support the reduction of fine lines and wrinkles. Choose items that are dermatologist tested such as La Roche-Posay's line of anti-aging cleansers, moisturizers and treatments to keep your skin looking younger for longer.