Showing 1-20 of
126 products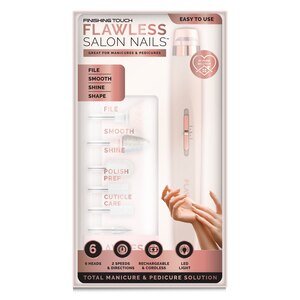 Flawless Salon Nails Total Manicure & Pedicure Solution
Flawless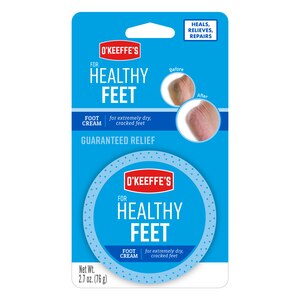 O'Keeffe's For Healthy Feet Foot Cream, 2.7 OZ
O'Keeffe's
Limit 6 per order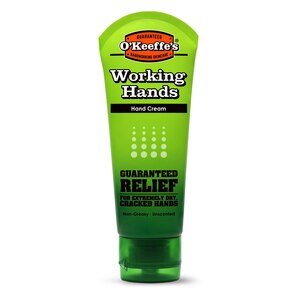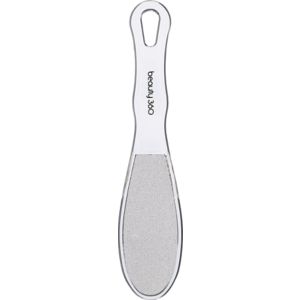 Beauty 360
Buy 3, Get 1 Free - Add 2 or more to qualify!
Limit 6 per order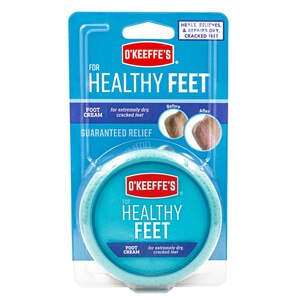 O'Keeffe's Healthy Feet Foot Cream, 2.7 OZ Jar
O'Keeffe's
Limit 6 per order
CVS Health Massaging Pumice Stone with Comfort Grip
CVS Health
Limit 6 per order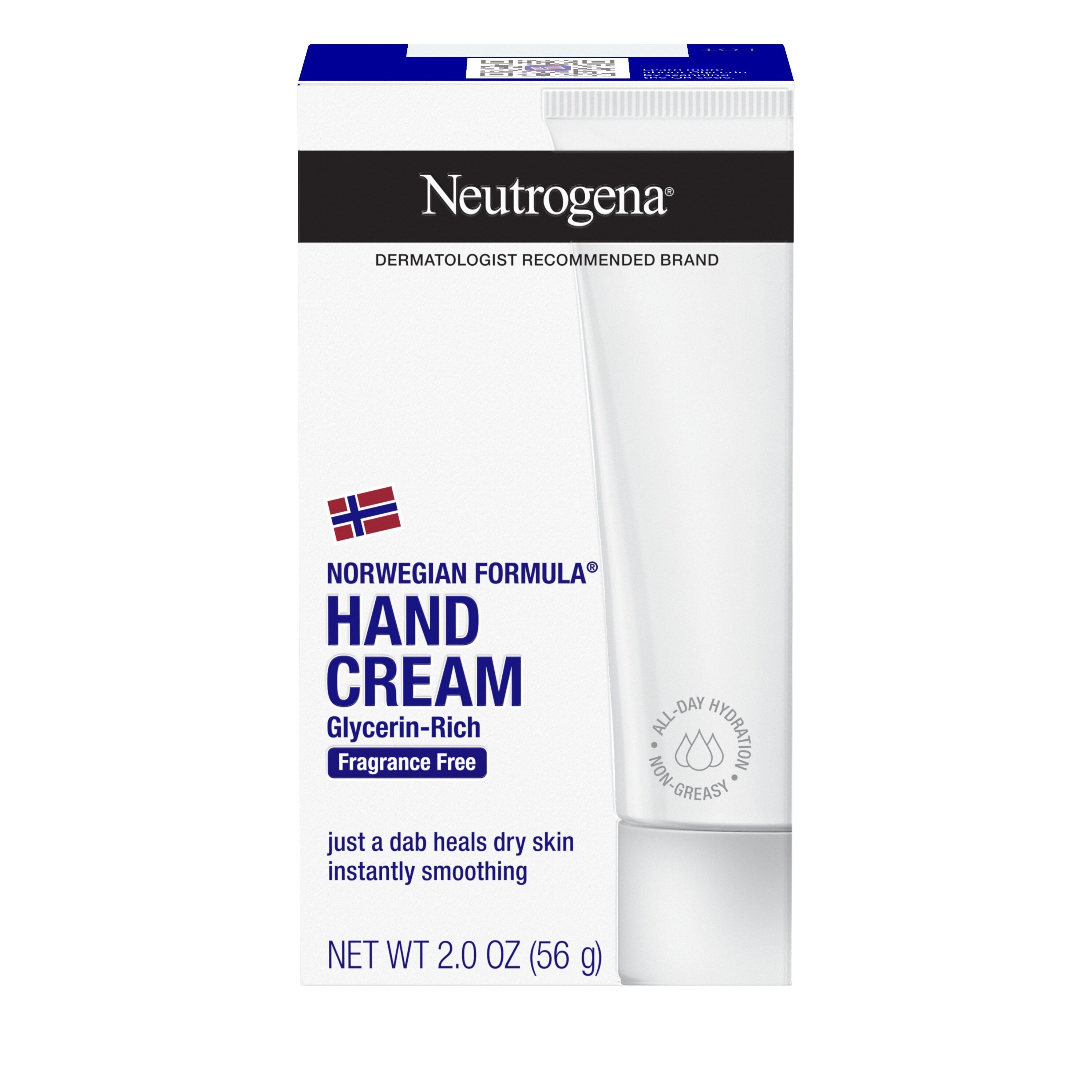 Neutrogena Norwegian Formula Dry Hand Cream, Fragrance-Free, 2 OZ
Neutrogena
Buy 1, Get 1 40% Off - Add 2 or more to qualify!
Limit 6 per order
Prices may vary from online to in store.
Hands and feet are two of the most frequently used and easily neglected parts of the body. It is important to include hand cream and quality foot care products as part of your daily skin care routine. CVS offers the best hand moisturizers and foot creams so that you can take care of your toughest skin.
Hand Care
CVS offers a wide selection of the best hand creams available, designed to deliver healing moisture to your dry, cracked hands. Moisturizing gloves can be especially helpful for tough cases, and have the added benefit of making your home feel like a spa. If you work with your hands frequently and need heavy duty protection, our selection of O'Keeffe's Working Hands can help to protect your exposed skin and bring relief from painful dryness and cracking.
Foot Care
Your feet take a lot of abuse every day. Our selection of foot care products can help you take care of them, so you can feel more comfortable. Whether you need a dry skin repair cream, a foot scrub, or a standard daily lotion to add to your daily regimen, we have you covered.
Moisturizing Gloves and Socks
If you have trouble remembering to apply lotion during the day, or if your skin is particularly parched, gloves and socks infused with lotion are an easy yet intensive treatment that you can do overnight. You can simply pull on your foot moisturizing socks or gloves before bed, but for best results we recommend that you apply some of your favorite lotion directly onto your skin beforehand.
How To Heal Cracked Feet?
Cracked feet are a common problem that can be easily treated or prevented. They may cause discomfort and there are home treatments that you can consider. A heel balm Is the first step you should take for treatment. These foot balms can help to moisturize, soften, and exfoliate the cracked skin. You can also use a foot soak if your cracked heels are thicker than the rest of your skin. The foot soak can help to soften the harder parts even more so. Then you can use a pumice stone to scrub away the thick skin.
How To Heal Cracked Hands?
Dealing with dry, cracked hands can be frustrating and sometimes painful. It is important to keep your hands moisturized to avoid any cracking. The first thing you can do to treat dry hands is use a hand cream. Hand creams are thicker than moisturizers and can be more helpful as it is more heavy duty. Look for moisturizing ingredients such as jojoba oil, cocoa butter, or aloe.
Explore More Products in This Category
Related Searches
 moisturizing gloves, unscented lotion, gold bond foot cream, antifungal cream