Showing 1-17 of
17 products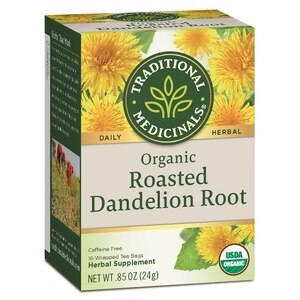 Free shipping with $35+ orders
Limit 6 per order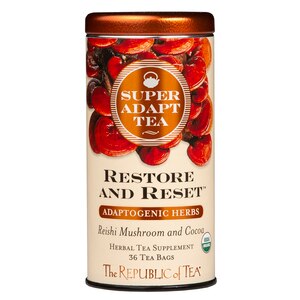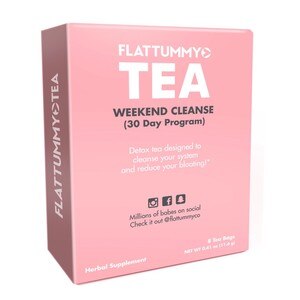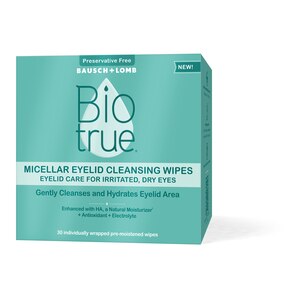 Biotrue Micellar Eyelid Cleansing Wipes, Eyelid Care for Irritated, Dry Eyes from Bausch + Lomb, 30 CT
Bausch & Lomb
Free shipping with $35+ orders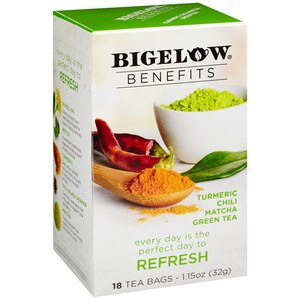 Bigelow Benefits Turmeric Chili Matcha Green Tea, 18 CT
Bigelow
Free shipping with $35+ orders
Limit 6 per order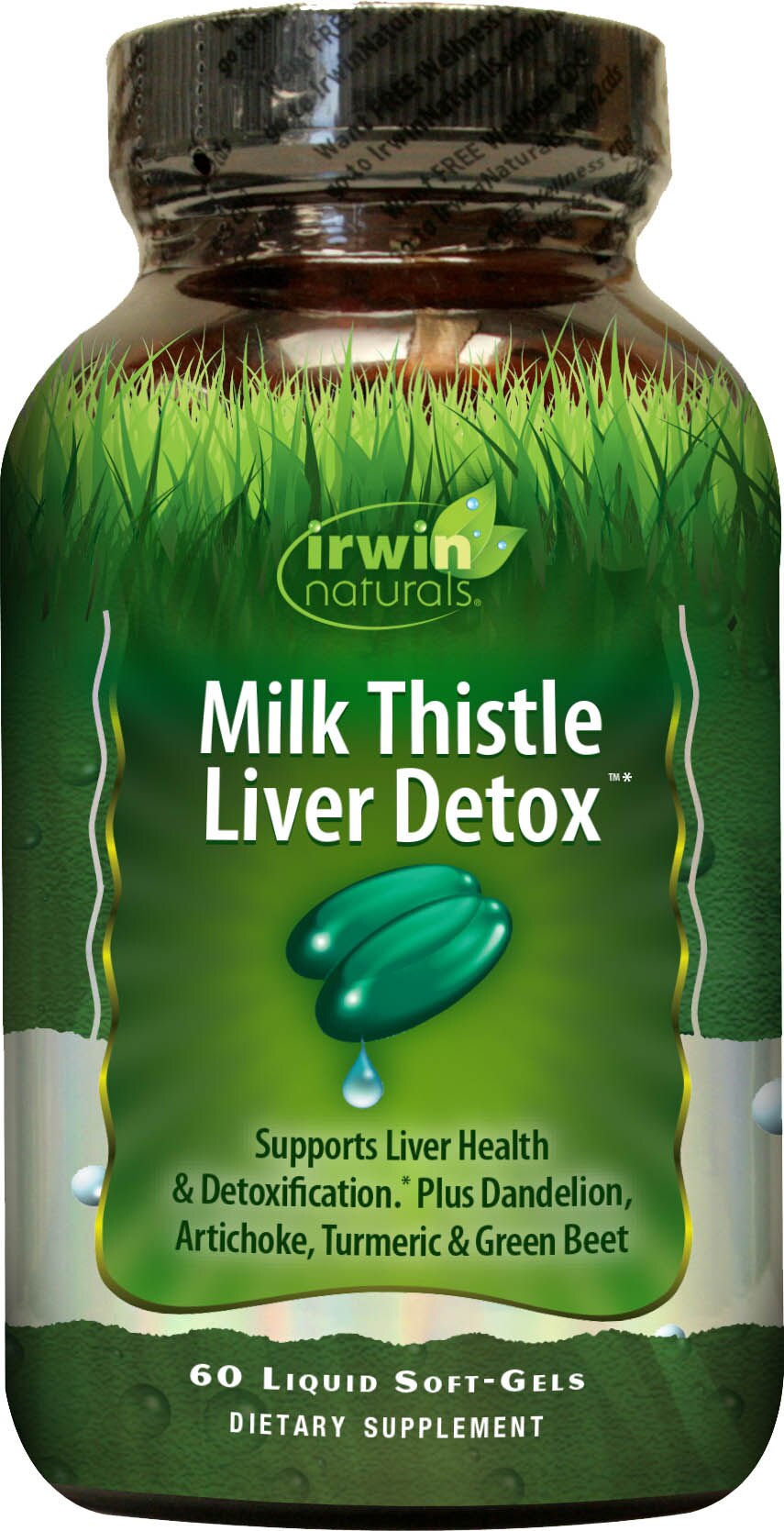 Irwin Naturals Milk Thistle Liver Detox plus BioPerine Softgels, 60CT
Irwin Naturals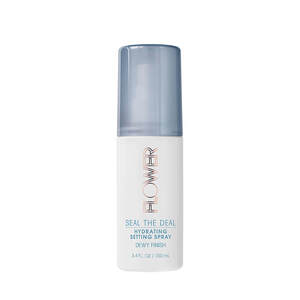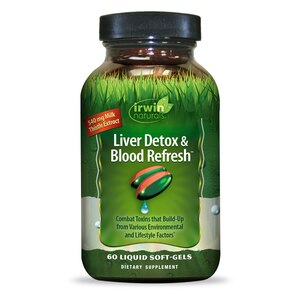 Free shipping with $35+ orders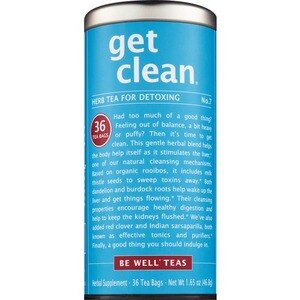 Nature's Way Alive! Multi-Vitamin & Whole Food Energizer for Men 50+ Tablets
Nature's Way
Nature's Way Alive Once Daily Women's 50+ Ultra Potency Multi-Vitamin & Whole Food Energizer Tablets
Nature's Way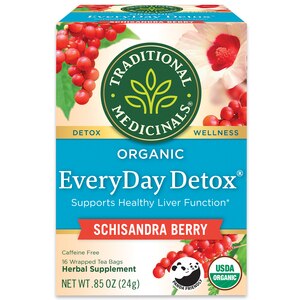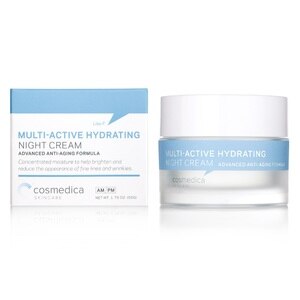 Cosmedica Skincare Multi-Active Night Cream, 1.7 OZ
Cosmedica Skincare
Buy 1, Get 1 50% Off - Add 2 or more to qualify!
Prices may vary from online to in store.
Dandelion Root
Before medical science developed medications, illnesses and medical conditions were often managed and addressed with natural herbs. Today, some people are returning to traditional remedies for various conditions and ailments, using herbal supplements as standalone or complementary interventions. CVS can help you take a more natural approach to promoting health and well-being with a huge selection of supplements organized by type for easy shopping. On this page, you'll find all of the dandelion root products currently available.
What Is Dandelion Root?
Dandelion root is an herb that comes from the dandelion plant, Taraxacum officinale. The herb is also sometimes called lion's tooth and blowball. Native American tribes have long used dandelion root as a natural remedy. In addition, dandelion root is a common remedy in traditional Chinese and Arabic medicine.
How To Use Dandelion Root
People who take dandelion root supplements typically do so based on the traditional uses of the herb. Historically, dandelion root has been utilized to support liver and gallbladder function and to help alleviate digestive discomfort. There is some evidence to suggest that dandelion root may act as a diuretic, meaning that it increases urination. As a result, people may take dandelion root to help address bloating. Some studies have also found that dandelion root is rich in antioxidant nutrients called carotenoids. This has led to people taking dandelion root to support healthy aging and overall well-being. Research has yet to prove that dandelion root is effective for any medical purpose.
Dandelion Root Tea
One way to add dandelion root to your diet is to prepare dandelion root tea. Dandelion tea typically comes in premeasured bags. To make the tea, you simply place the tea bag in a cup and add hot water. Then, you allow the tea to steep before drinking.
Dandelion Supplement
Dandelion root is also available in supplement form. The amount of dandelion root provided in a single serving of supplements is measured in milligrams and varies from product to product. Some dandelion capsules, tablets, and caplets are made only from the roots of the dandelion plant, while others contain the extract of both the leaves and roots.
Dandelion Root Safety
Dandelion root is a natural herb, but it can still cause side effects, drug interactions, health complications, and allergic reactions. That's why it's important to talk to your medical provider before taking a dandelion root supplement or drinking a dandelion root tea for the first time. Only use dandelion root products as directed by your health care provider or the manufacturer to ensure best results.