Showing 1-20 of
57 products
Dr. Scholl's Custom Fit CF440 Orthotic Inserts, 1 Pair
Dr. Scholl's
Limit 4 per order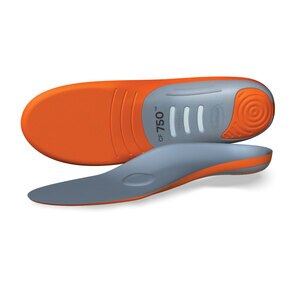 Dr. Scholls Custom Fit Orthotics CF750 FL, 1 pair
Dr. Scholl's
Free shipping with $35+ orders
Dr. Scholls Custom Fit Orthotics CF660 FL, 1 pair
Dr. Scholl's
Free shipping with $35+ orders
Dr. Scholl's Custom Fit CF420 Orthotic Inserts, 1 Pair
Dr. Scholl's
Limit 2 per order
Dr. Scholls Custom Fit Orthotics CF630 FL, 1 pair
Dr. Scholl's
Free shipping with $35+ orders
Dr. Scholls Custom Fit Orthotics CF780 FL, 1 pair
Dr. Scholl's
Free shipping with $35+ orders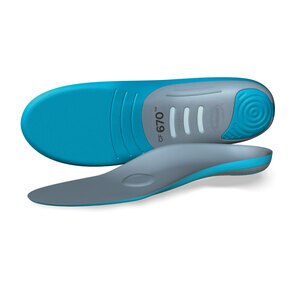 Dr. Scholls Custom Fit Orthotics CF670 FL, 1 pair
Dr. Scholl's
Free shipping with $35+ orders
Dr. Scholls Custom Fit Orthotics CF550 FL, 1 pair
Dr. Scholl's
Free shipping with $35+ orders
Dr. Scholls Custom Fit Orthotics CF680 FL, 1 pair
Dr. Scholl's
Free shipping with $35+ orders
Dr. Scholls Custom Fit Orthotics CF540 FL, 1 pair
Dr. Scholl's
Free shipping with $35+ orders
Dr. Scholl's Men's Pain Relief Orthotics Size 8 to 14, 1 PR, For Heavy Duty Support
Dr. Scholl's
Limit 6 per order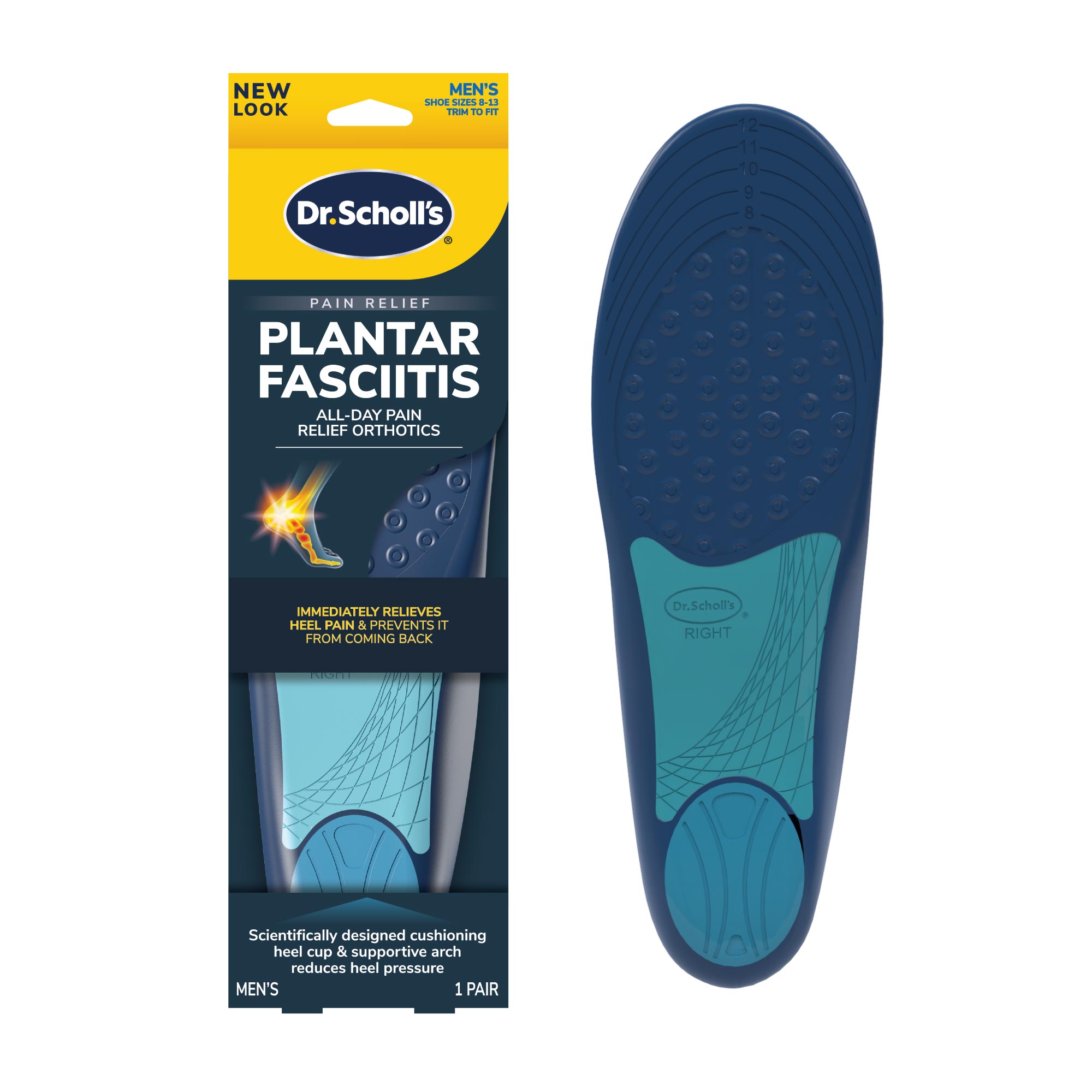 Dr. Scholl's Men's Pain Relief Orthotics For Plantar Fasciitis, Size 8 to 13, 1 PR
Dr. Scholl's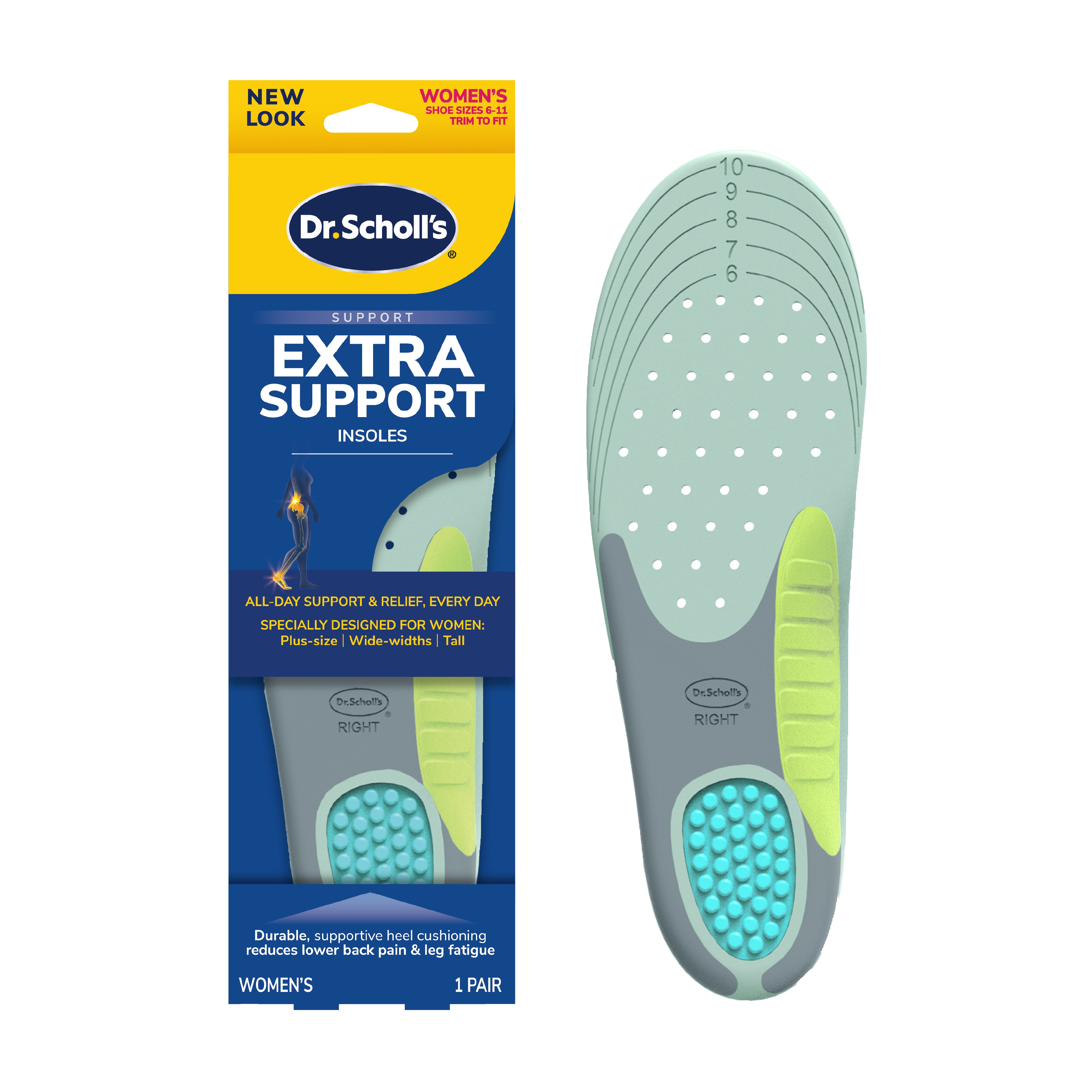 Free shipping with $35+ orders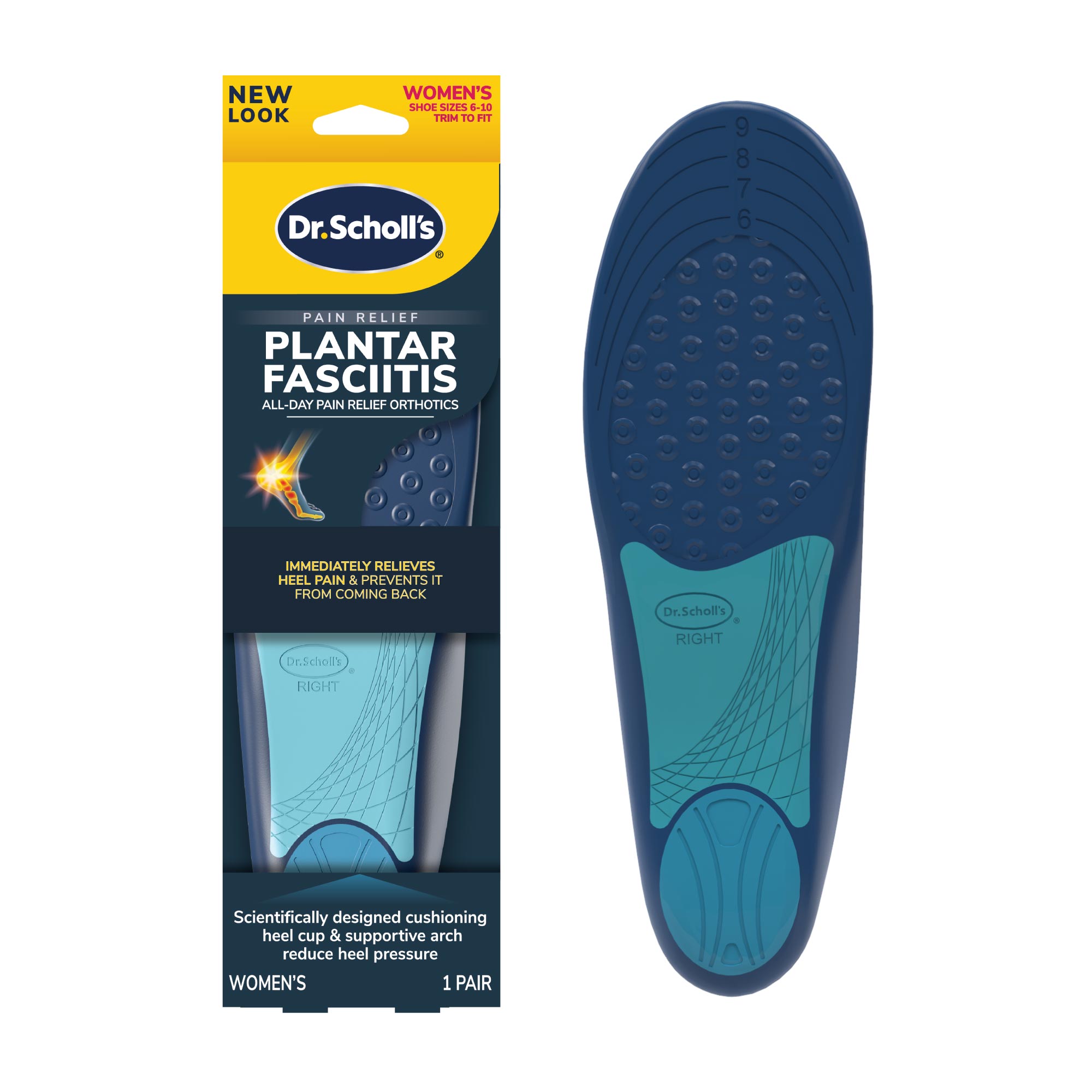 Dr. Scholl's Women's Pain Relief Orthotics Size 6 to 10, 1 PR, For Plantar Fasciitis
Dr. Scholl's
Limit 6 per order
CVS Health Men's Plantar Fascia Orthotics, 2CT
CVS Health
Limit 6 per order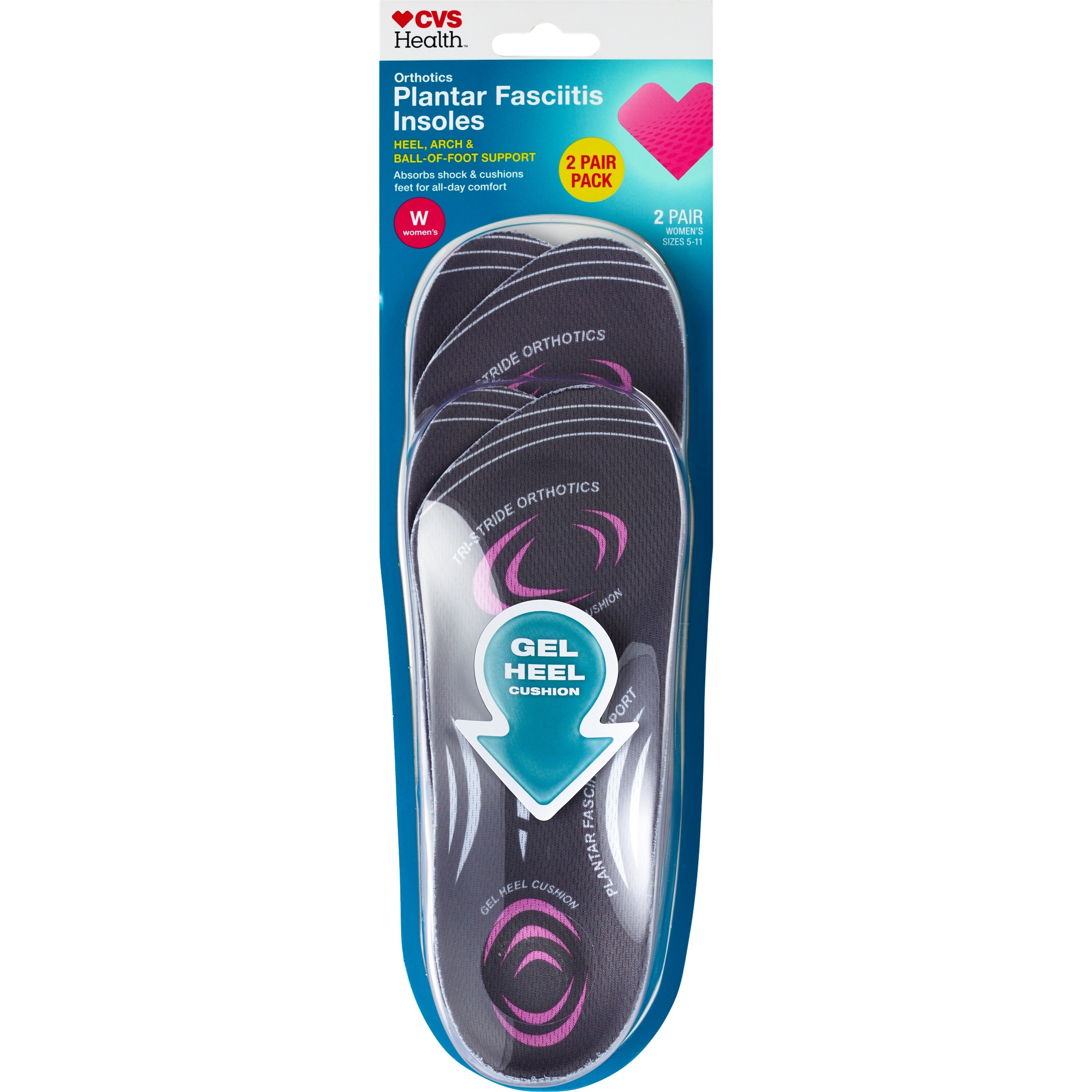 CVS Health Women's Plantar Fasciitis Orthotics Sizes 5-11, 2 pairs
CVS Health
Limit 6 per order
Dr. Scholl's Men's Pain Relief Orthotics Size 8 to 12, 1 PR, For Heel
Dr. Scholl's
Limit 6 per order
Prices may vary from online to in store.
Orthotic Inserts
When your feet and legs support you during long work days, weekend activities, exercise sessions and more, it is important to take care of them and ensure that they are giving their best to you as well. A large number of people suffer from feet conditions that impair the normal function of the body--whether that be over or underpronation of the foot, plantar fasciitis, flat feet, heel spurs or any other number of foot issues that can radiate pain through your body and make even a short walk torturous.
Do You Need Orthotics?
There are four common conditions whose pain can be alleviated with orthotics. Those conditions are plantar fasciitis, arthritis, diabetes and metatarsalgia. People with these conditions, which affect the sole of the foot, foot joints and bones and circulation within the feet, can experience some relief with orthotics inserted into their shoes.
There are several other conditions that might be treatable with orthotics, such as patellofemoral knee pain, shin splints, Achilles tendinitis and bunions, but the correlation between orthotics and relief of pain from these conditions is much less clear. You might experience some pain relief once you start using orthotics, but orthotics could just as easily make your pain worse.
How To Choose Orthotic Inserts For Your Feet
Orthotic inserts control and guide your foot while restricting movement in certain directions. This is beneficial for those with reduced arch support or the tendency to over or underpronate. It is important that your biomechanical issue is properly diagnosed, and orthotics are customized to the shape of your foot and address your issue.
If you don't have a biomechanical issue and simply spend a lot of time on your feet and experience tired and achy feet after a long day, perhaps you are just searching out orthotics for comfort. Even though you are not treating a specific condition, this is a perfectly acceptable use of orthotic inserts. You should choose a high-quality brand that provides the comfort you need for a long amount of time. Most inserts will last about a year and are able to switch between shoes, so you can keep your feet feeling good no matter what pair of shoes you wear.