Children Fever Reducers & Pain Relief
Showing 1-20 of
64 products
CVS Health Rigid Tip Digital Thermometer
CVS Health
Free shipping with $35+ orders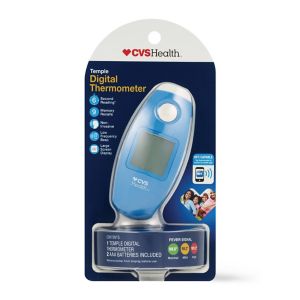 Free shipping with $35+ orders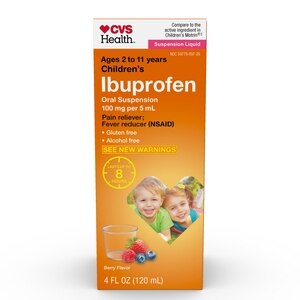 CVS Health Children's Ibuprofen Oral Suspension
CVS Health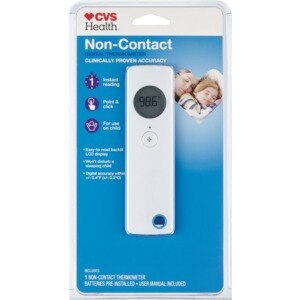 CVS Health Non-Contact Digital Thermometer
CVS Health
Free shipping with $35+ orders
Limit 2 per order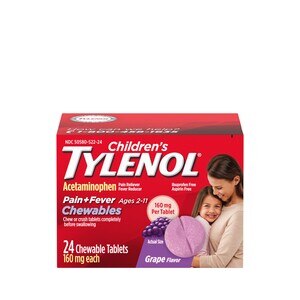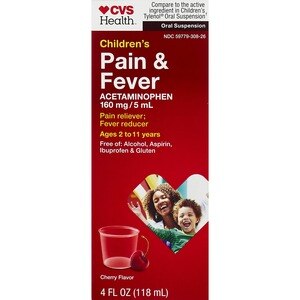 CVS Health Children's Pain Relief Suspension Liquid Cherry Flavor
CVS Health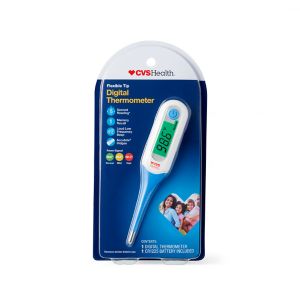 CVS Health Digital Flexible Tip Thermometer
CVS Health
Limit 2 per order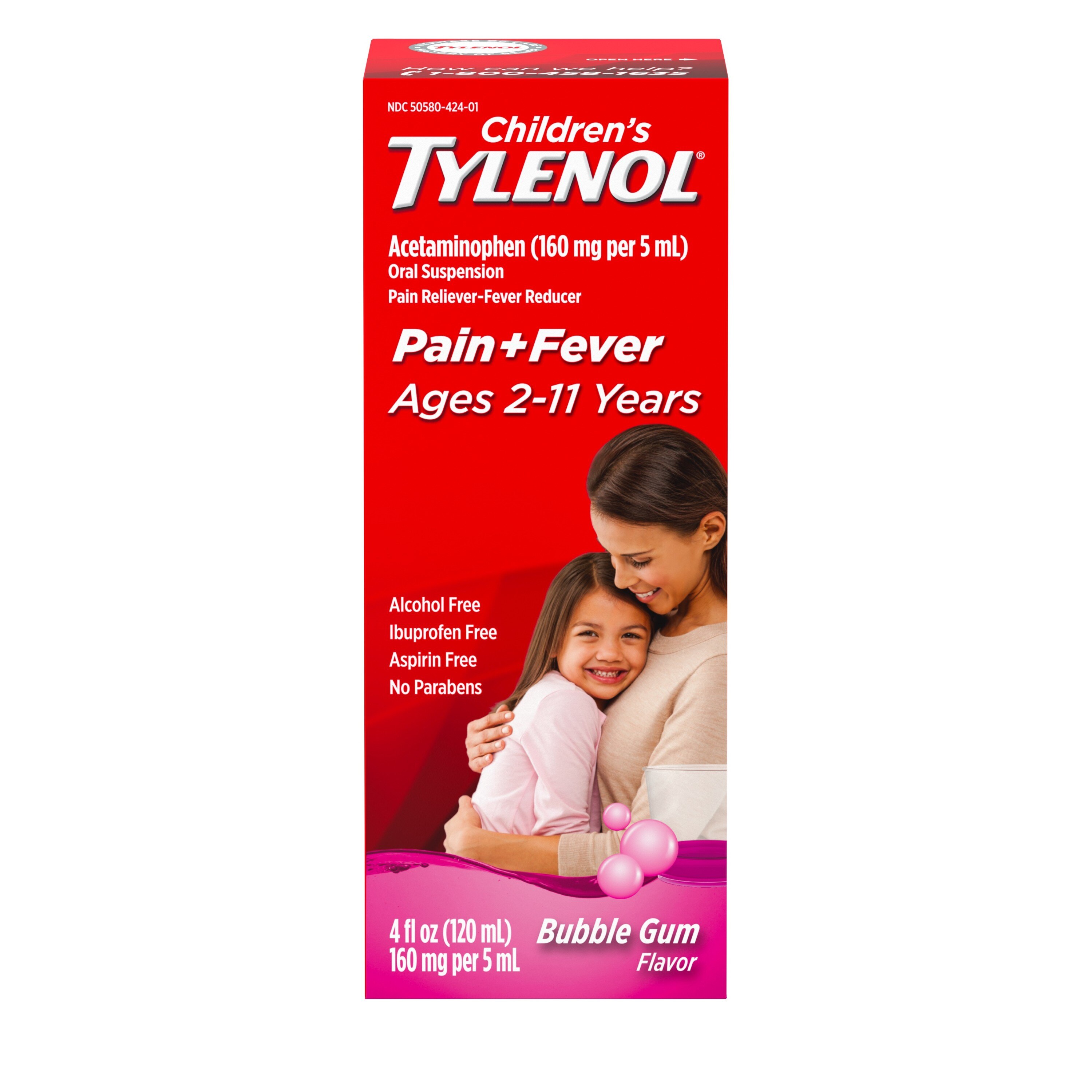 Free shipping with $35+ orders
Limit 4 per order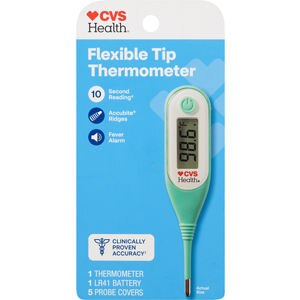 CVS Health Flexible Tip Digital Thermometer
CVS Health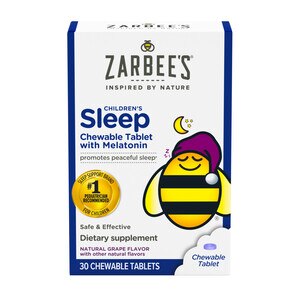 Zarbee's Naturals Children's Sleep with Melatonin, Grape, 30 Chewable Tablets
Zarbee's Naturals
Limit 2 per order
Zarbee's Naturals Children's Sleep with Melatonin Supplement, Natural Grape, 50 Chewables
Zarbee's Naturals
Limit 6 per order
Prices may vary from online to in store.
Fever Medicine For Kids
When your child has a high fever or is suffering from pain, you want to do everything you can to help him or her feel better. Over-the-counter pain relievers for children can temporarily lower fevers and ease discomfort. CVS allows you to easily stock up on pain relievers and fever reducers for children. In this product selection, you'll find a wide range of options you can shop online and have delivered right to your door.
Pain Relief For Children
Children's pain relief medications are developed specifically with kids' needs in mind. The products provide lower doses of medications to account for children's smaller body sizes. Products that are intended for infants are typically liquids that come with a medicine dropper for easy dispensing. For older children, you can choose liquid pain relievers that can be measured and administered with a medicine spoon or cup. Chewable pain relief medicines are also available. To make the medications more pleasant for children to take, kids' pain relief products often have fruity flavors.
Children's Fever Reducer
Medical providers often recommend acetaminophen for pain relief and fever reduction in children. Acetaminophen is gentler to the stomach than some other types of over-the-counter pain relief products.
NSAIDs for Kids
Non-steroidal anti-inflammatory drugs are another type of over-the-counter pain relief medication for children. Also known as NSAIDS, these drugs include ibuprofen. NSAIDs ease pain and lower fevers by disrupting the production of body chemicals caused prostaglandins. Reducing the amount of these chemicals in the body also eases inflammation. Because of their inflammation-relieving benefits, NSAIDs are often recommended for muscle pain, injuries and other conditions that involve swelling.
Best Fever Medicine For Kids
Even though you do not need a prescription to purchase children's pain and fever relief products, you should never give your child any medication without consulting your medical provider. Over-the-counter pain relievers can cause side effects. A health care provider can help you choose the best option for your child's needs. To ensure best results, only use pain relief products according to the directions printed on the packaging unless your medical provider gives you other instructions. If you're buying drops or liquids, be sure to check whether or not the medication comes with what you need for dispensing. You can purchase medicine cups , droppers and spoons at CVS, if necessary.
Related Searches
acetaminophen, infant fever reducers, children's tylenol, baby tylenol, pain relief for children, grape cold medicine