Showing 1-20 of
31 products
CVSHealth Series 400W Wrist Blood Pressure Monitor
CVS Health
Limit 6 per order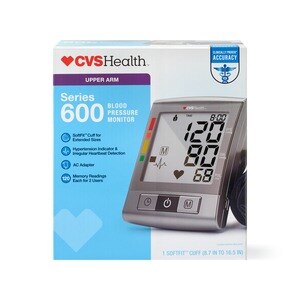 CVSHealth Series 600 Upper Arm Blood Pressure Monitor
CVS Health
Limit 4 per order
CVSHealth Series 800 Upper Arm Blood Pressure Monitor
CVS Health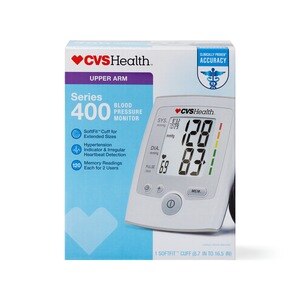 CVS Health Automatic Blood Pressure Monitor
CVS Health
Limit 2 per order
CVSHealth Series 600W Wrist Blood Pressure Monitor
CVS Health
Limit 4 per order
CVS Health Self Taking Blood Pressure Monitor
CVS Health
Limit 6 per order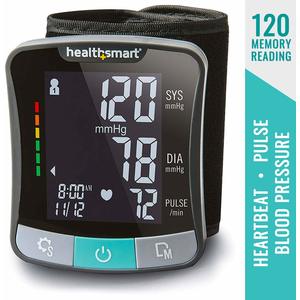 HealthSmart Premium Talking Automatic Digital Wrist Blood Pressure Monitor, Black and Gray
HealthSmart
Free shipping with $35+ orders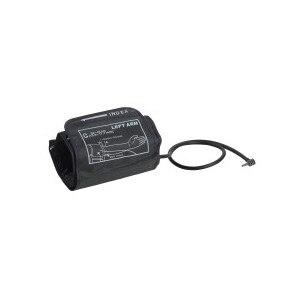 Drive Medical Plus-Sized Bariatric Blood Pressure Cuff
Drive Medical
Free shipping with $35+ orders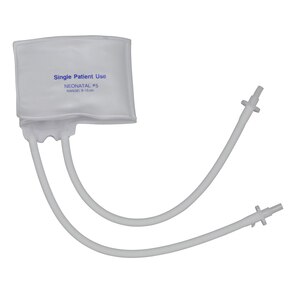 Mabis Single-Patient Use Two-Tube Blood Pressure Cuffs 10CT
Mabis
Free shipping with $35+ orders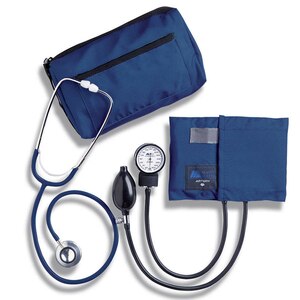 Mabis Match Mates Dual Head Combination Kit
Mabis
Free shipping with $35+ orders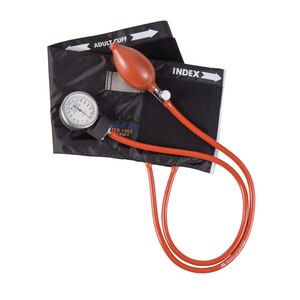 Mabis Legacy Latex-free Aneroid Sphygmomanometer
Mabis
Free shipping with $35+ orders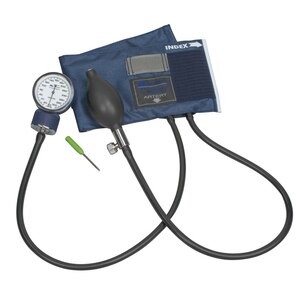 Mabis Caliber Series Adjustable Aneroid Sphygmomanometer
Mabis
Free shipping with $35+ orders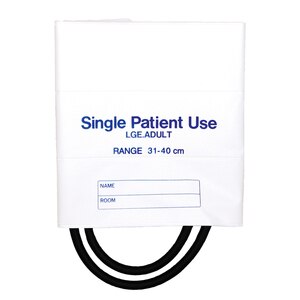 Mabis Single-Patient Use Two-Tube Blood Pressure Cuffs 5CT
Mabis
Free shipping with $35+ orders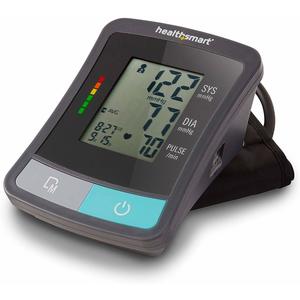 HealthSmart Standard Series Automatic Digital Upper Arm Blood Pressure Monitor, Black and Gray
HealthSmart
Free shipping with $35+ orders
HealthSmart Select Series Automatic Digital Upper Arm Blood Pressure Monitor, Black and Gray
HealthSmart
Free shipping with $35+ orders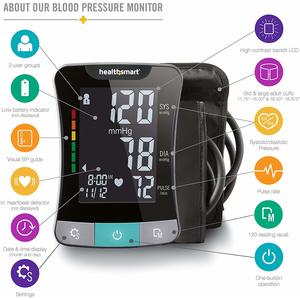 HealthSmart Premium Talking Digital Arm Blood Pressure Monitor, Black and Gray
HealthSmart
Free shipping with $35+ orders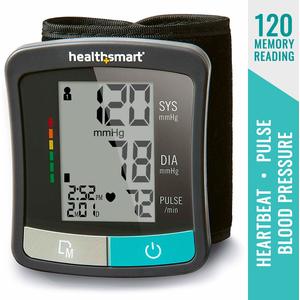 HealthSmart Standard Series Universal Automatic Wrist Digital Blood Pressure Monitor, Black and Gray
HealthSmart
Free shipping with $35+ orders
Prices may vary from online to in store.
Blood Pressure Machine
Whether you have high blood pressure or just want to keep track of your progress, at-home blood pressure monitors can be an excellent way to help ensure your levels remain healthy. From electronic monitors to manual styles, there are plenty of different types of monitors available on the market today. At CVS, you'll discover an assortment of blood pressure monitors, blood pressure cuffs, and more.
What Should My Blood Pressure Be?
Before you decide to keep track of your blood pressure, it's essential to know the different numbers and what they mean. Blood pressure is presented as two numbers: systolic and diastolic. These two numbers will typically indicate whether or not your blood pressure is at a healthy level. Generally, numbers equal or less than 120 systolic and 80 diastolic are considered normal. As these numbers increase, your risk for problems like heart attack or stroke is increased. Additionally, blood pressures lower than 90/60 warrant seeing your physician or health care provider.
How To Take Blood Pressure At Home
Before you use your monitor, make sure you have not recently consumed any caffeine, as this can raise your blood pressure unexpectedly. Sit still with your feet flat on the floor and be sure to place the arm you're using on a table or pillow. Make sure the cuff of your monitor is wrapped tightly around your upper arm before you begin. Follow the instructions that came with your monitor and allow the test to complete before recording your numbers. It's always a good idea to write down or log your blood pressure daily if it's a concern so you can talk to your doctor and give them accurate information.
Best Home Blood Pressure Monitor
With so many different types of monitors available, it's essential that you choose the right one for your needs. Blood pressure cuffs that fit around the upper arm generally provide the most accurate reading. Digital monitors make it easier to read and see the numbers. Some models will store these numbers so you can easily refer to them later. There are even wireless monitors that can send data directly to an app on your smartphone.
How To Monitor Blood Pressure
When it comes to recording and reading your blood pressure numbers, checking daily is the best practice. Be sure to try and monitor your blood pressure at the same time each day for the most consistency. Those with diabetes or kidney disease should be vigilant when it comes to checking blood pressure. If you take it frequently and record the numbers regularly, your doctor will have a better understanding of your condition and can make better decisions on treatment or medication.
Related Products
Diabetes Monitors
,
Heart Rate Monitors
,
Medical Alert Devices
,
Pedometers
,
Pulse Oximeters