Showing 1-11 of
11 products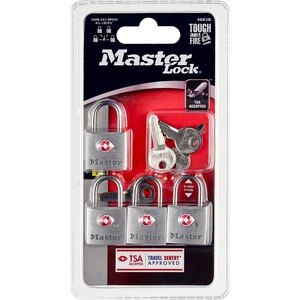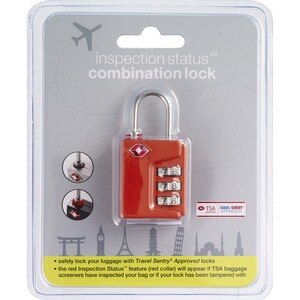 Inspection Status Combination Lock, 1.7 OZ
CVS Health
Master Lock Basic Security Combination Lock 647D
Master Lock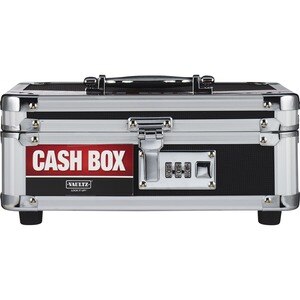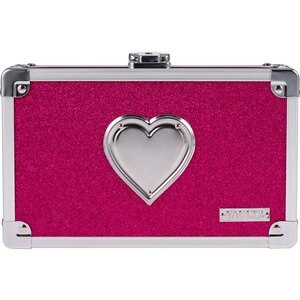 Vaultz Lock It Up Locking Pencil Box
Vaultz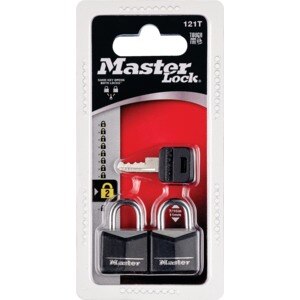 1-3/4in (44mm) Wide Laminated Steel Warded Padlock
Master Lock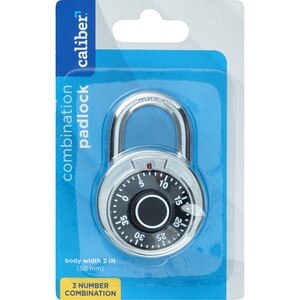 Caliber
Buy 1, Get 1 50% Off - Add 2 or more to qualify!
Prices may vary from online to in store.
Security And Locks
Need some peace of mind that your valuables or dangerous items stored in your home are safe and secure? Whatever your security needs are, CVS is here to help you purchase the products that you require to protect your property and your family. This product selection includes a wide range of locks and other security products, giving you the freedom to easily shop online for the right solution for your needs at home, work, and beyond.
Locks For Extra Security
Locks provide a simple, yet effective way to limit access to items. You can use a lock to keep an object from opening. People commonly use locks on access doors, cupboard and closet doors, lockers, and lids. There are two main types of locks used for security: built-in and removable. A built-in lock is installed directly onto the surface, while a removable lock is taken off when you're ready to access whatever you are projecting. This product selection contains many removable locks that can be used for a variety of applications.
Types Of Locks
There are a number of different types of removable locks for you to consider. Padlocks that open with the help of a key are one popular option. If you are concerned about the risk of misplacing a key, you can opt for a combination lock. Combination locks have either a single wheel of numbers or three wheels of numbers. With both styles, you must correctly enter one number in a series of three to open the lock. In addition to combination locks and padlocks, you can consider specialty locks designed for specific items, such as bicycles.
Best Locks For You
Once you have decided what type of lock is right for your needs, you can compare other features of the available products to narrow down the options. You'll need to select a lock that is ideally sized to fit the item that you need to secure. Some locks carry the certification of the U.S. Transportation Safety Administration (TSA), meaning they are acceptable to use on luggage that will pass through security and bag screening at U.S. airports.
Lock Box And Other Security Solutions
If you are looking for a simple way to secure a number of small items like money or personal documents, a lock box may work well for you. Lock boxes are typically crafted out of heavy-duty metal and have a combination or keyed lock built in. Some lock boxes are fire-resistant for added protection.
Related Searches
pad lock,tsa approved luggage locks,master lock padlocks, hardware, best adhesives, best electronics