vitamins and supplements that support


Prostate Health
Showing 1-12 of
12 products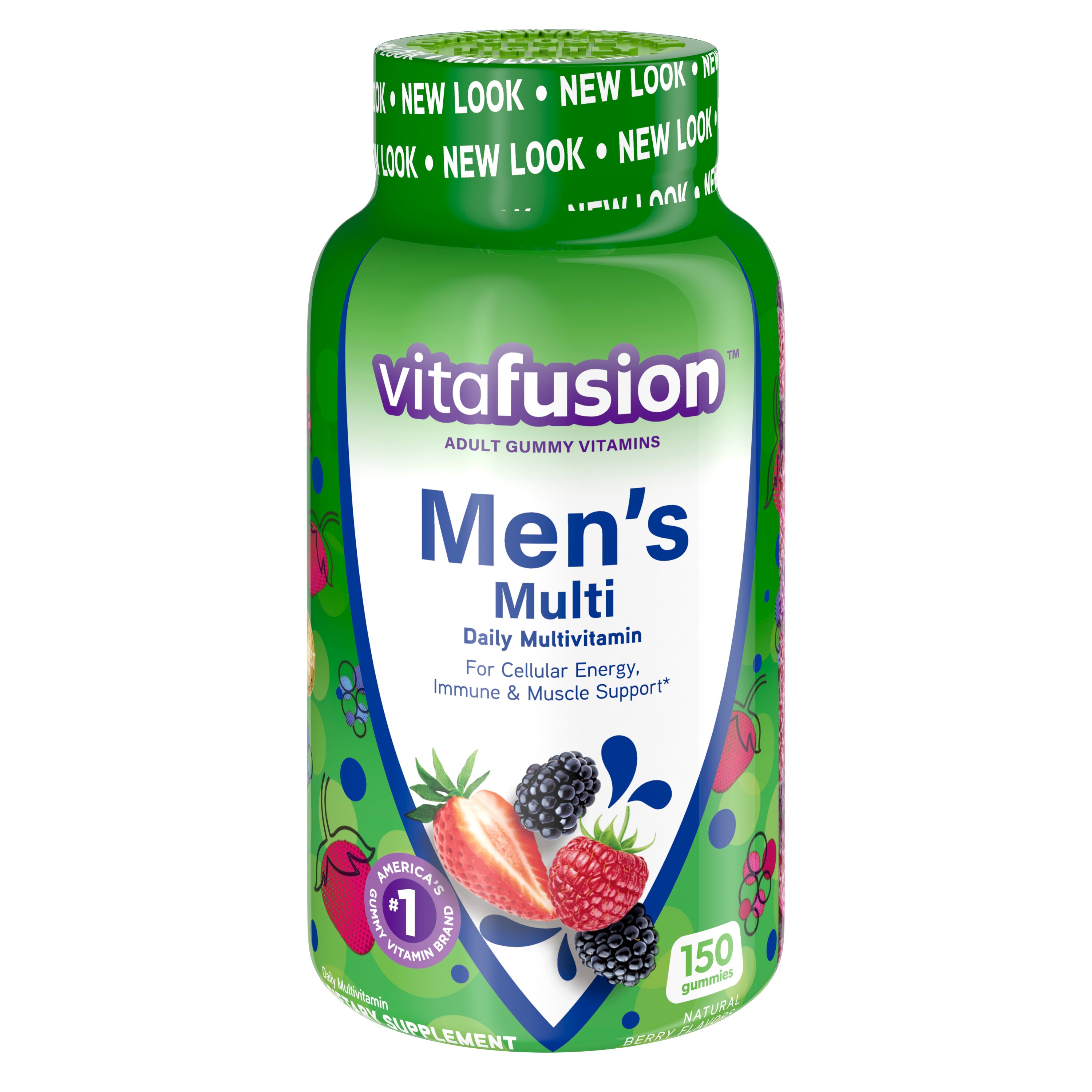 Vitafusion Men's Daily MultiVitamin Formula Gummy Vitamins
Vitafusion
Super Beta Prostate by New Vitality with Beta-Sitosterol & Vitamin D, 60 CT
New Vitality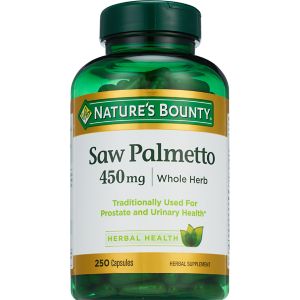 Nature's Bounty Natural Saw Palmetto Capsules 450mg, 250CT
Nature's Bounty
Buy 1, Get 1 Free - Add 2 or more to qualify!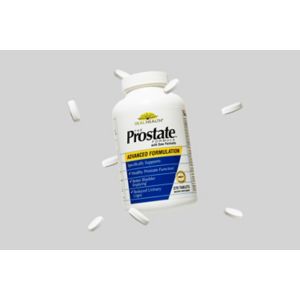 Real Health Prostate Formula Tablets, 270CT
Prostate Formula
Buy 1, Get 1 50% Off - Add 2 or more to qualify!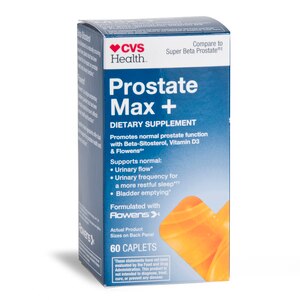 CVS Health Prostate Max +, 60 CT
CVS Health
Buy 1, Get 1 Free - Add 2 or more to qualify!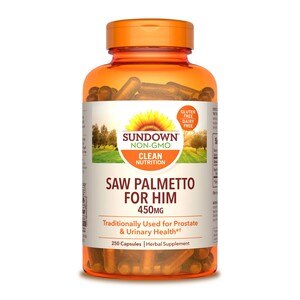 Sundown Naturals Saw Palmetto Capsules 450mg, 250CT
Sundown Naturals
Buy 1, Get 1 Free - Add 2 or more to qualify!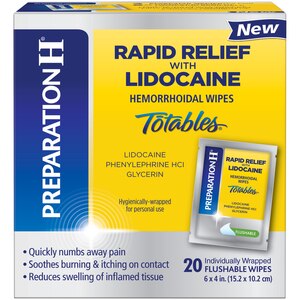 Preparation H Rapid Relief with Lidocaine Hemorrhoid Symptom Treatment Flushable Wipes, Numbing Relief for Pain, Burning and Itching, Reduces Swelling, 20 count Box
Preparation H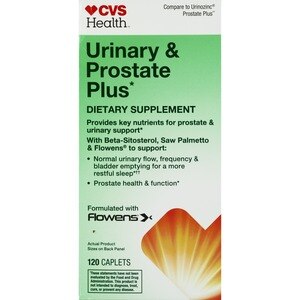 CVS Health Urinary & Prostate Plus, 120 CT
CVS Health
Buy 1, Get 1 Free - Add 2 or more to qualify!
New Chapter Prostate 5LX Holistic Prostate Support Vegetarian Capsule, 60CT
New Chapter
Free shipping with $35+ orders
CVS Health Advanced Prostate Max +, 60 CT
CVS Health
Buy 1, Get 1 Free - Add 2 or more to qualify!
Free shipping with $35+ orders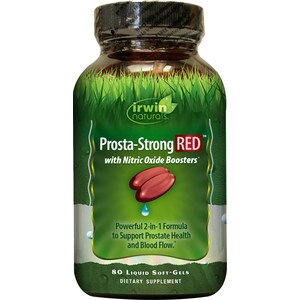 Irwin Naturals Prosta-Strong Red plus BioPerine Softgels, 80CT
Irwin Naturals
Prices may vary from online to in store.
Prostate Health Supplements
Men with prostate problems may experience difficulty urinating, frequent urination and other unpleasant symptoms. If you've been diagnosed with a prostate problem or are at risk for developing one, your medical provider may recommend supplements like saw palmetto for prostate health. CVS can help you find the best option for your needs with a diverse assortment of supplements for prostate health available for you to shop online.
What Is A Prostate?
The prostate is a small gland that is part of the male reproductive system. Throughout a man's life, the prostate produces semen, the fluid that contains sperm. As men age, the prostate gland may grow in size. This condition is referred to as an enlarged prostate or benign prostatic hyperplasia (BPH). Due to the position of the prostate in front of the bladder, BPH can cause pressure on the urinary system, and may cause a number of unpleasant symptoms.
Natural Prostate Supplements
Many supplements for prostate health contain herbal ingredients. Herbs are plants that are used as natural remedies. Herbs commonly found in prostate supplements include saw palmetto, pygeum bark, nettle and rye pollen. Supplements for prostate health may provide just one herb or a combination of herbs and other nutrients.
Prostate Vitamins
Not all prostate supplements are herbal based. Some contain beta-sitosterol, a compound produced by plants that may have the potential to reduce the size of the prostate, according to scientific studies. The antioxidant lycopene is also commonly taken for prostate health. This is because research indicates that this nutrient found in tomatoes and other fruits and vegetables may lower the likelihood of prostate cancer.
Best Prostate Supplement
Although prostate supplements contain natural nutrients and herbs, they can still pose a risk for allergic reactions, side effects and drug interactions. Talking to your medical provider before you begin taking a prostate supplement can decrease your risk of complications. To ensure best results, only use prostate supplements as recommended by the manufacturer unless otherwise directed by your health care provider.
Related Searches
super beta prostate, mens multivitamin gummies, mens vitamins, sex pills for men, probiotics for men