Showing 1-20 of
120 products
Free shipping with $35+ orders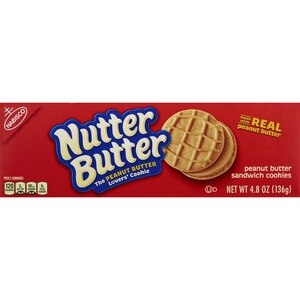 Free shipping with $35+ orders
Oreo Double Stuf Chocolate Sandwich Cookies, 20 OZ
Oreo
Free shipping with $35+ orders
Limit 6 per order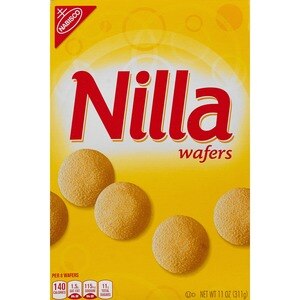 Free shipping with $35+ orders
Limit 6 per order
Chips Ahoy! Chunky Real Chocolate Chunk Cookies
Chips Ahoy!
Free shipping with $35+ orders
Limit 4 per order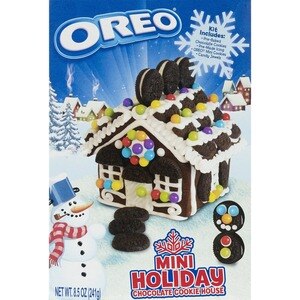 Oreo Mini Holiday Chocolate Cookie House Kit
Cookies United
Buy 1, Get 1 50% Off - Add 2 or more to qualify!
Free shipping with $35+ orders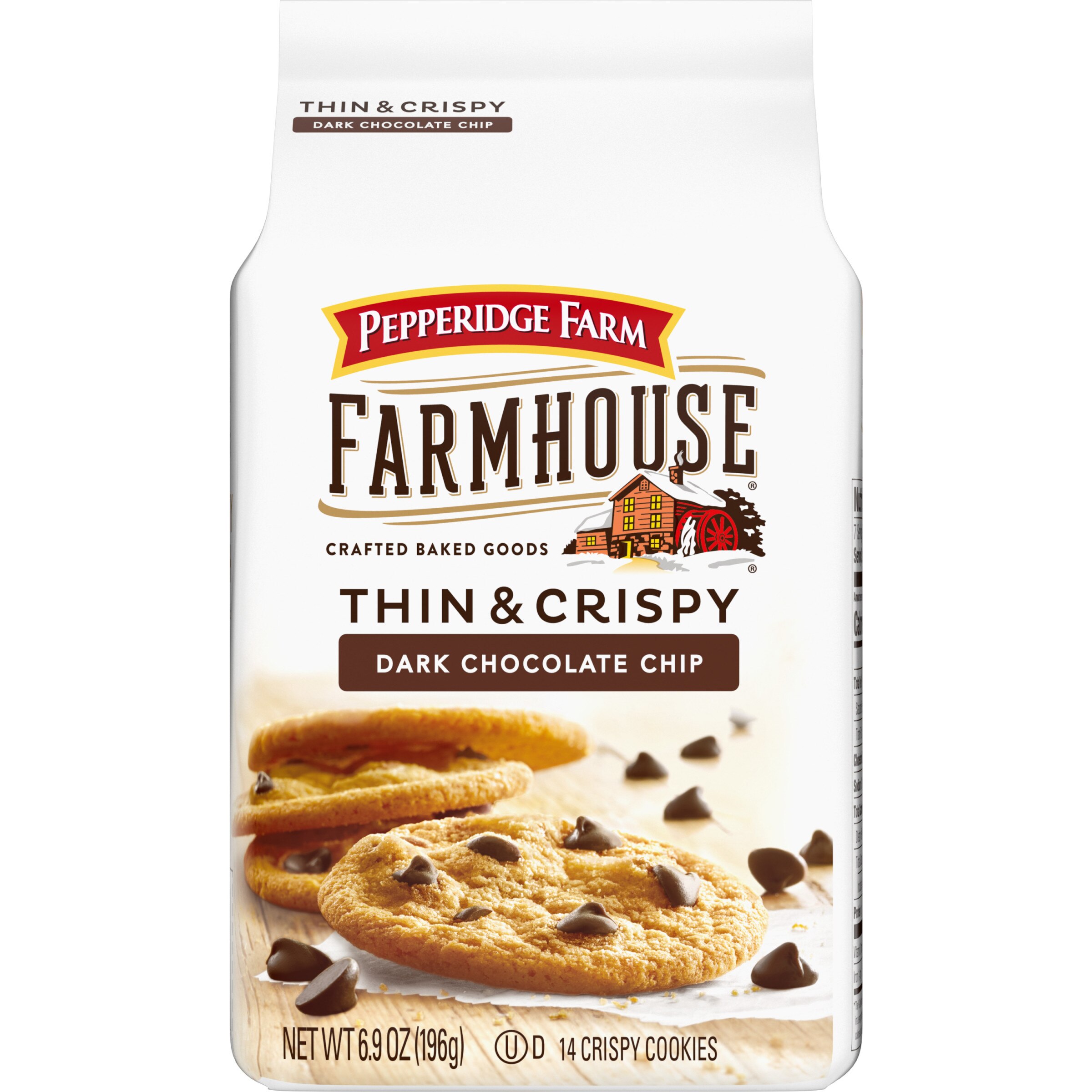 Pepperidge Farm Farmhouse Thin & Crispy Cookies, Dark Chocolate Chip, 6.9 OZ
Pepperidge Farm
Free shipping with $35+ orders
Limit 6 per order
Chips Ahoy! Real Chocolate Chip Cookies, 6 OZ
Chips Ahoy!
Free shipping with $35+ orders
Limit 4 per order
Oreo Thins Sandwich Cookies Chocolate, 10.1 OZ
Oreo
Free shipping with $35+ orders
Limit 6 per order
Prices may vary from online to in store.
Cookies
If you're craving something sweet, a cookie is the perfect treat to reach for. Cookies are desserts that are made out of dough and then baked in the oven until they are either slightly moist and gooey or crunchy and crisp. CVS has a huge selection of cookies waiting to be discovered, like chewy cookies. You can shop the full product assortment, find your favorite cookies, complete your purchase and have your order shipped to your door.
Cookies Packages
Cookies can be a great treat to share with friends and family. You can serve cookies alongside coffee or tea as a snack, offer them for dessert after a meal or arrange them on a tray or platter when you're entertaining a crowd. Some cookies are designed specifically for sharing. These products come in packages that include multiple servings of cookies. Packaging options include packages, wrapped plastic trays and bags. If you don't think that you'll finish an entire package in one sitting, look for resealable options that help to keep cookies fresh after opening.
Prepackaged Cookies
When your sweet tooth is begging for a treat, cookies are sure to satisfy. Single serving cookies are an excellent option for snacking at home and on the go. With these sweets, you get just enough cookies for one serving in a bag, box or plastic container. This helps to control portion size and ensures that you don't over indulge on goodies. Plus, single serving cookies are easy to travel with, making them great for lunches at school and work as well as for taking with you for picnics and long trips.
Cookie Gifts
Want to give someone special a delicious gift? Cookies are sure to be a sweet surprise. Some cookies are packaged specifically with gift giving in mind and make especially good presents. Often,danish cookies come in metal tins rather than boxes or bags. After the recipient of your gift has enjoyed the cookies, he or she can wash and reuse the tin to store baked goods and other foods in their pantry.
Gluten Free Cookies
At CVS, you'll find cookies that are ideal for a wide range of diets. If you're trying to eat a clean diet, look for cookies that are organic or all natural. People with dietary restrictions can easily find cookies that are dairy free, gluten free, sugar free, low sodium, vegetarian and more.
Related Searches:
peanut butter cookies, , chocolate chip cookiesshortbread cookies, coffee creamer, decaf coffee