Showing 1-20 of
38 products
Mielle Pomegranate & Honey Leave In Conditioner, 12 OZ
Mielle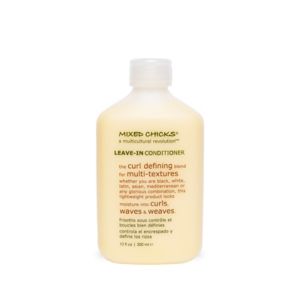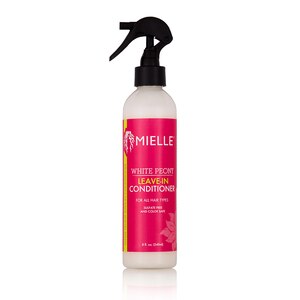 Mielle White Peony Leave In Conditioner, 8 OZ
Mielle
Limit 4 per order
Curls Blueberry Bliss Reparative Leave In Conditioner, 8 OZ
Curls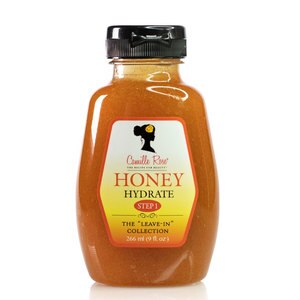 Camille Rose Honey Conditioner, The Leave In Collection, 9 OZ
Camille Rose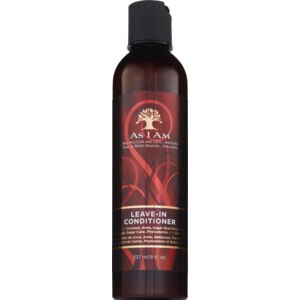 As I Am Leave-In Conditioner, 8 OZ
As I Am
Limit 6 per order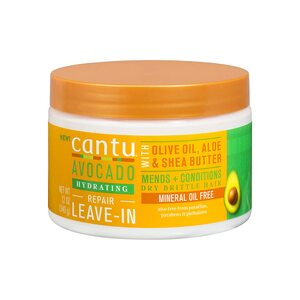 Cantu Avocado Leave-In Conditioning Repair Cream, 12 OZ
Cantu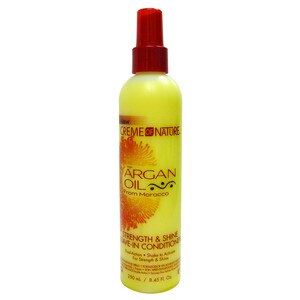 Creme of Nature Argan Oil Strength & Shine Leave-In Conditioner, 8.45 OZ
Creme of Nature
Limit 6 per order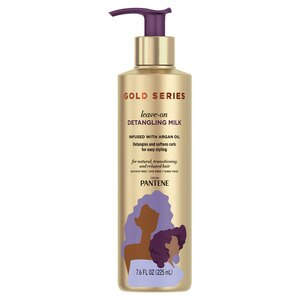 Gold Series from Pantene Sulfate-Free Leave-On Detangling Milk Treatment with Argan Oil for Curly, Coily Hair, 7.6 OZ
Pantene Pro-V
Buy 1, Get 1 40% Off - Add 2 or more to qualify!
Limit 2 per order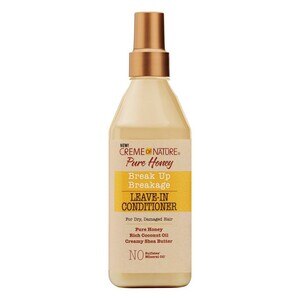 Creme of Nature Pure Honey Break Up Breakage Leave-In Conditioner, 8 OZ
Creme of Nature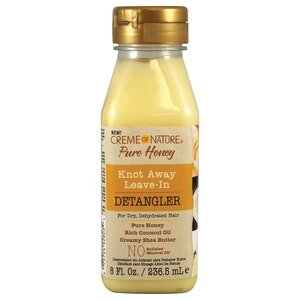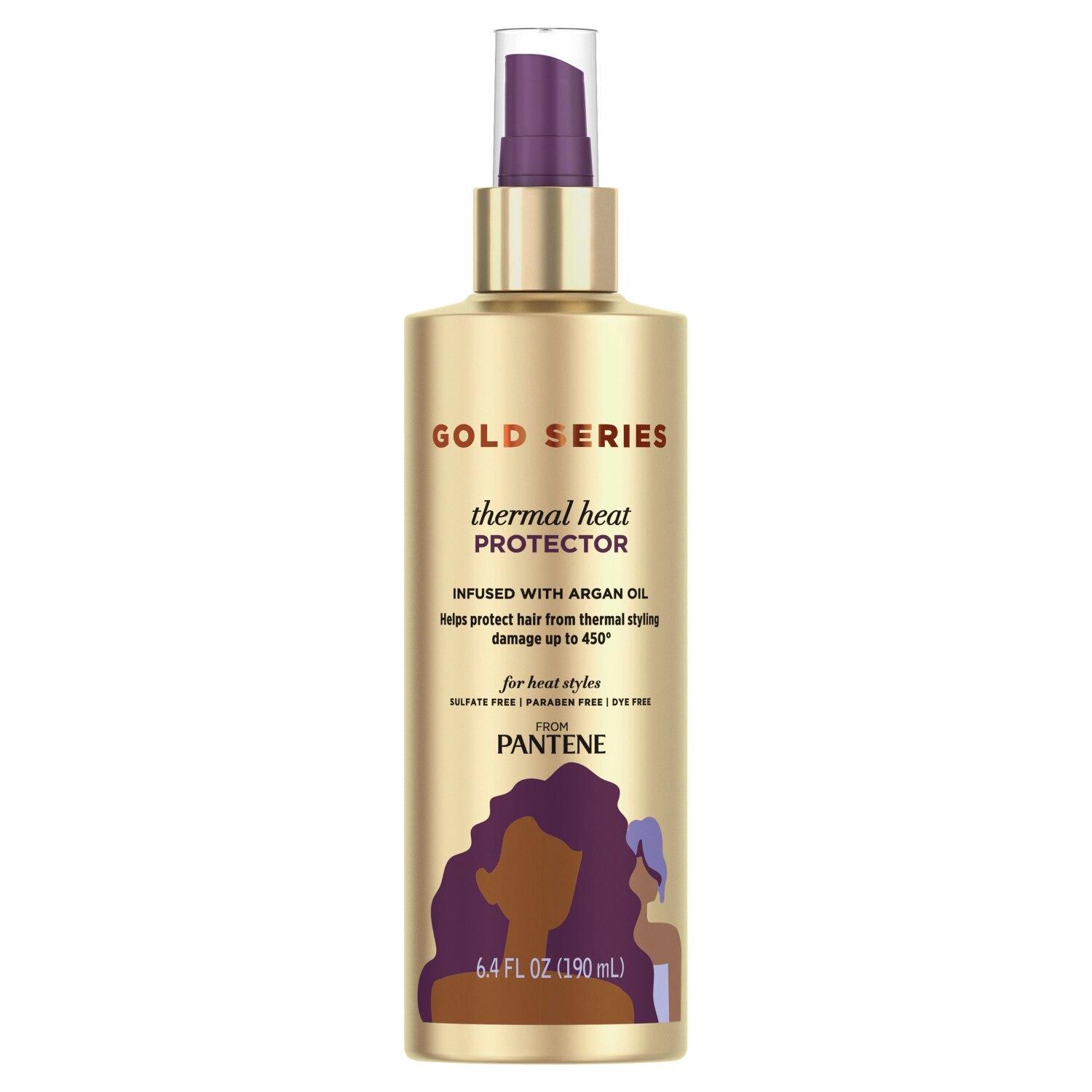 Gold Series from Pantene Sulfate-Free Thermal Heat Protector Infused with Argan Oil for Curly, Coily Hair, 6.4 OZ
Pantene Pro-V
Buy 1, Get 1 40% Off - Add 2 or more to qualify!
Limit 6 per order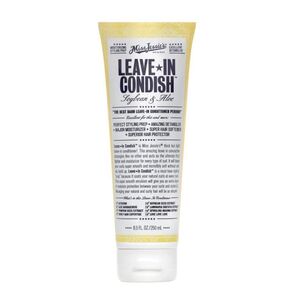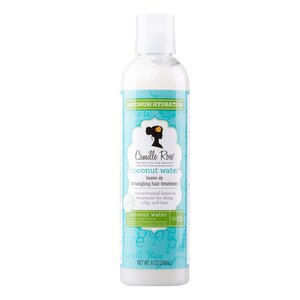 Camille Rose Coconut Water Leave-In Treatment, 8 OZ
Camille Rose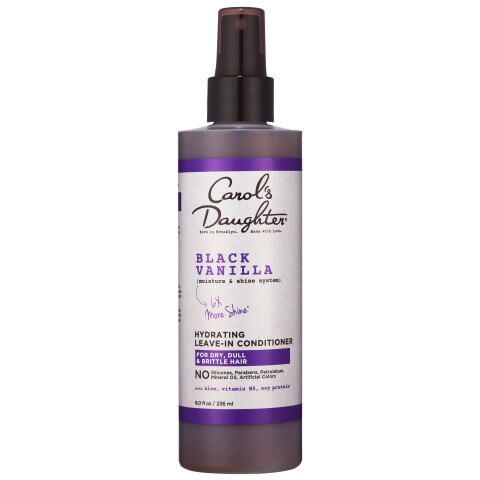 Carol's Daughter Black Vanilla Moisture + Shine Leave-In Conditioner
Carol's Daughter
Prices may vary from online to in store.
Leave In Conditioner
If you want soft, healthy hair, there's no shortage of products to choose from to keep your coif looking its best. Whether you use chemical treatments in your hair, have very curly hair, or expose it to rough weather and lots of blow drying, leave-in conditioner can be a great way to keep it soft and healthy. Before you purchase your next leave-in conditioner product, read on to learn more about these treatments and how to get the most benefit from using them.
How To Use Leave In Conditioner
When you use leave-in conditioner, it should not replace your normal haircare routine. Instead, use this product once a week or so after your normal shampooing and conditioning to give your hair a moisturizing boost. If your hair feels extra-dry, you can apply it more often to restore moisture to your dried-out locks. This product is not like standard conditioners that must be rinsed out with water after you shampoo. Instead, leave-in conditioners are specially formulated to be left on your hair to help lock in moisture. They also deliver nutrients to your hair to keep it soft, silky, and smooth. There's no rinsing required when you use this product, which is why it earned the name "leave-in."
Best Leave In Conditioner For Curly Hair
Whether your hair is naturally curly or permed, you might be concerned that leave-in conditioner could make your hair look weighed down. Make sure you choose a product specially formulated for people with curly hair. A lightweight conditioner is best since it won't add additional weight or heaviness to your curls. Leave-in conditioner comes in several different formulas including creams, oils, and sprays. If you have curly hair, stick to a nice lightweight spray formula that will still deliver the moisture your hair needs without being too heavy. If your curls are color-treated, look for conditioners that feature a sulfate-free, color-safe formula.
How To Apply Leave In Conditioner
To use a leave-in conditioner, apply it directly to your hair after you get out of the shower. You can also apply it to wet hair before you go to bed so that the conditioner absorbs into your hair as you sleep. Use it before you blow-dry your hair to protect it from heat. Only apply leave-in conditioner when your hair is slightly damp or towel-dried. Smooth the product into your hair, paying special attention to the ends of your hair. Finish by brushing the product through your hair using a soft detangling brush or comb for an even application that will give you soft, nourished hair in-between shampooing.
Related Searches
co wash products, deep conditioners, hair moisturizers, curl creams, sulfate free leave in conditioner, gluten free leave in conditioner