Showing 1-20 of
24 products
Pantene Miracle Rescue Deep Conditioning Hair Mask Treatment, 8 OZ
Pantene Pro-V
Buy 1, Get 1 40% Off - Add 2 or more to qualify!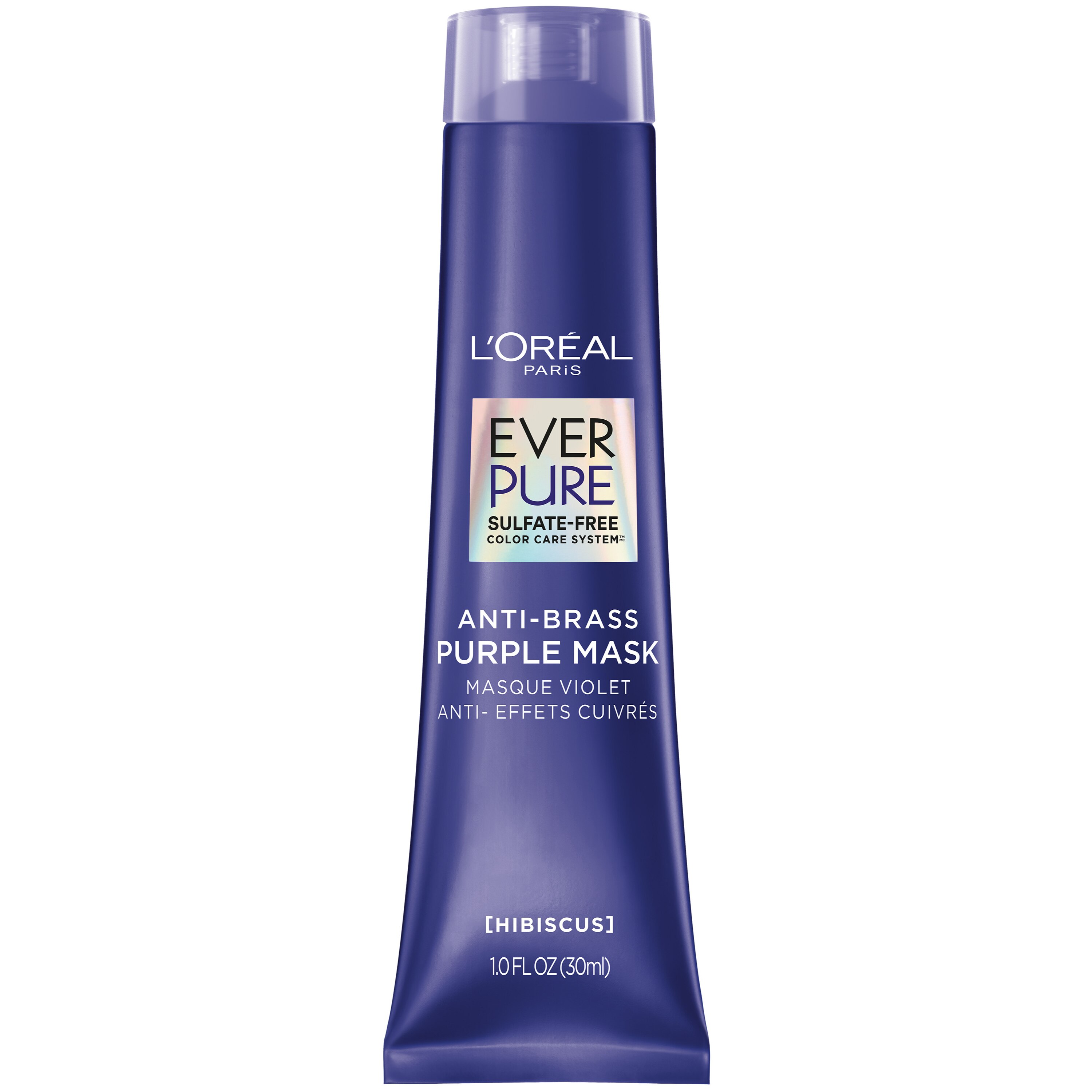 L'Oreal Paris EverPure Sulfate-Free Anti Brass Purple Mask Treatment, 3 OZ
L'Oreal Paris
Mielle Rosemary Mint Strengthening Hair Masque, 12 OZ
Mielle
Limit 6 per order
SheaMoisture Manuka Honey & Mafura Oil Intensive Hydration Masque For Dry, Damaged Hair, 12 OZ
SheaMoisture
Marc Anthony Strictly Curls Curl Envy Deep Hydration Mask, 10 OZ
Marc Anthony
Limit 4 per order
Not Your Mother's Curl Talk Deep Conditioning Curl Masque, 8.5 OZ
Not Your Mother's
Buy 1, Get 1 50% Off - Add 2 or more to qualify!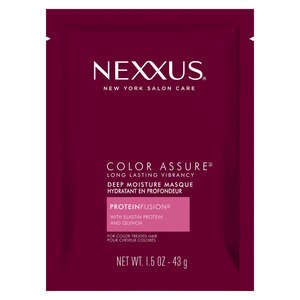 Nexxus Deep Moisture Masque for Long Lasting Vibrancy, 1.5 OZ
NEXXUS
Free shipping with $35+ orders
Limit 4 per order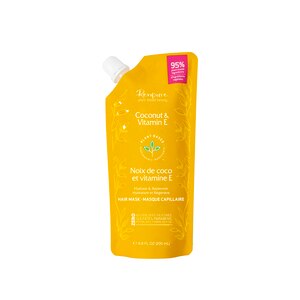 Renpure Hydrate & Replenish Coconut & Vitamin E Hair Mask, 6.8 OZ
Renpure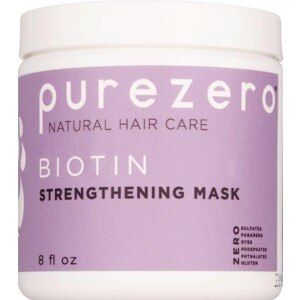 Pure Zero Biotin Strengthening Mask, 8 OZ
Pure Zero
Limit 6 per order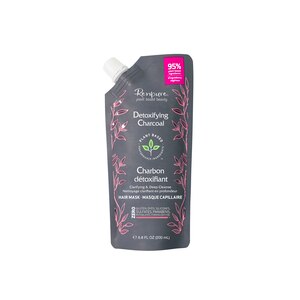 Renpure Detoxifying Charcoal Hair Mask, 6.8 OZ
Renpure
Limit 6 per order
Prices may vary from online to in store.
Hair Masks
If your hair is starting to look dull, dry, and lifeless, a hair mask can come to your rescue. These hair care products are somewhat similar to your favorite conditioner, but they provide the hair with an extremely potent and effective dose of moisture. Whether you're new to using hair masks or want to learn more about them, there are a few things you should know before you buy your next product. Prevent frizz, enjoy smoother and softer hair, and give your hair the moisture it craves with a quality hair mask.
How To Use Hair Mask
Depending on the hair mask you choose, always read and follow the directions as listed on the product packaging. In most cases, your hair should be damp before you apply the hair mask to your strands. Make sure that your hair is only slightly damp, and that it's wet from the root to the tip. Don't apply the hair mask to soaking wet hair or it won't sink into your hair properly. After you've wet your hair, use your fingers and apply the product to your hair, working your way from the roots all the way down to the end of your hair. Make sure the mask is completely covering your hair. You can wear an old t-shirt or wrap yourself in a towel to protect your clothing while you apply the mask.
How Do You Apply A Hair Mask?
If you really want to reap the moisturizing benefits of a hair mask, it's best to take some extra steps during the application. Separate your hair into sections and apply the mask to each section to ensure that you get full coverage. If you just apply the mask to the outside of your hair, you won't reach underneath or the back of your head. Give the tips of your hair special attention, as this area of the hair tends to be the driest and frizziest. Once you've applied the mask, use a wide-tooth comb to distribute the product evenly. Let the mask sit on your hair for the allotted time as recommended on the instruction. Most hair masks need at least several minutes before you rinse them out in order for them to be effective.
Benefits Of Hair Mask
After the required time has passed, you can rinse your hair mask out of your hair using lukewarm water in the shower. Make sure that all the product is completely rinsed out before drying and styling your hair. Some hair masks recommend that you shampoo and condition your hair after application, while others simply state that you can use the mask in lieu of your normal routine as a special, one-time treatment. Apply the hair mask once every two weeks or more depending on your needs and you'll enjoy the benefits of smooth, healthy, and shiny hair.
Related Searches
hair color, mens hair care, shampoo and conditioner, hair styling, textured hair, hair treatments