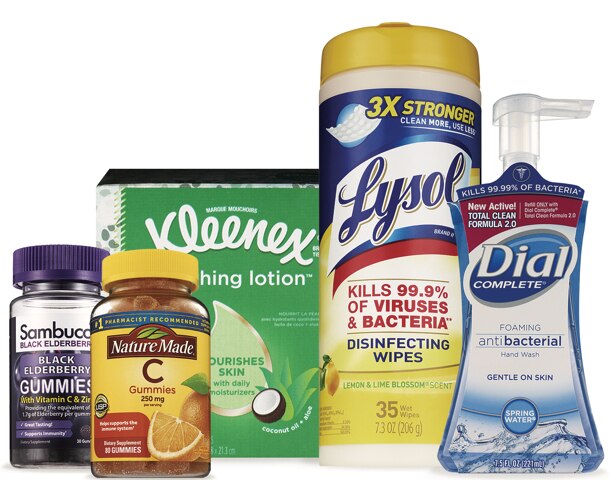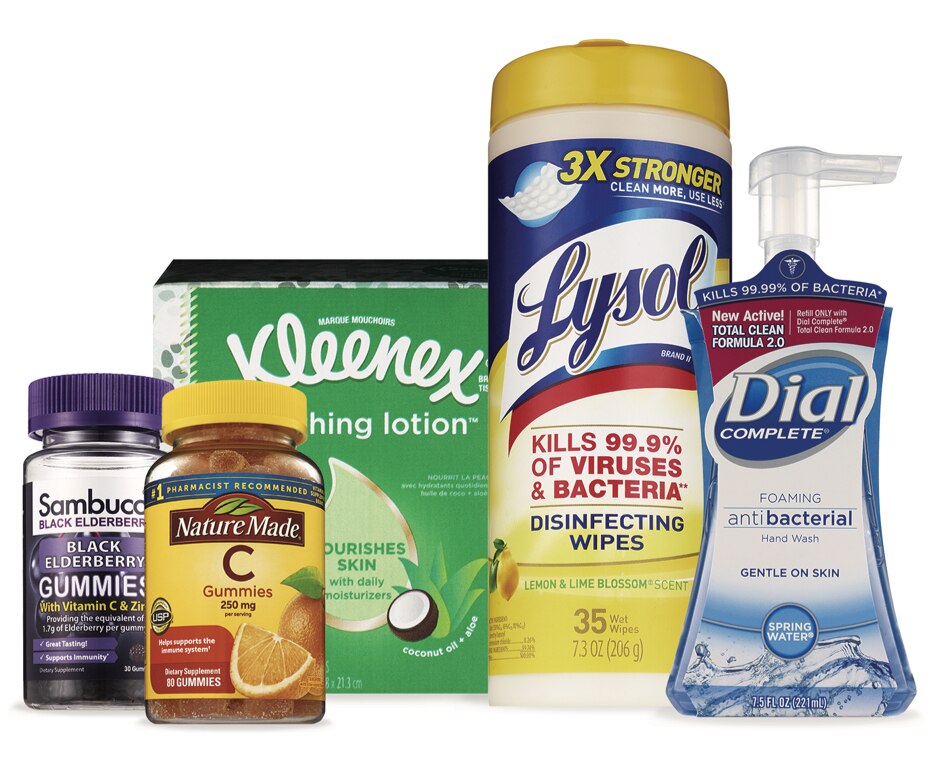 We make it easy to help stay prepared for cold and flu viruses.
So you can feel your best all season long.
Get a flu shot
*FOR FLU SHOT: Flu shots available when immunizing pharmacist or MinuteClinic health care provider is on duty. Age restrictions apply. Eligible patients will not pay any copayments unless otherwise required by their plan, including Medicare Part B.