Diabetes support that fits your life
Whether you're looking for a glucose test, an A1c test or a diabetic retinopathy exam,* a MinuteClinic® provider can help you manage your type 1 or 2 diabetes. Plus, shop CVS Pharmacy® for essential diabetic care devices, products, accessories and more.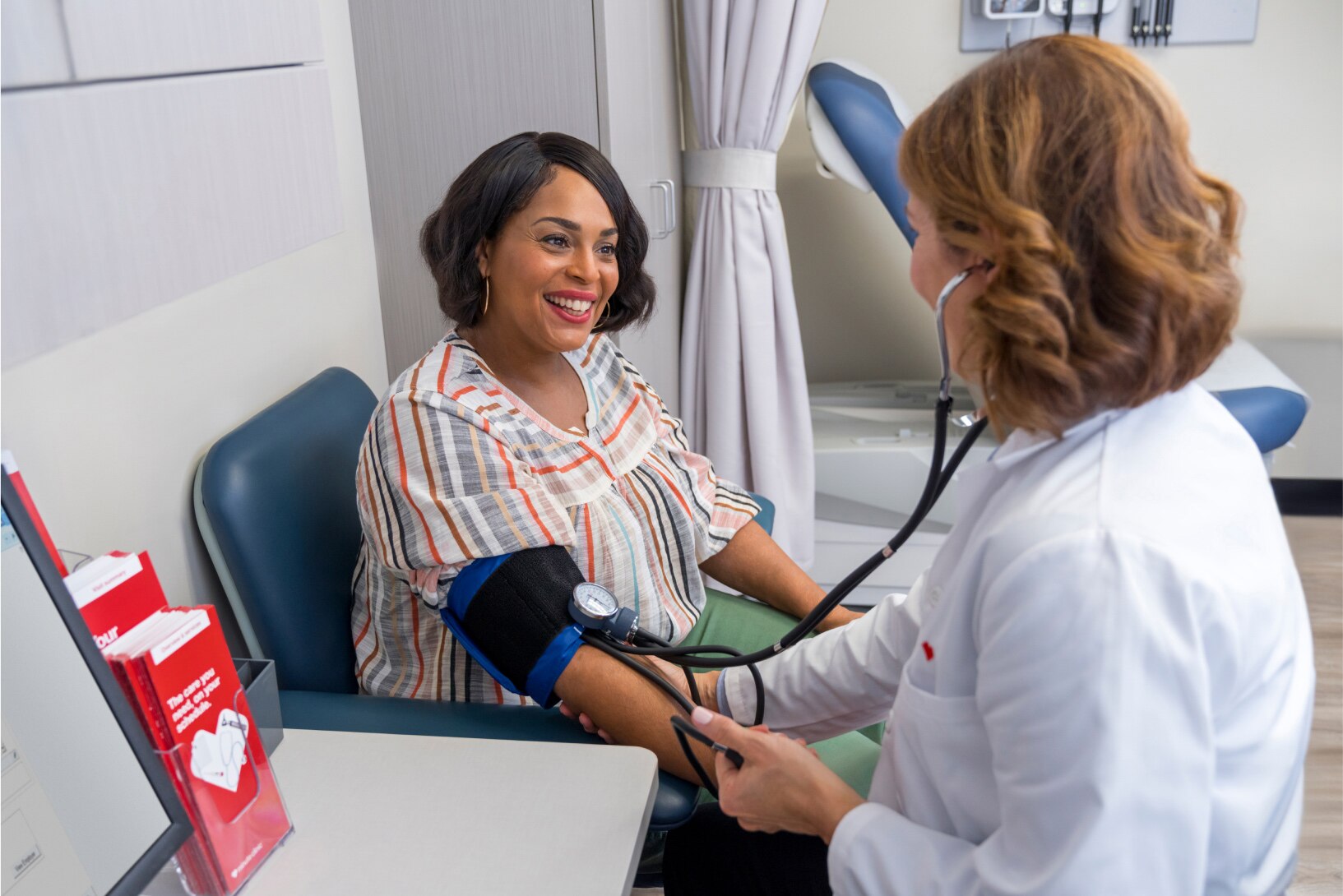 Diabetic support products for you
Stay on top of your levels with a wide range of diabetic support products and essentials, ranging from blood glucose monitors to compression socks, nutrition products and more.
Shop diabetes care
A MinuteClinic provider is showing a patient different glucometer devices.
Learn more about type 1 and type 2 diabetes
We're here to help
MinuteClinic® offers diabetes support for those with or who may be at risk of type 1 and type 2 diabetes. Our providers can screen patients, perform diabetic retinopathy exams, monitor your glucose levels and more.*
Find a MinuteClinic location
Diabetes management made easier with MinuteClinic
Resources to support your health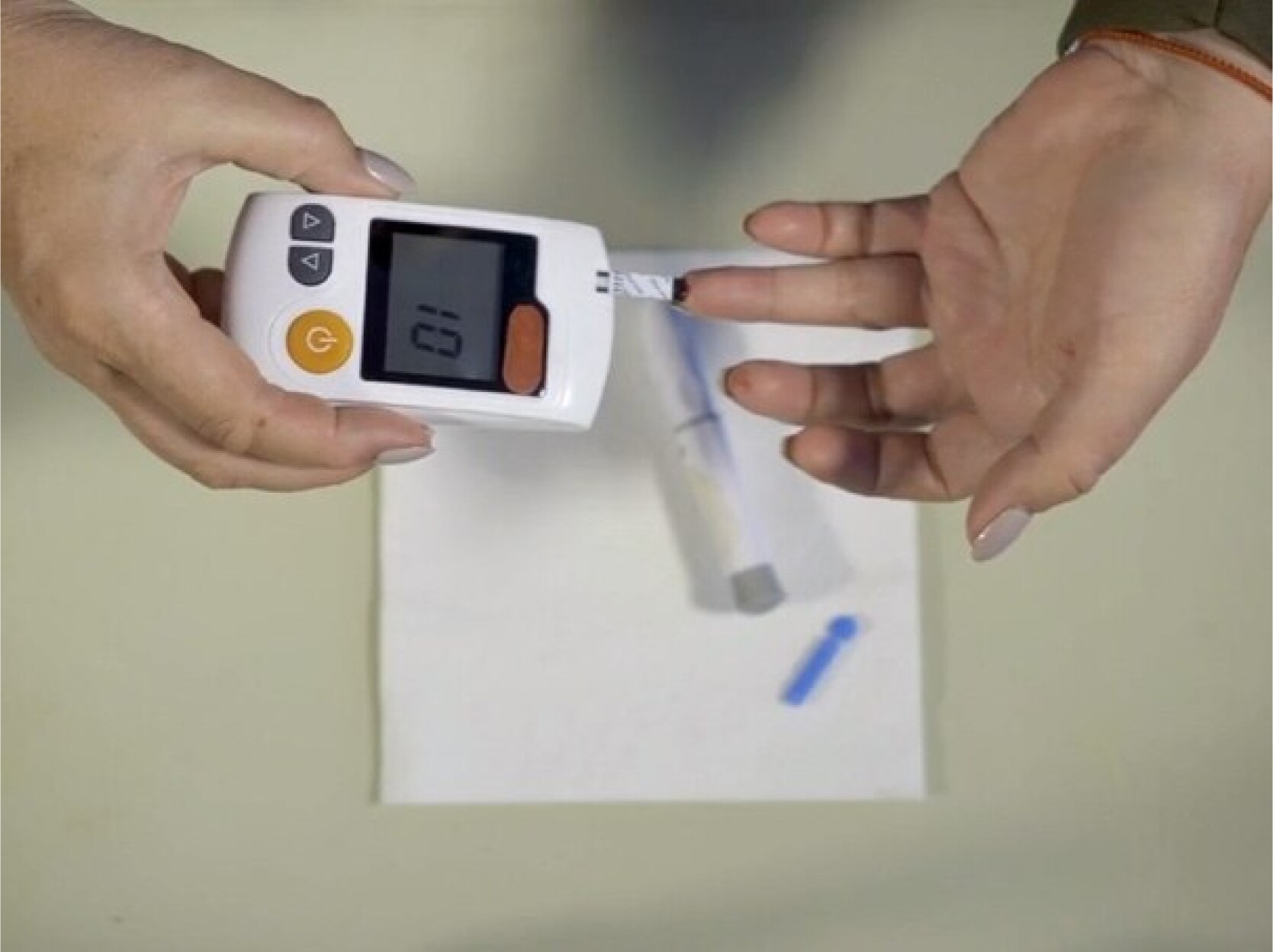 Helping people better manage their diabetes.
Read about our innovative approach to diabetes management
Your neighborhood place for diabetes support
We offer the products and services you may need to help manage your diabetes.
*for diabetic retinopathy exam: Diagnosis by an independent provider.
*for exams and tests: Services vary by location. See store for details. Prescriptions can be obtained at pharmacy of choice. Pharmacy services provided by CVS Pharmacy®, Inc. Clinical services provided by a MinuteClinic® nurse practitioner or physician associate within a CVS HealthHUB™ location.