Prescription Drug Abuse
Let's fight prescription drug abuse. Together, we can make a difference.
Whether you're trying to lower your own risk or working to keep your community safe, we've got solutions and information that can help.
Prescription drug abuse — particularly the abuse of prescription painkillers, also known as opioids and opiates — has been on the rise over the last two decades.
CVS Pharmacy® is lending support to patients, law enforcement and community advocates working to stem the tide of drug addiction, overdose and death that has plagued cities and towns across America.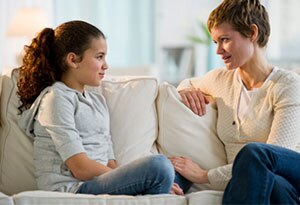 For patients and families
What you need to know to reduce the risk of prescription drug abuse.
Learn More about reducing the risk of prescription drug abuse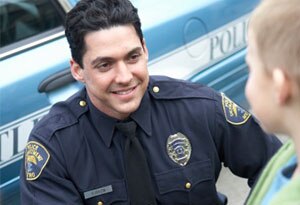 For law enforcement
Innovative programs designed to get commonly abused prescriptions off the streets.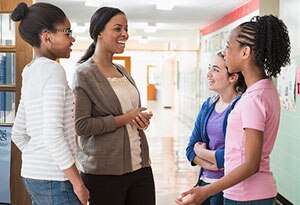 For community advocates
Insights into what we and our partners are doing to fight prescription drug abuse.