Changing nothing can change everything
Your mental health and self-image matter. The Beauty Mark is our pledge to promote confidence and present realistic beauty in our beauty imagery with 100% transparency.

Celebrating 5 years of Beauty Unaltered®
Our ongoing commitment
Five years ago, we made a pledge to change the way beauty is represented in our digital imagery. Today, we remain committed to 100% transparency in labeling our beauty images, so we can pass on a healthier self-image and social media landscape to the next generation.
Our promise to you
A promise to represent beauty as it truly is — real and unaltered. It's our commitment to you.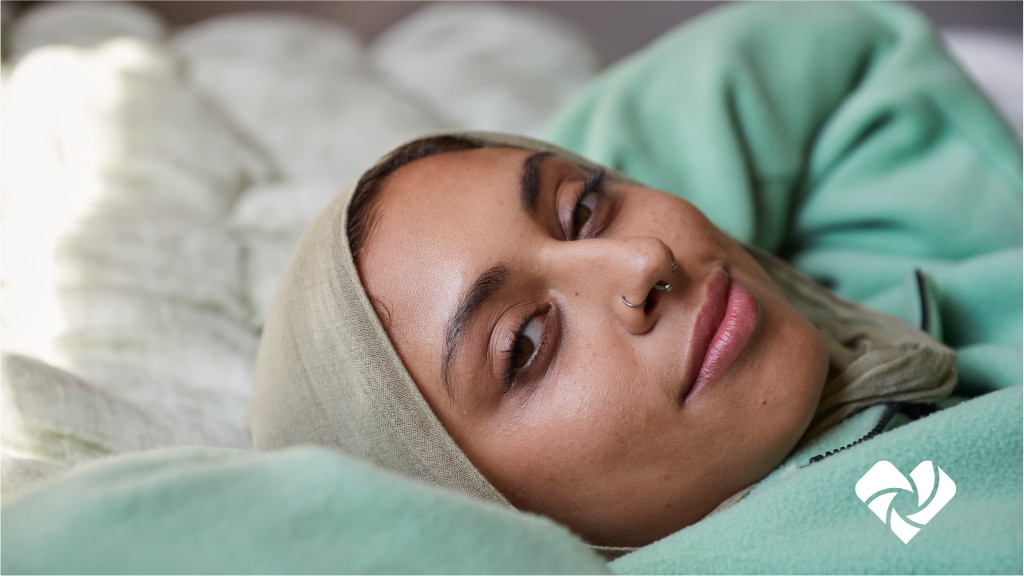 Making our mark
Our Beauty Mark appears on photos of models that have not been thinned, smoothed or digitally altered.
Striving for change
We are striving for social change and leading a movement to change the industry, and we've asked our partner brands to join us.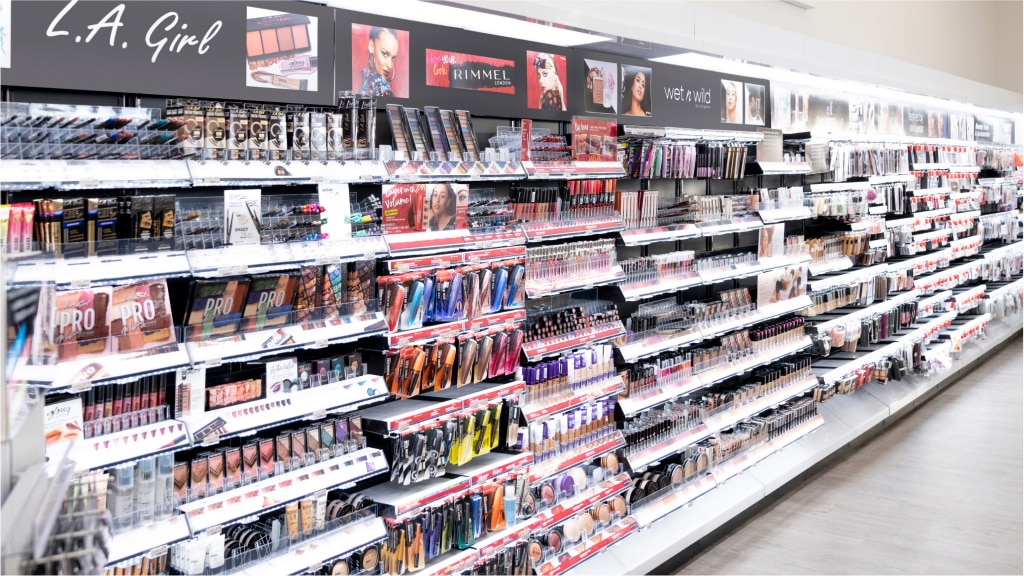 Mental health services
Having a healthy self-image is important, especially in the digital age. We are committed to 100% transparency in our beauty imagery and being an ally to those struggling with mental health issues.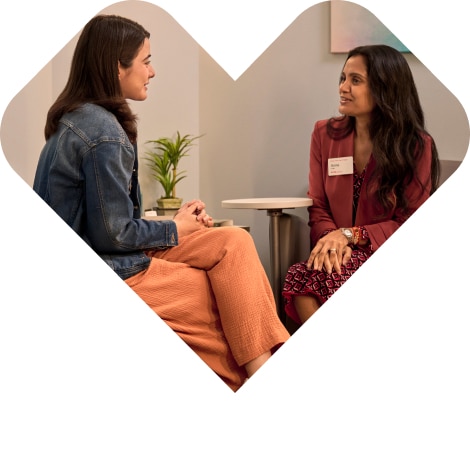 Thank you to our leading partners for their commitment
*FOR SOCIAL MEDIA STATISTIC: Above survey results are from 2020 research by professor of Social and Cultural Analysis Dr. Rosalind Gill, PhD, among women ages 18 – 30.