Go Red For Women®
Give with heart.
Join us to support heart health research and education.
Heart disease is the #1 killer of women. That's why CVS Pharmacy® is proud to support the American Heart Association's Go Red for Women® movement and empower women to take charge of their heart health.
Donate

to the American Heart Association

today

TM Go Red trademark of AHA, Red Dress trademark of DHHS.
Grateful hearts.
What would you do if you had more time? Hear from survivors on how they're accomplishing the dreams cardiovascular disease tried to take away from them.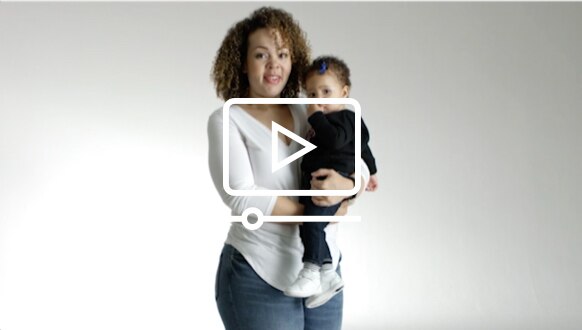 Play the Grateful Hearts Video
Heart health screening—no cost!
Make a date with your heart and get a no–cost heart health screening at MinuteClinic® during select Thursdays in February (2/6, 2/13 and 2/20).
Find a

Clinic locator

to schedule a heart health screening
In recognition of CVS Health® supporting Go Red for Women®, TYLENOL® is the proud sponsor of the no–cost heart health screenings at MinuteClinic®.

CVS Health® is a proud National Sponsor of the American Heart Association's Go Red for Women movement.