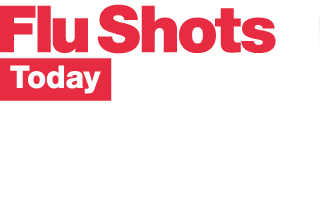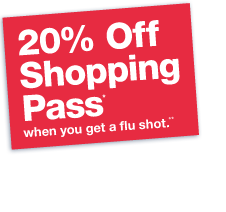 About Flu and More
Intradermal
Vaccine
• For ages 18–64
• The flu shot with a 90% smaller needle
Additional
Vaccines
• Shots for pneumonia, whooping cough and more
• Check availability online
Why CVS/pharmacy for your flu shot?
Insurance accepted including Medicare Part B†
No appointment needed
Pneumonia shots†† also available**
Prefer an appointment?
Fit the flu shot into your schedule.
Make an appointment online.
*Restrictions apply. Excludes sale items. Shopping pass cannot be distributed in AR, NJ or NY.
**Vaccinations available when immunizing pharmacist is on duty, while supplies last.
†Eligible Medicare Part B patients will not pay any copayments unless otherwise required by their plan.
††Prescription may be needed in certain states, including GA, MD, NC & SC.
§Patients 18 months and older, 24 months and older in MA, 5 years and older in CT.