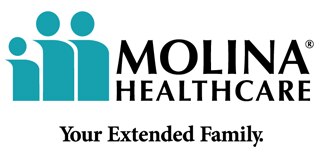 Effective January 1, 2018, your Over-the-Counter (OTC) vendor has changed.
To place your next OTC order by phone, call (866) 420-4010 (TTY/TDD 711) Monday–Friday from 8 a.m. to 8 p.m. ET.
Or please visit: www.MolinaHealthcareOTC.com. The link will take you to the new OTC website.
CVS Health™ is not responsible for the content, products or services on the Molina Healthcare OTC website.