Get a free Rx savings review
Call or visit your local pharmacy team. They'll do the research for you. It's help you may not get anywhere else.
Find a location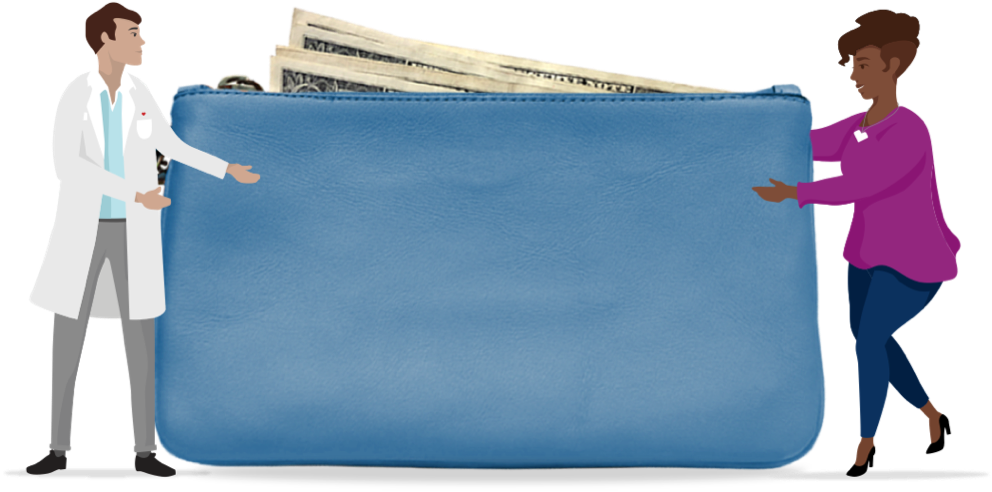 Here's how we may help you save
We've developed a custom search tool that helps us look for personalized savings opportunities for your prescriptions.* Footnote one
Our pharmacists work with your doctor to navigate therapeutic alternatives* Footnote two and other options that may help you save.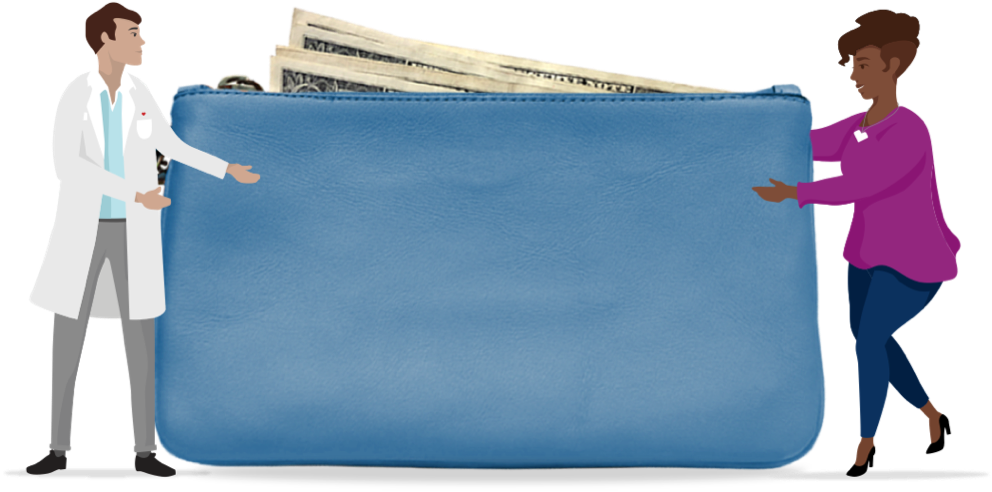 CVS® customers are better than most at staying on prescriptions … which tends to make you healthier.*

Footnote four
Our search tool helps pharmacists help you find saving opportunities that may reduce Rx costs. One of the many ways CVS can help.
Hands tearing a CVS Pharmacy pill pack open to take prescriptions with prepackaged medication box in the background.
See what you might save
Ready to get started? Talk to your local CVS® pharmacist about all the ways you can save.
Find a location
*FOR PROPRIETARY SEARCH TOOL: Savings vary. Not all patients eligible for savings. Ask pharmacist for details. Back
*FOR THERAPEUTIC ALTERNATIVES: Therapeutic Alternatives may be appropriate to treat the same condition as your current drug; prices and savings shown are estimates. Your health care provider will determine whether a particular therapy is appropriate for you and your condition. Back
*FOR EXTRACARE PHARMACY & HEALTH REWARDS: You must enroll in both the ExtraCare® and ExtraCare Pharmacy & Health Rewards® program to earn Pharmacy & Health ExtraBucks Rewards®. An individual can earn up to $50 in Pharmacy & Health ExtraBucks Rewards in a calendar year in connection with the program. See program rules for details at CVS.com/ExtraCare-CVS/RxRewards or ask a CVS pharmacist for a copy. Rewards cannot be earned on any prescriptions purchased in AR, NJ or NY; any prescriptions transferred to a CVS Pharmacy® in AL, MS or OR; any controlled substance prescriptions purchased in HI or LA; or where otherwise prohibited by law. CVS Pharmacy reserves the right to modify or terminate the ExtraCare Pharmacy & Health Rewards program. Back
* Footnote four Based on 2019 study of national retail chain customer prescription adherence for diabetes, hypertension and hyperlipidemia medications. Back to footnote four