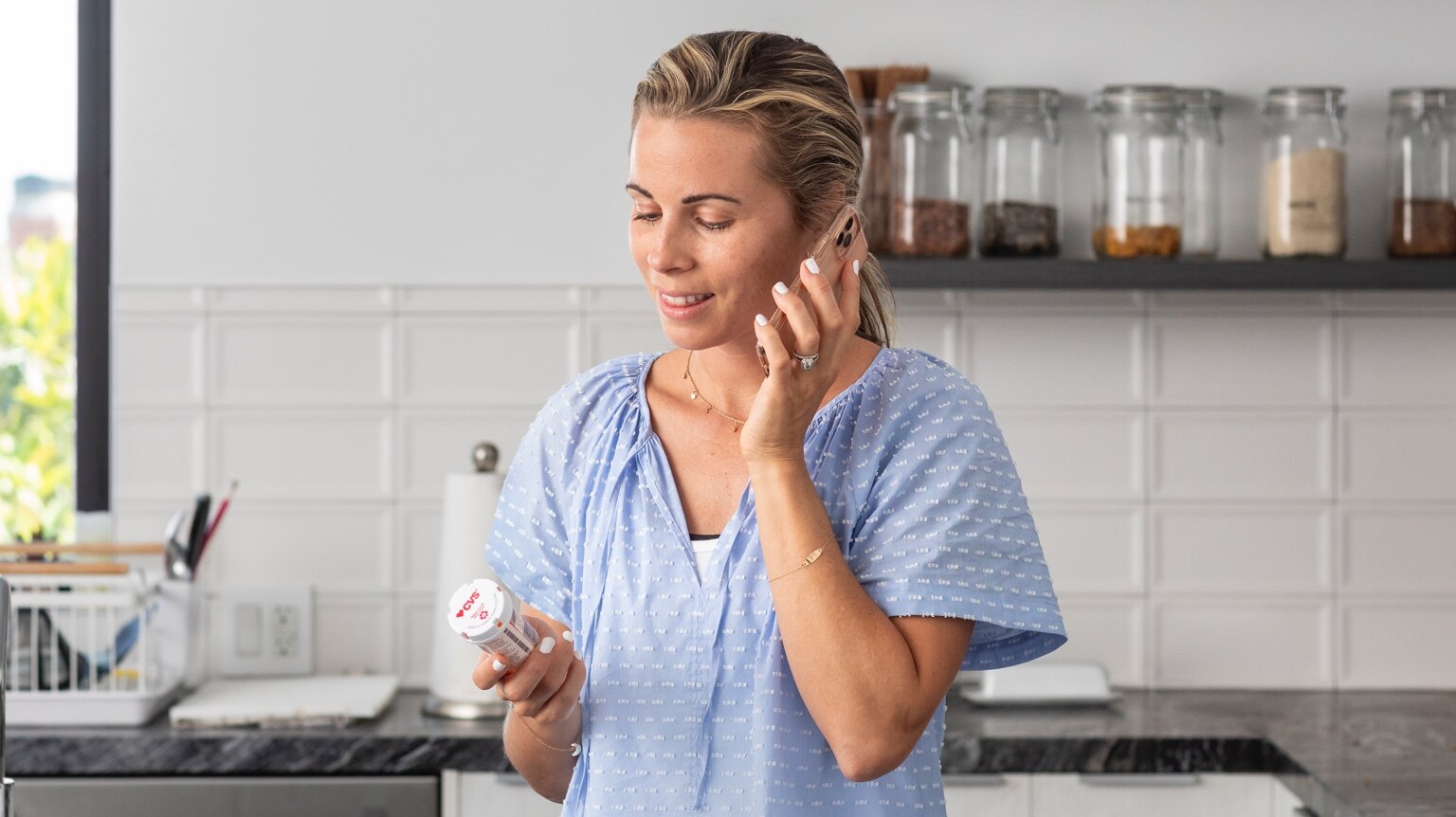 Free RX Savings Review.*
Call or visit your local pharmacy team. They'll do the research for you. It's help you may not get anywhere else.
Find a location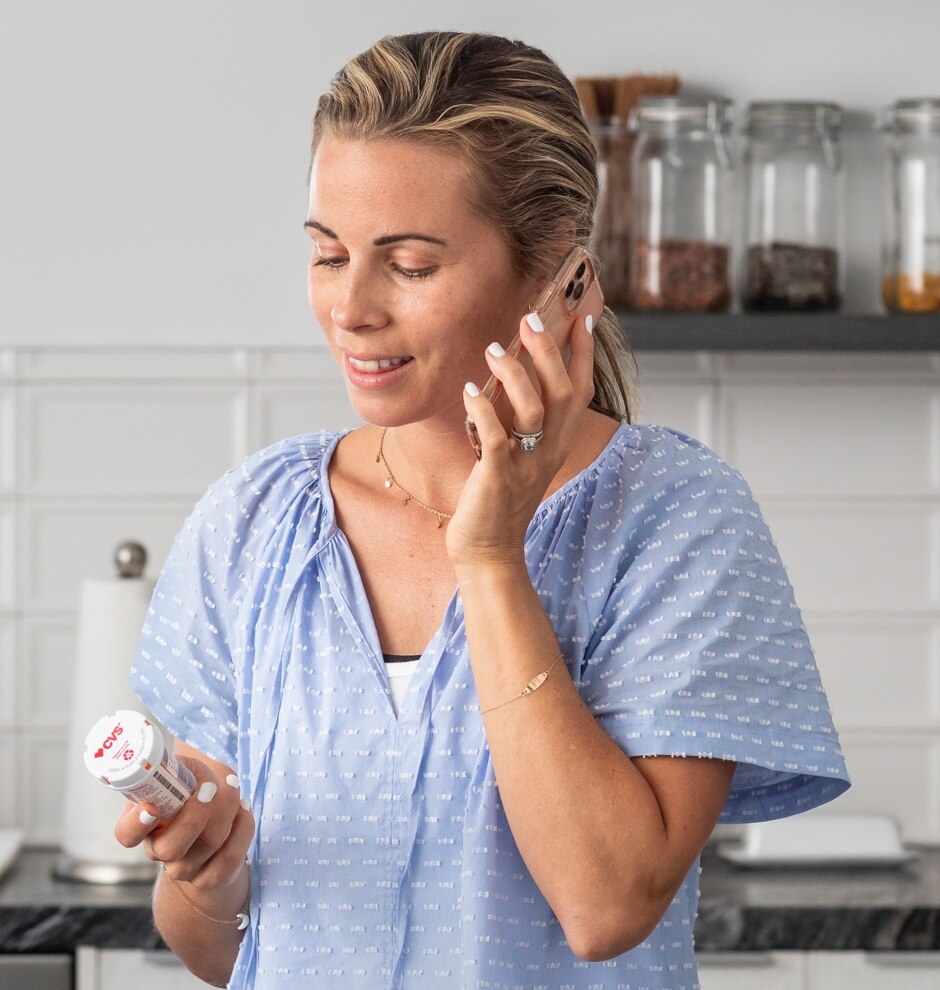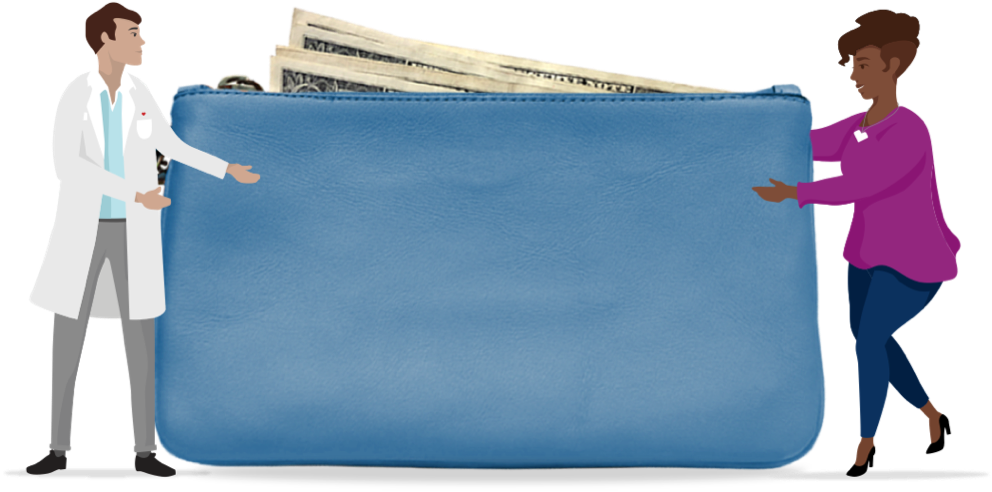 Here's how we may help you save
We've developed a custom search tool that helps us look for personalized savings opportunities for your prescriptions.* Footnote one
Our pharmacists work with your doctor to navigate therapeutic alternatives* Footnote two and other options that may help you save.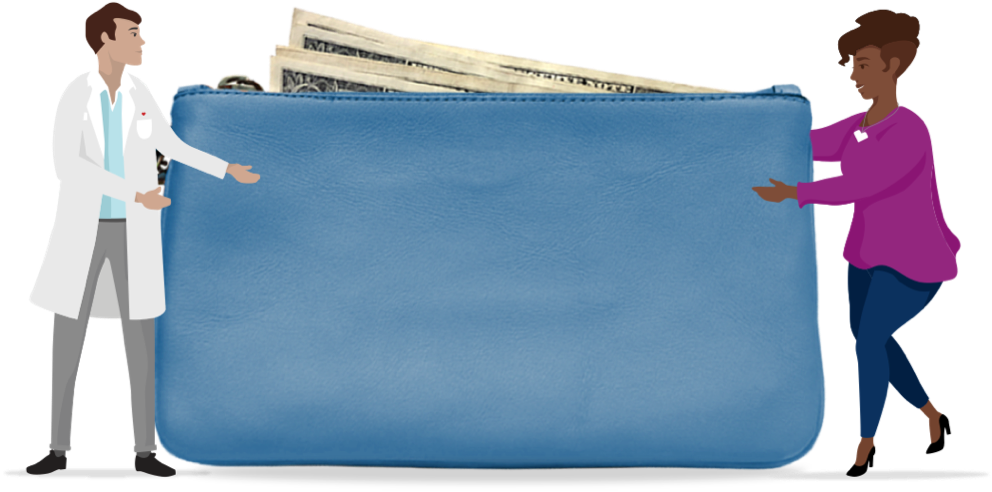 Doing all we can to make prescriptions more affordable.
Our search tool helps pharmacists help you find saving opportunities that may reduce Rx costs. One of the many ways CVS® can help.
See what you might save
Ready to get started? Talk to your local CVS® pharmacist about all the ways you can save.
Find a location
*FOR PROPRIETARY SEARCH TOOL: Savings vary. Not all patients eligible for savings. Ask pharmacist for details.
*FOR THERAPEUTIC ALTERNATIVES: Therapeutic Alternatives may be appropriate to treat the same condition as your current drug; prices and savings shown are estimates. Your health care provider will determine whether a particular therapy is appropriate for you and your condition.
*FOR EXTRACARE PHARMACY & HEALTH REWARDS: You must enroll in both the ExtraCare® and ExtraCare Pharmacy & Health Rewards® program to earn Pharmacy & Health ExtraBucks Rewards®. An individual can earn up to $50 in Pharmacy & Health ExtraBucks Rewards in a calendar year in connection with the program. See program rules for details at CVS.com/ExtraCare-CVS/RxRewards or ask a CVS pharmacist for a copy. Rewards cannot be earned on any prescriptions purchased in AR, NJ or NY; any prescriptions transferred to a CVS Pharmacy® in AL, MS or OR; any controlled substance prescriptions purchased in HI or LA; or where otherwise prohibited by law. CVS Pharmacy reserves the right to modify or terminate the ExtraCare Pharmacy & Health Rewards program.