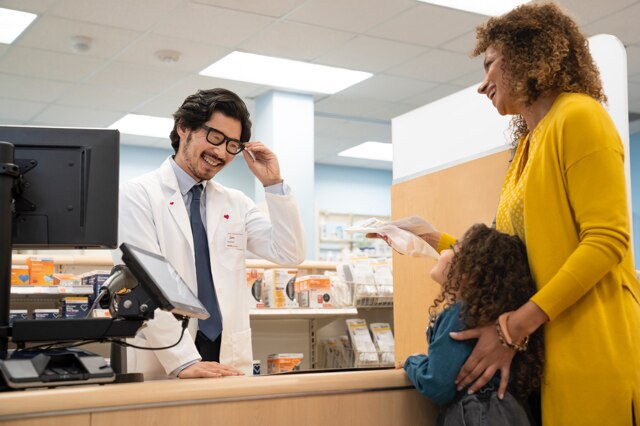 Hi, neighbor!
We're now at Schnucks with many of the same pharmacists you know and trust.
Make refilling easier with our online tools. Just create an account or sign in.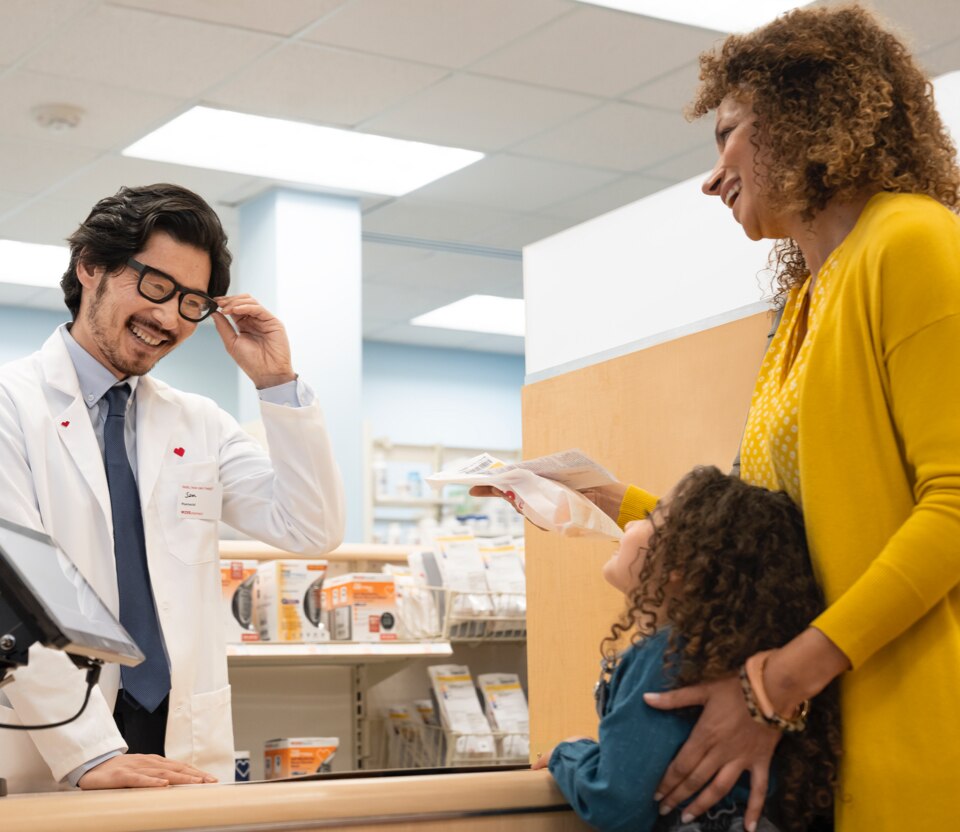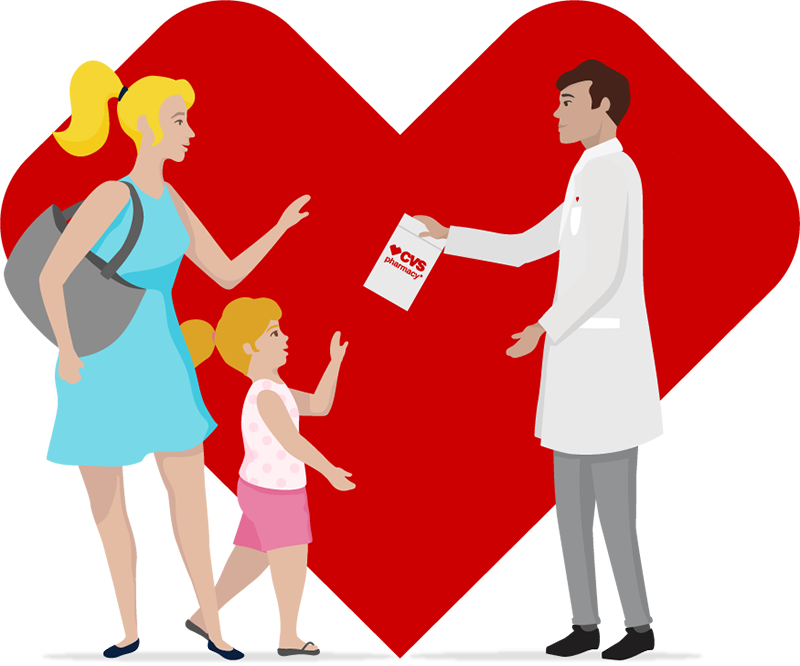 Say hello to convenient and
personalized services.
Our app's always on call.
Check your scripts, order refills, request delivery and more. 24/7. So easy!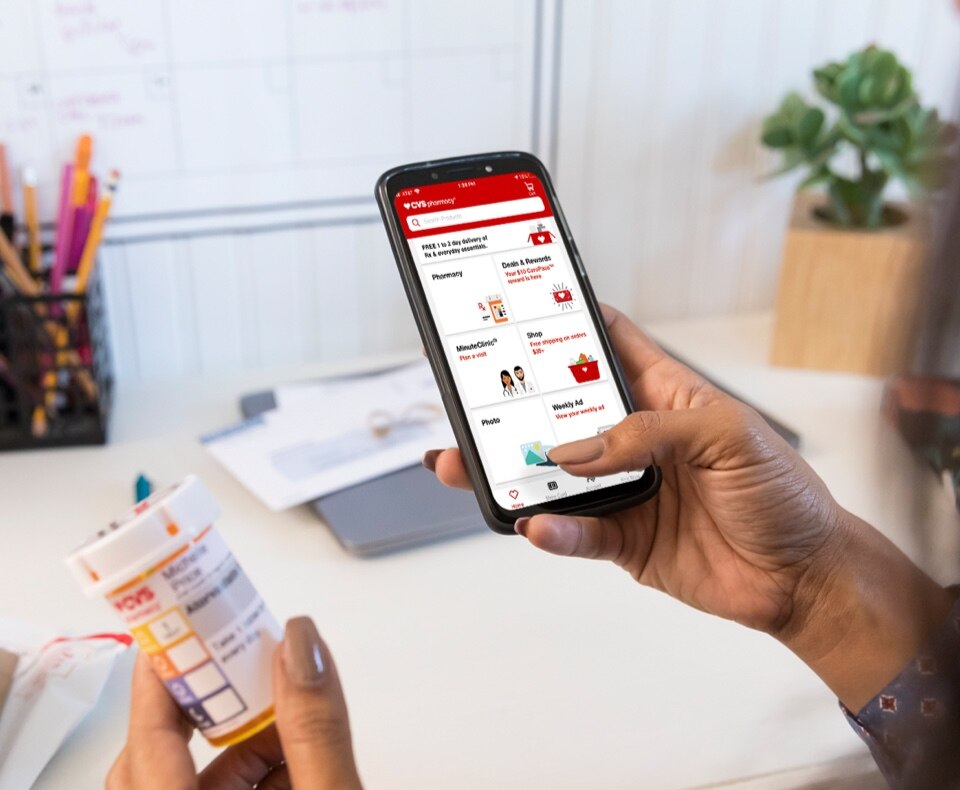 *FOR RX DELIVERY: Delivery is available for eligible prescription drug orders with qualifying prescription benefit programs and insurance plans. Order cutoff times may vary by delivery option and pharmacy location. 1 to 2 day delivery only available on orders placed Monday through Thursday. Delivery may be subject to delays. Not all delivery options are available to every address or from all pharmacy locations. Delivery fees apply and may vary by delivery option and location. Delivery of select nonprescription items is available with prescription delivery at participating locations. Nonprescription items are not available for delivery from CVS Pharmacy® at Target locations. Selection of nonprescription items available may vary for online and in-store orders. Nonprescription items are charged at online prices, which may vary from store prices. Coupons, ExtraBucks® Rewards or in-store promotions with delivery may not be used with delivery orders. Online promotions cannot be used nor ExtraBucks Rewards earned with orders called into stores. Advance payment by credit, debit or FSA/HSA card required. In most cases, FSA/HSA cards may not be used for delivery fees. Other restrictions apply. See FAQs or call your local pharmacy for details. Back
*FOR FREE SAVINGS REVIEW: Savings vary. Not all patients eligible for savings. Ask a pharmacist for details. Back
*FOR AUTOMATIC REFILLS: Not all prescriptions are eligible. See your pharmacist for details. Back
*FOR PRE-SORTED RX PACKS: Multi–dose packaging is provided without additional fees. Drug costs may change when prescriptions are transferred to a new pharmacy or change from a 90-day prescription to a 30-day prescription. To align prescriptions on a 30-day cycle, 1 or more additional copays may be required by the patient's plan. Not all medications can be included in the multi-dose packs. Please contact your CVS Pharmacy® team for additional information. Back