Choose the best option for your needs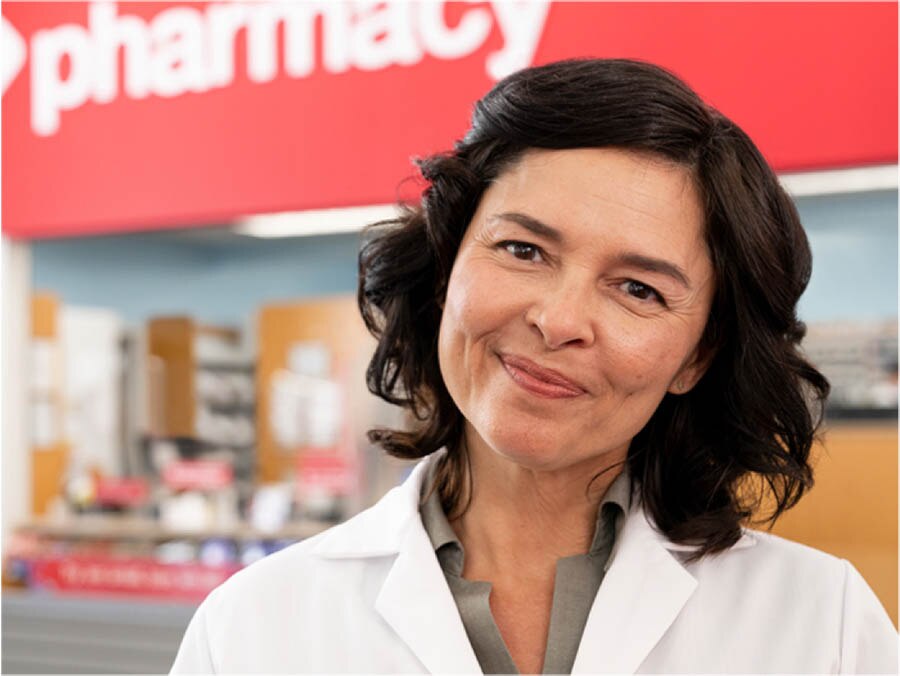 Getting vaccinated at CVS Pharmacy®

More than 9,000 locations
Can vaccinate age 5 and up in most states
Vaccination performed by certified immunizing pharmacist or trained technician*
Privacy curtain setting
Getting vaccinated at MinuteClinic®*

More than 1,200 locations
Can vaccinate age 5 and up in most states
Vaccination performed by nurse practitioners and physician assistants
Private exam room setting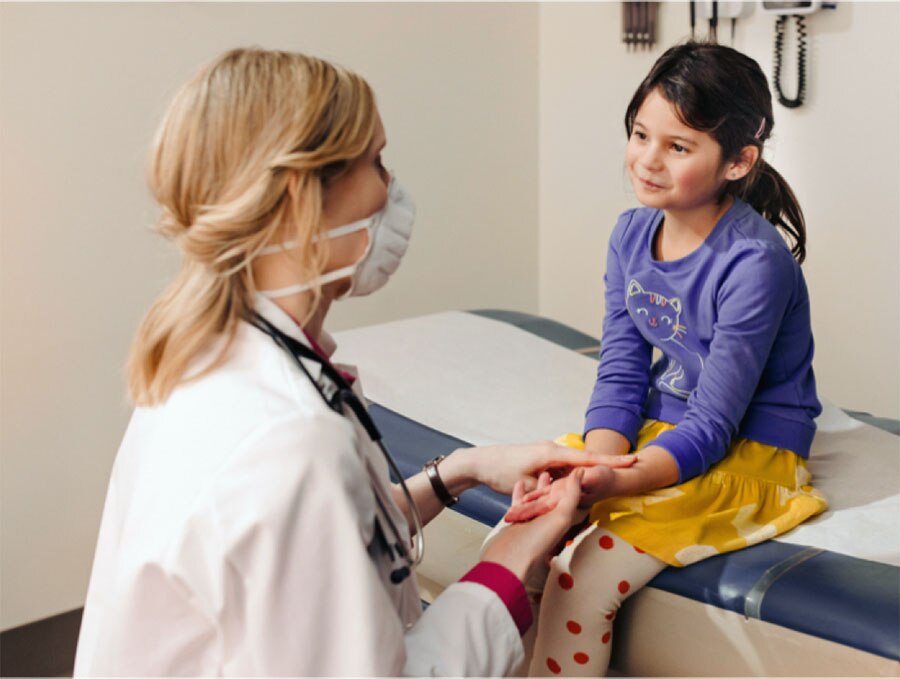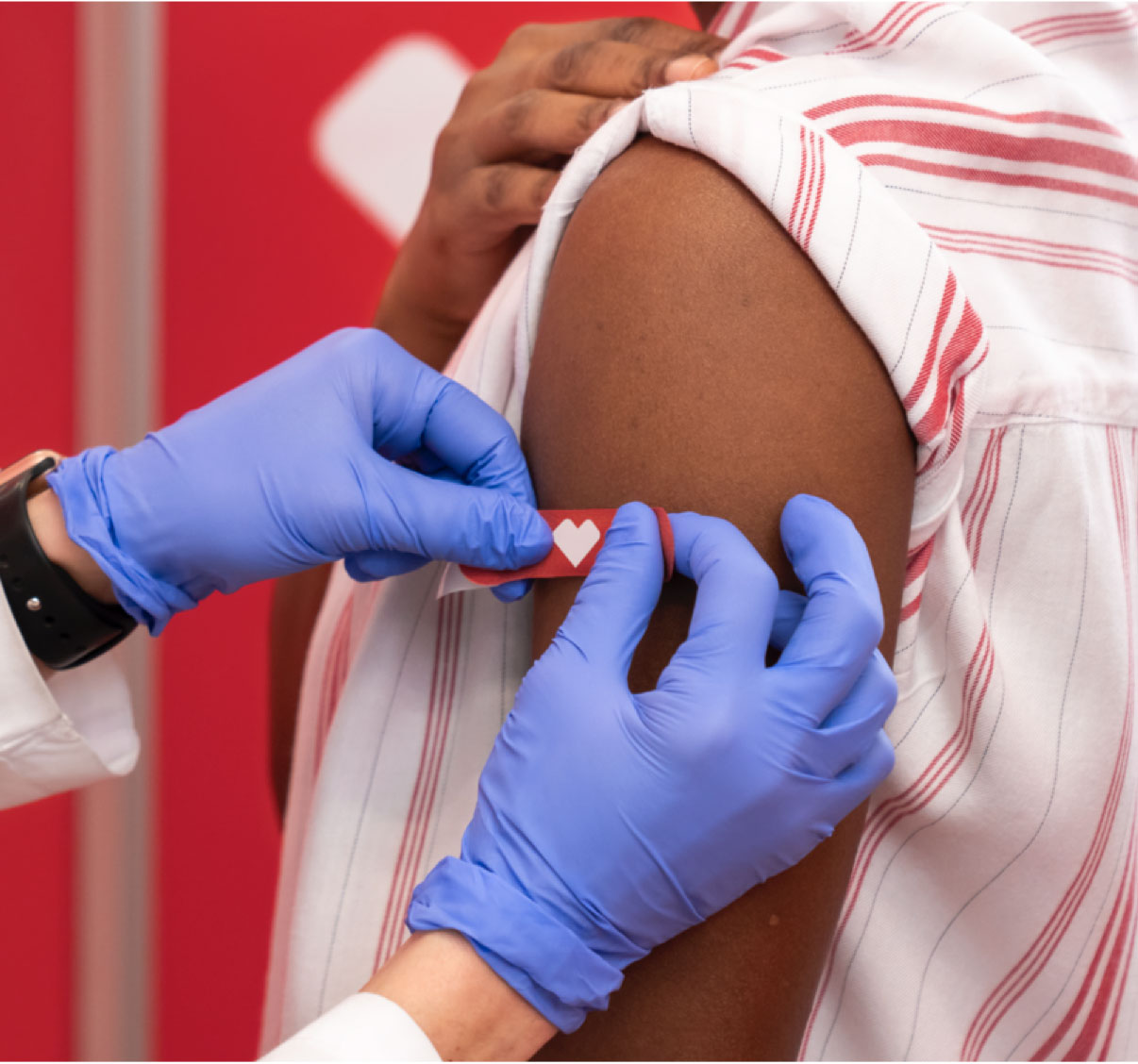 Stay up-to-date with COVID-19 information
The FDA has approved COVID-19 vaccines from Pfizer-BioNTech for age 16 and up and Moderna for age 18 and up.
Emergency Use Authorization (EUA) is in place for the Johnson & Johnson (Janssen) vaccine for age 18 and up and the Pfizer-BioNTech vaccine for ages 5 to 15 years.
Common side effects may include pain at the injection site, tired-ness, headache, muscle and joint pain or chills and fever.
Get CDC COVID-19 vaccine details
Why get the COVID-19 vaccine from CVS Health®?
CVS Health has administered over 59 million COVID-19 vaccines to date
We have years of experience safely administering vaccines, such as those for flu, shingles and pneumonia
We offer easy and convenient online scheduling options so you can schedule both required doses at the same time
COVID-19 Vaccine Frequently Asked Questions