Visit us for free health screenings.*
Select stores. Most Thursdays through Sundays, 2 PM–6 PM.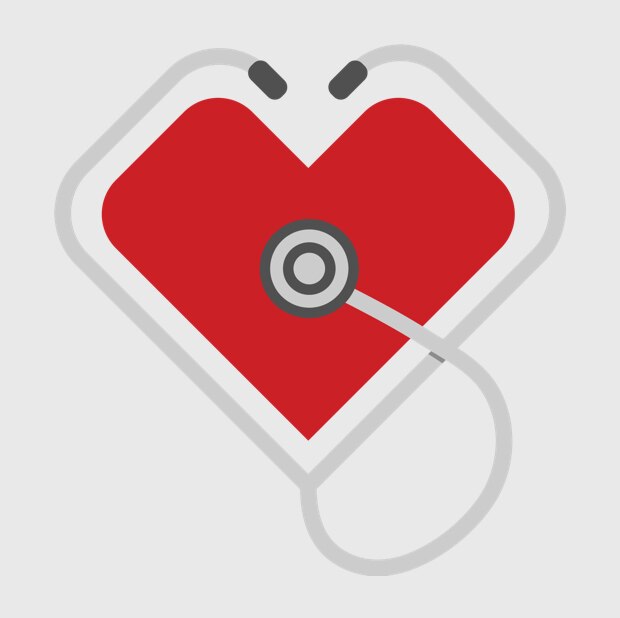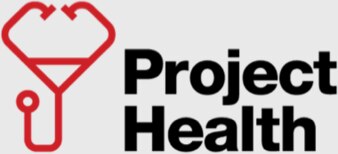 Helping our communities stay healthy.
Project Health offers free biometric screenings worth over $100 in value to help identify chronic conditions before they become life-threatening illnesses.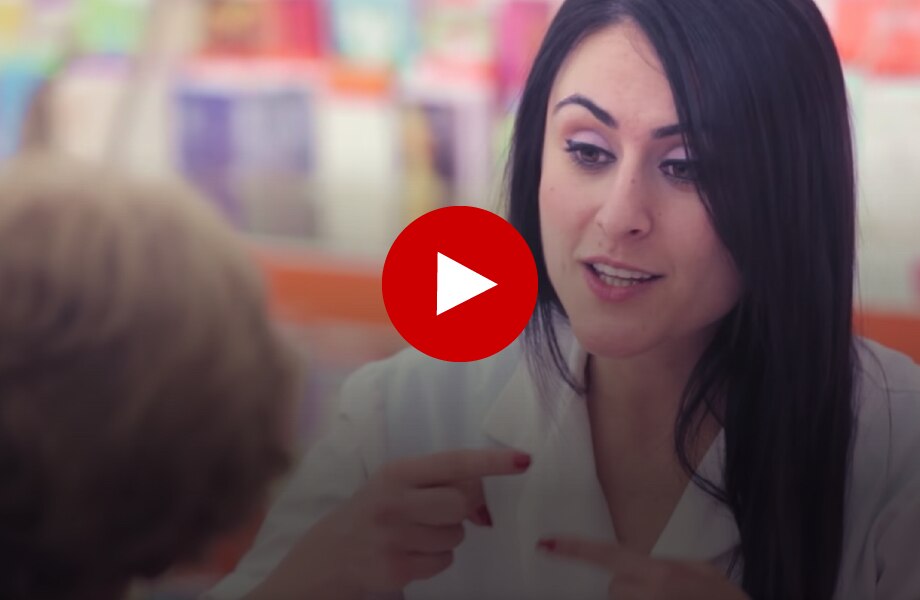 See how our health screening events work.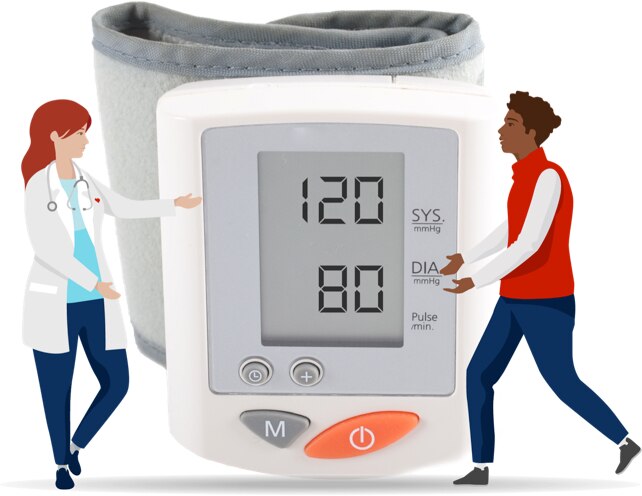 We're here to help put you on the path to better health.
For 14 years, CVS Pharmacy® has hosted free community health screening events across the country.
In addition to biometric screenings, weight management and smoking cessation, brochures are also available to take home.
2020 Project Health Map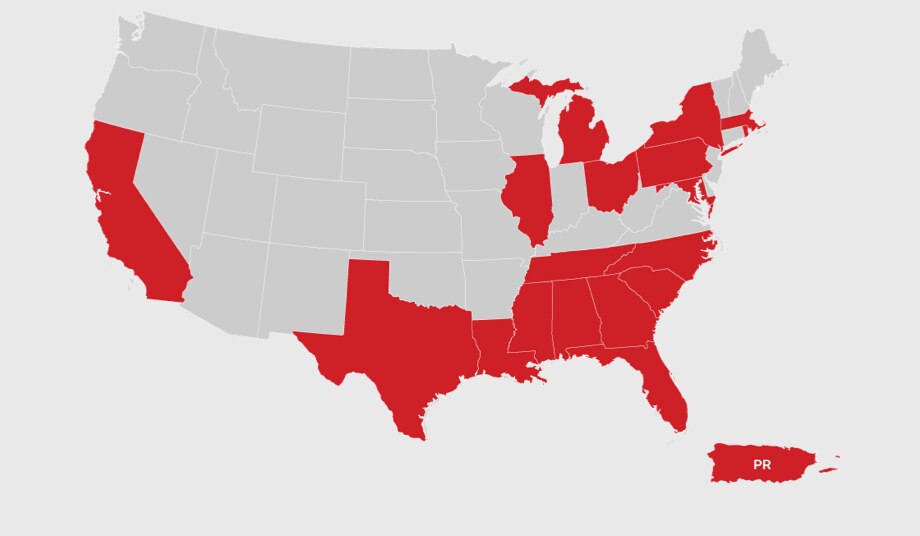 A life-saving screening.
Cornelius Raven attended a Project Health event where a screening showed he had very high blood pressure. He was immediately sent to the hospital where doctors found that he was having a stroke. "My life was at stake," he said. "If you see a CVS Pharmacy screening event, check it out. It's free. And it can save your life."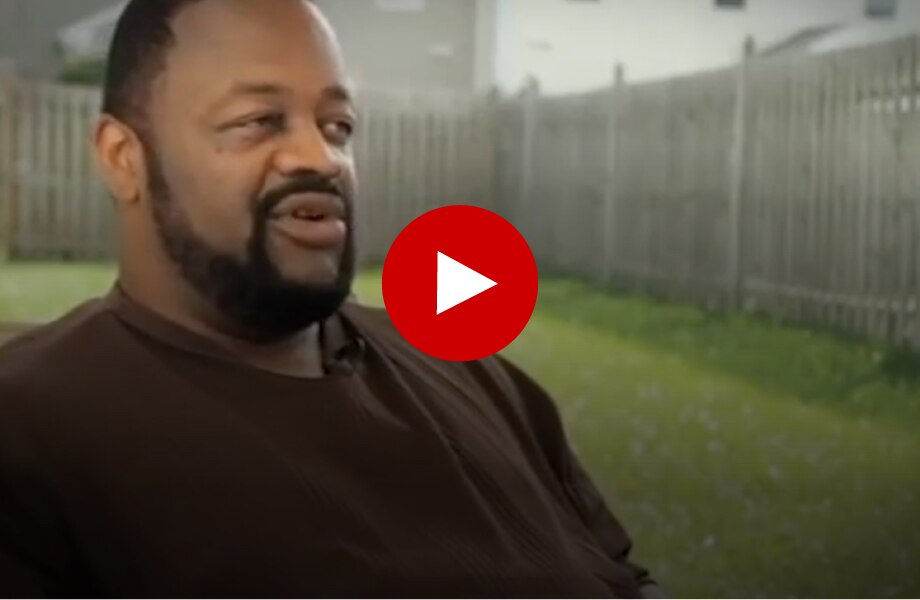 See how our health screening events work.
Looking for events? Check the Event Calendar tab or call 1-855-287-7867.
*FOR HEALTH SCREENING PROGRAM: Children ages 7+ included with parental consent. Health screenings performed by medical professionals. Back
*FOR CHOLESTEROL SCREENING: CVS Pharmacy® measures total cholesterol. It does not offer a full lipid panel (high-density lipoproteins [HDL] and low-density lipoproteins [LDL]). For accurate screening results, it is recommended to refrain from consuming anything except water for 8 hours before a glucose test and 9 to 12 hours before a total cholesterol test. Back