Check in for a check-up.
Visit us for free community health screenings.1
Get $5 off CVS Health® brand products for participating.2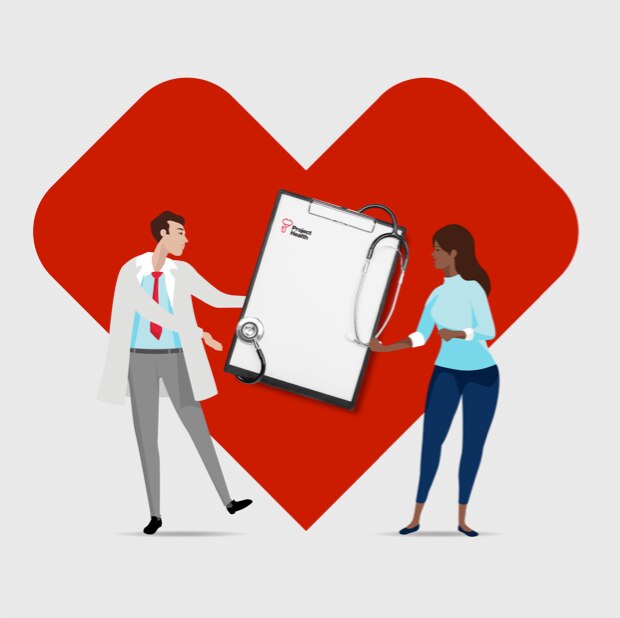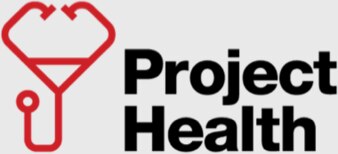 2020 screenings
Event held in select U.S. CVS pharmacy® stores most Thursdays through Sundays.
Do a quick search to see if we're coming to your area.
Locate an In-Store Event

Please feel free to call 1-855-287-7867
1Children ages 7+ included with parental consent. Health screenings performed by medical professionals.
2$5 CVS Brands coupon available only after completion of the health screenings. Limit 1 coupon per customer, while supplies last. Coupon cannot be combined with any other CVS Pharmacy® coupons and is only valid on CVS Pharmacy exclusive brand products. ExtraCare® card must be presented to receive these savings. Offer expiration dates vary by month.
3CVS Pharmacy measures total cholesterol. It does not offer a full lipid panel (HDL, LDL). For accurate screening results, it is recommended to refrain from consuming anything except water for 8 hours before a glucose test and 9-12 hours before a total cholesterol test.