Changing Nothing Can Change Everything
The Beauty Mark is our pledge to pass a healthy self-image on to the next generation.
Watch Beauty Unaltered video
Our Pledge to Transparency
We made a promise
A promise to always represent beauty as it truly is — real and unaltered. It's our commitment to you.
---
We made a mark
Our Beauty Mark appears on photos of models that have not been thinned, smoothed or digitally altered.
---
We made a change
We're taking part in a movement to change the industry, and we've asked our partner brands to join us.
---
100% Beauty Image Transparency
All of our beauty imagery is labeled, unaltered or otherwise, for full transparency. See how Beauty Unaltered® helps empower mental well‐being, too.
What We See Matters*
45%
45% of women use filters to alter their appearance on video calls.
71%
71% of women say it's impossible not to compare themselves to others online.
85%
85% of women wish there was more transparency in the sharing of beauty imagery.
Now Is the Time to Look at Beauty through a Mental Health Lens
That's why we've set a new standard of beauty — real and transparent.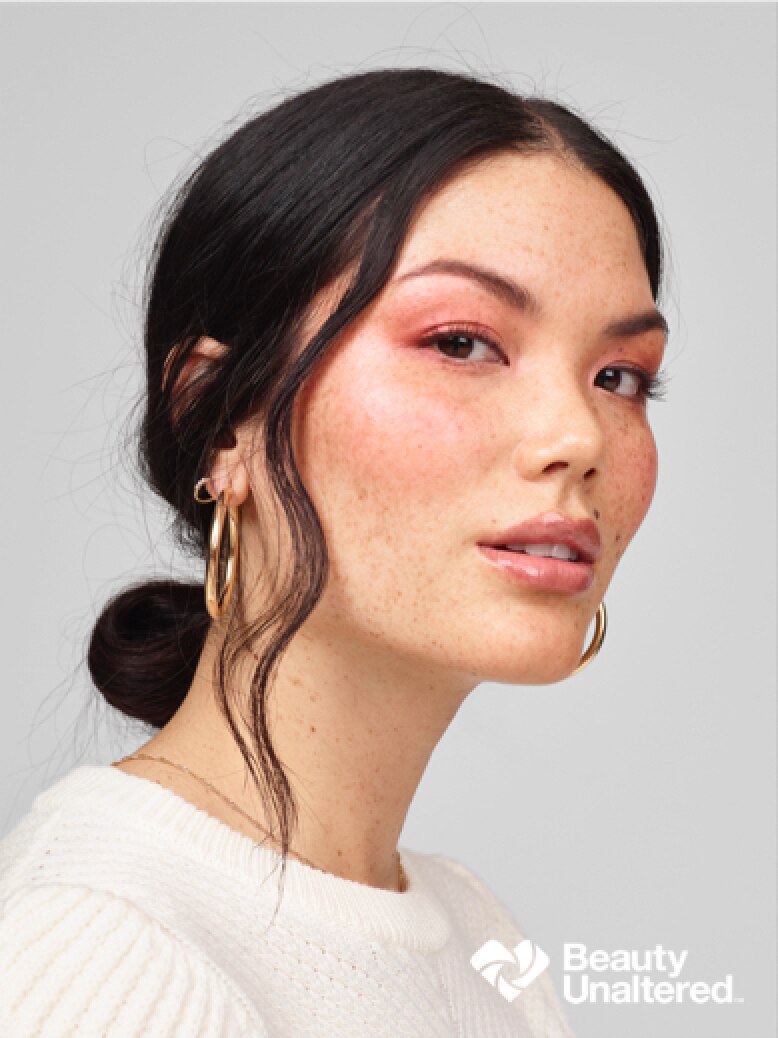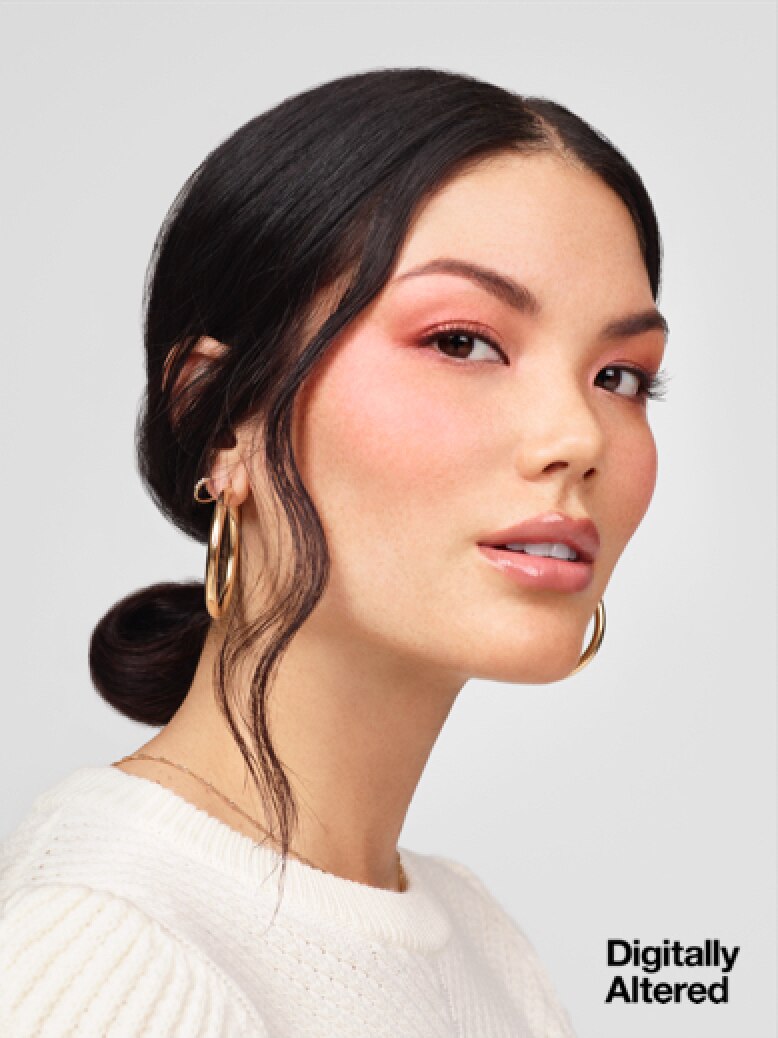 *for what we see matters statistics: Above survey results are from 2021 research by media psychologist Dr.Doctor Pamela Rutledge, PhD, among women ages 18‐35. The survey was conducted by CVS Health® through The Harris Poll.