CVS
®

Beauty
New brands. New services. 1000s of new items.
Find a location
The CVS Beauty service area, where a patron can receive a beauty treatment.
Check out our Beauty brands and products
Check out new products, find the hottest pocket‐sized minis and discover the latest in beauty.
Find Marc Anthony products at CVS.
Shop these products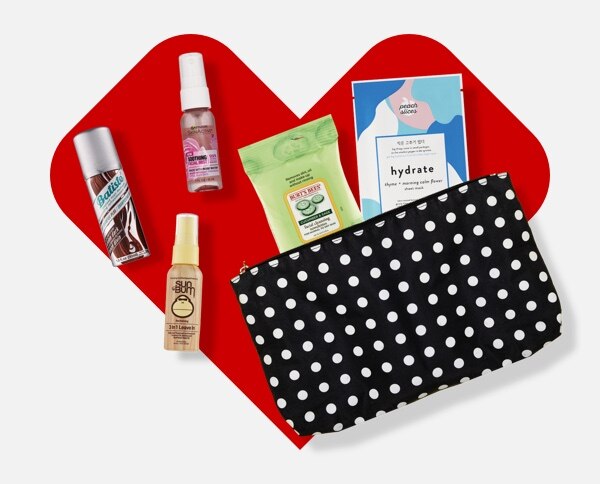 There so "mini" to choose from!
Shop mini Beauty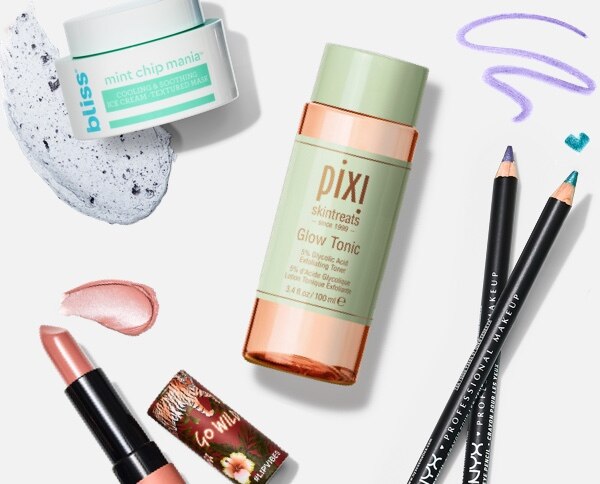 Discover the latest in Beauty
Shop Beauty
Discover even more beauty
Shop CVS.com® to find your favorite brands, treat your skin to a refreshed routine and stock up on makeup‐bag essentials.
Shop now
*for cvs beauty services: Beauty services vary by location.