CVS
®

Beauty
All your beauty favorites, all in one place!
Check out the new GSQ by Glamsquad products, find the hottest pocket-sized minis and discover the latest in beauty.
GSQ by Glamsquad
Shop new product line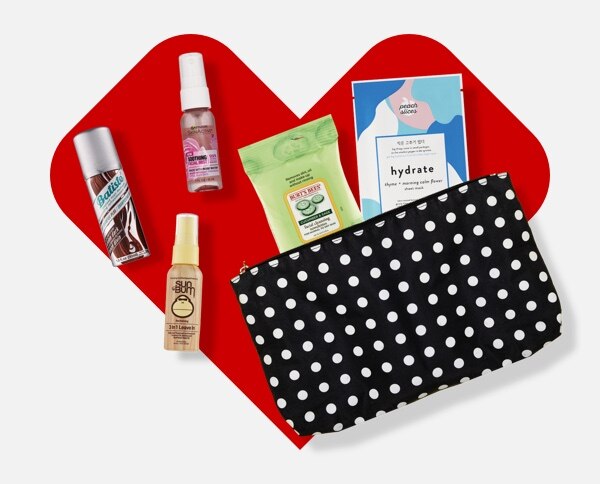 There's so "mini" to choose from!
Shop mini Beauty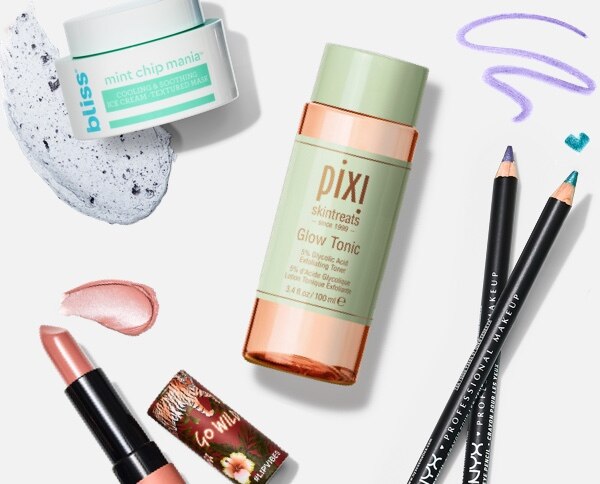 Discover the latest in Beauty
Shop Beauty
Book a beauty service Book now
Glam up with help from the pros! Enjoy hair and makeup services from Glamsquad, ear piercing by Studex and more.
Get answers & advice from our beauty team today!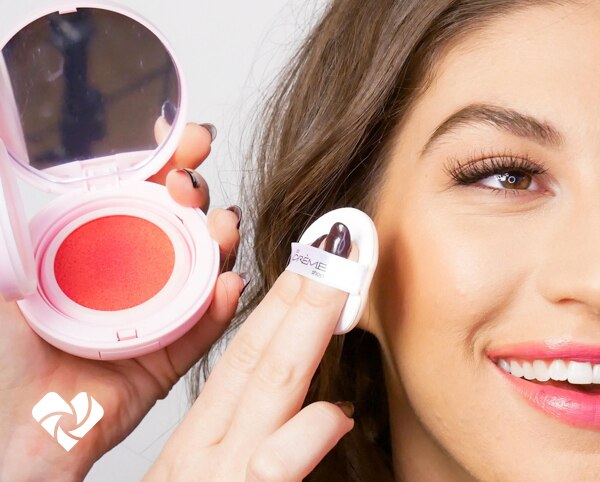 Check out our beauty services for a look you'll love.
Let's get social.
Follow us for all things #CVSBeauty — tag us to share your look!
* Footnote one Talk to your in-store beauty pro today to find out how. ExtraCare card required. Valid for your first GSQ by GlamSquad service only. Cannot be combined with any other offers or promotions. Tax charged on pre-coupon price where required. Bearer assumes all sales/use tax liability. Discount excludes sale and promotional items, clearance items, prescriptions, gift cards, alcohol, lottery, money orders, postage stamps, prepaid cards, milk and pseudoephedrine. No cash back. Savings applied to total qualifying purchase after other CVS® coupons and discounts are applied.