Important COVID-19 Vaccine Updates:
As of September 12, 2023, updated COVID-19 vaccines are now available that more closely target circulating variants. Based on the Centers for Disease Control and Prevention (CDC) guidelines, eligible patients can receive a single dose of an updated COVID-19 vaccine at least two months after their last dose of a COVID-19 vaccine.
COVID-19 services at CVS Pharmacy
COVID-19 treatment services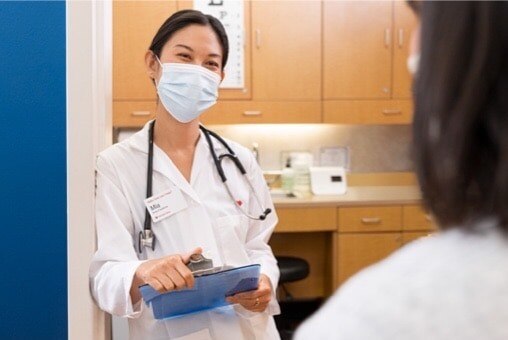 In-clinic testing at MinuteClinic
Visit a MinuteClinic® provider to be tested for COVID-19 and discuss treatment options.2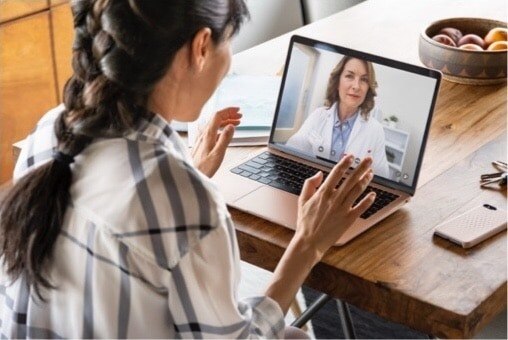 In-person or Virtual Care treatment with a MinuteClinic provider
If you've tested positive for COVID-19, you can schedule a visit with a MinuteClinic provider, and if eligible, develop a treatment plan. Appointments are available in person or virtually. Medicare and Medicaid are accepted. 
Learn more or schedule a COVID-19 treatment visit at MinuteClinic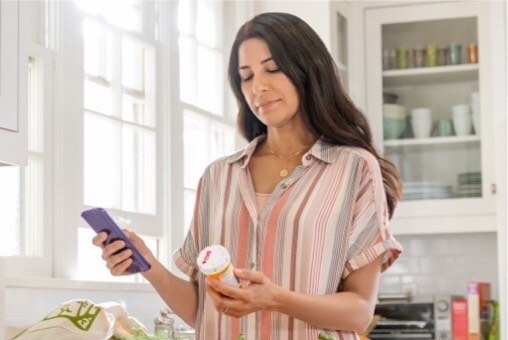 Pharmacists can now prescribe Paxlovid3
If you are eligible, CVS® pharmacists can now prescribe Paxlovid, a COVID-19 antiviral medication. Eligibility for this service is dependent on several factors, including having certain bloodwork completed within the last 12 months. 
Unfortunately, this service is not available for Medicaid members at this time. Medicare beneficiaries may seek an assessment from a CVS pharmacist using self-pay.4
Additional products and services to support you
Keep informed to stay on your path toward better health.
For the latest COVID-19 guidelines and COVID-19 vaccine progress, visit these Centers for Disease Control and Prevention (CDC) web pages.