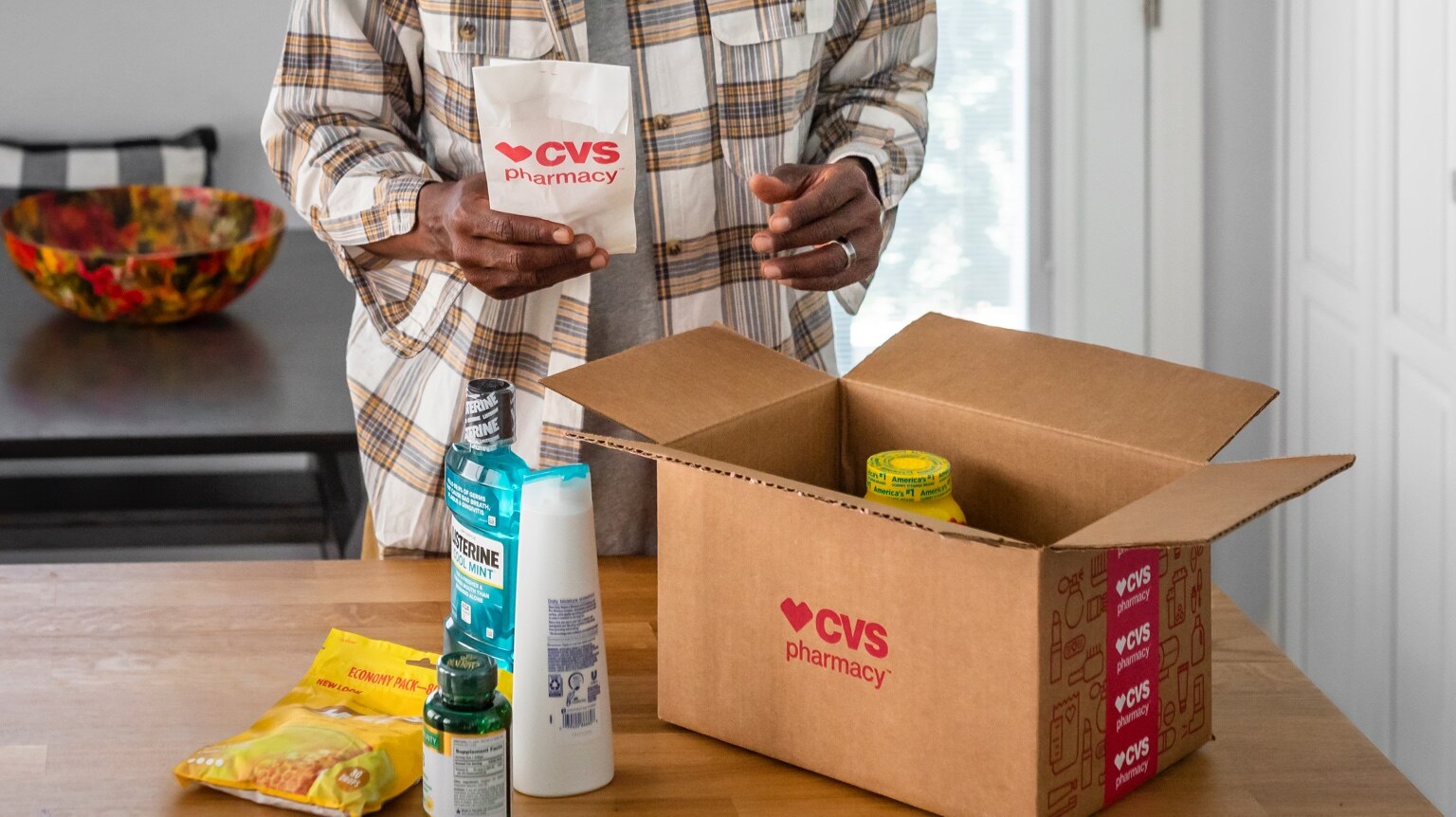 Save time with prescription delivery plus get everyday essentials*
This is just one of the ways we can help you to be prepared and stay well.
Learn more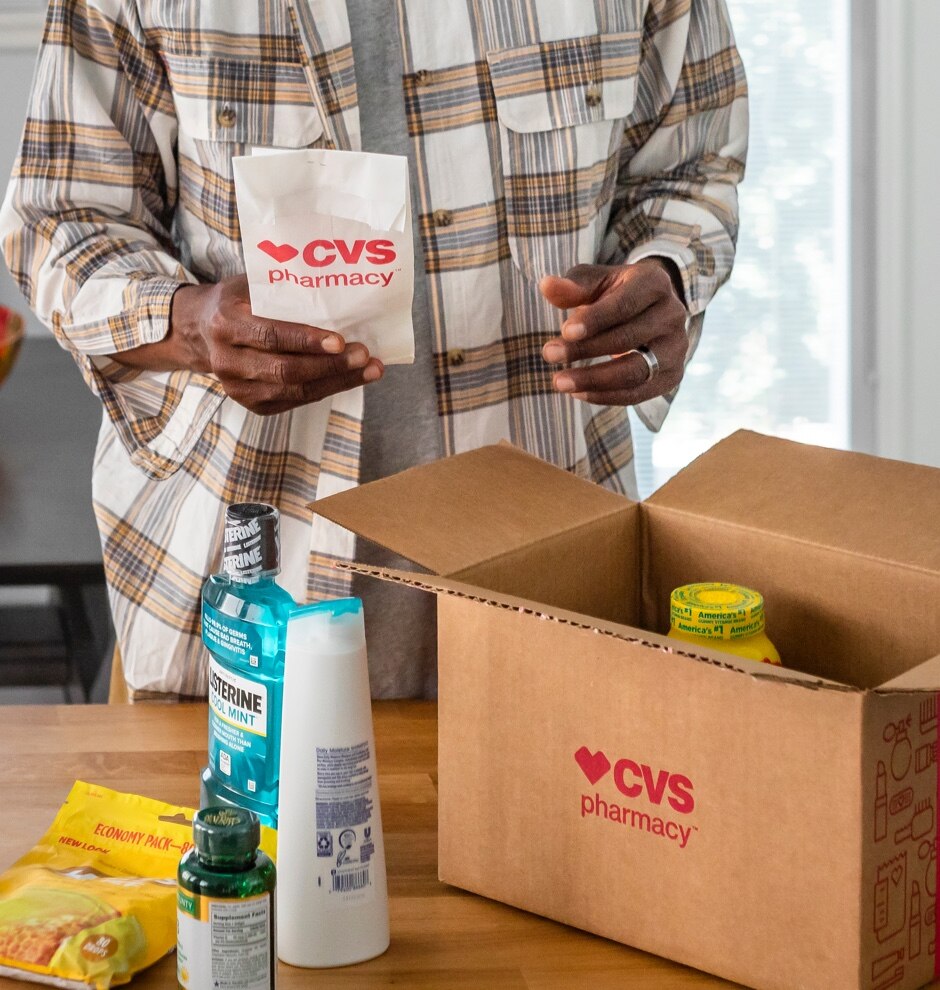 Delivery options to support your schedule.
Easily manage deliveries with our app.
The CVS Pharmacy® app helps you take care of your delivery needs:
Refill your Rx
Check order status
Arrange delivery
Download our app
Want FREE delivery all the time?*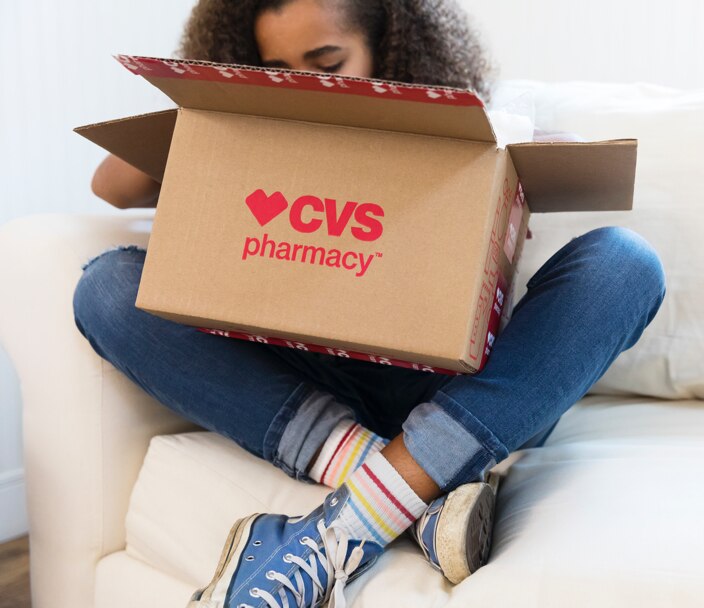 Running out? Get it again with easy reorder.