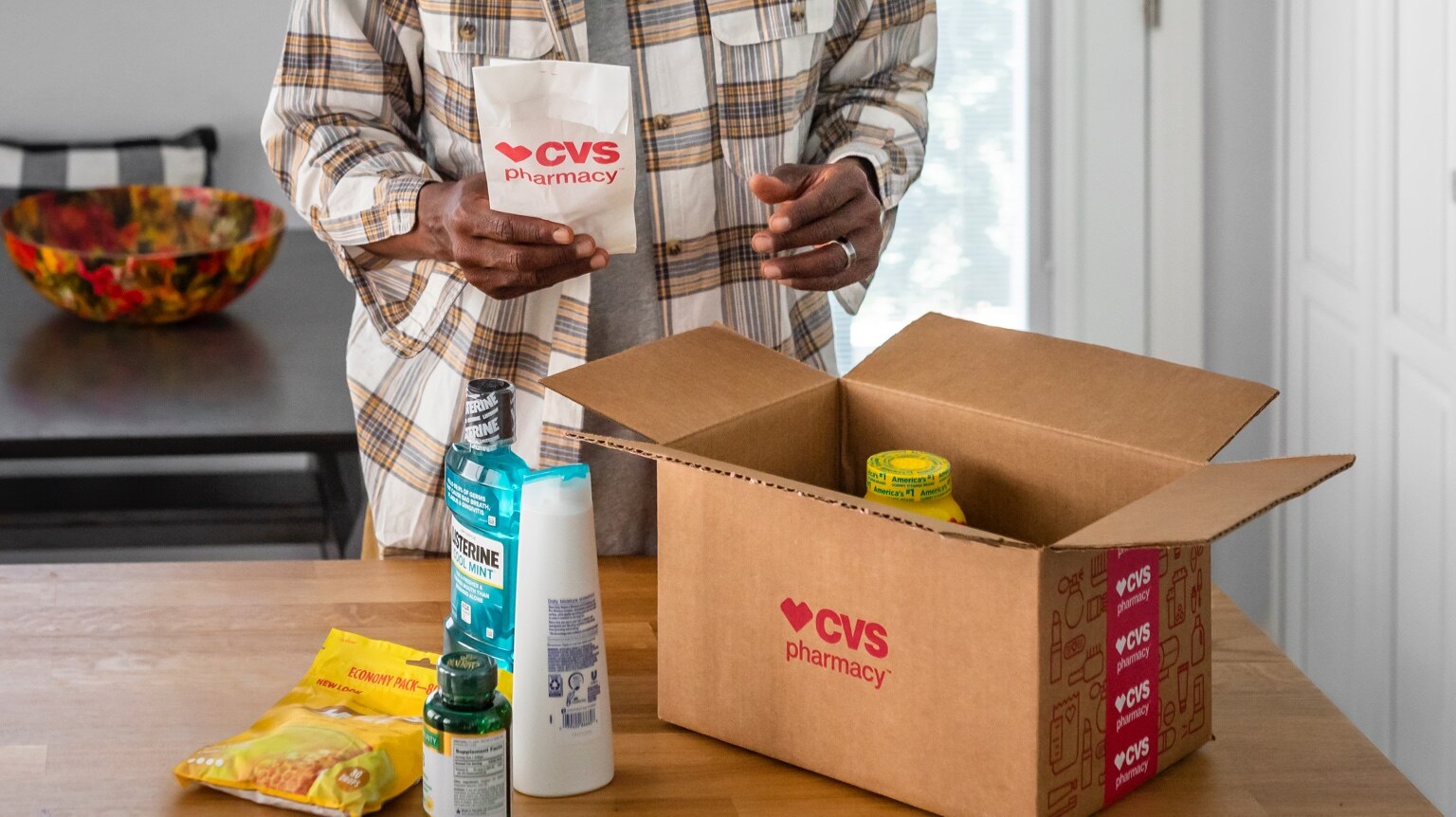 Save time with prescription delivery plus get everyday essentials*
This is just one of the ways we can help you to be prepared and stay well.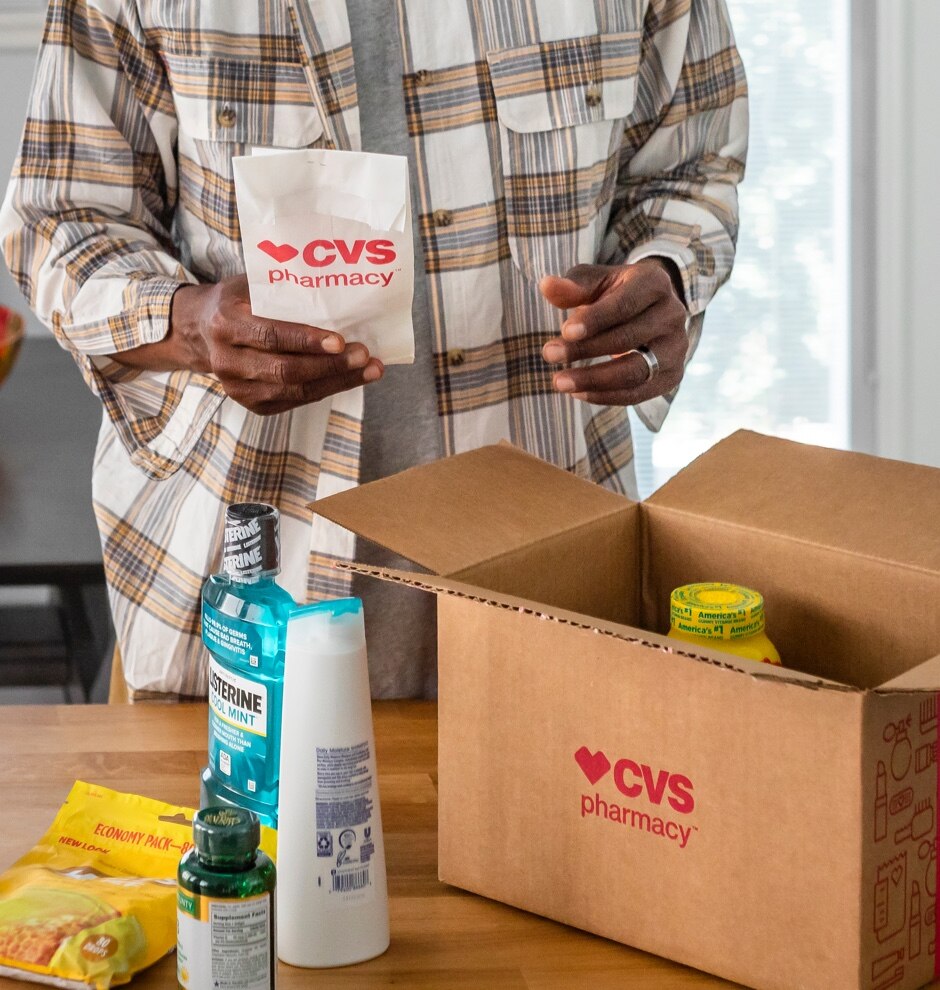 How to get started with prescription delivery:
Step 1:
Sign up for text alerts or download our app to be notified when your prescription is ready.
Step 2:
Fill your prescription as you would normally.
Step 3:
When your order's ready for pickup, we'll let you know through a text message or in our app. Click the link within the notification to choose 1 to 2 day or our fast same-day delivery with Shipt.
Step 4:
Enroll in auto delivery during Checkout to always get eligible Rx delivered in 1 to 2 days.
If you prefer, contact your local CVS Pharmacy® and ask for your Rx to be delivered.
Easily manage deliveries with our app.
The CVS Pharmacy® app helps you take care of your delivery needs:
Refill your Rx
Check order status
Arrange delivery
Download our app
Want FREE delivery all the time?*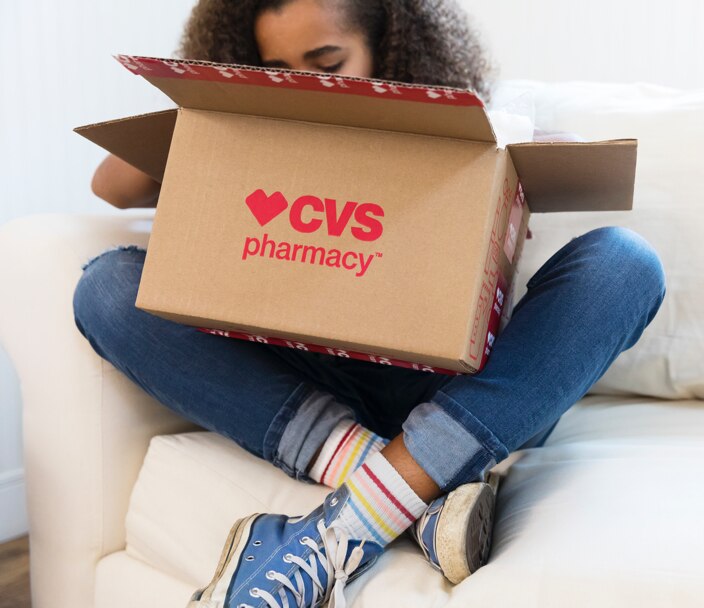 Running out? Get it again with easy reorder.