Digital Receipt
Welcome to our ribbon cutting!
Introducing digital receipts. Sign up in store today.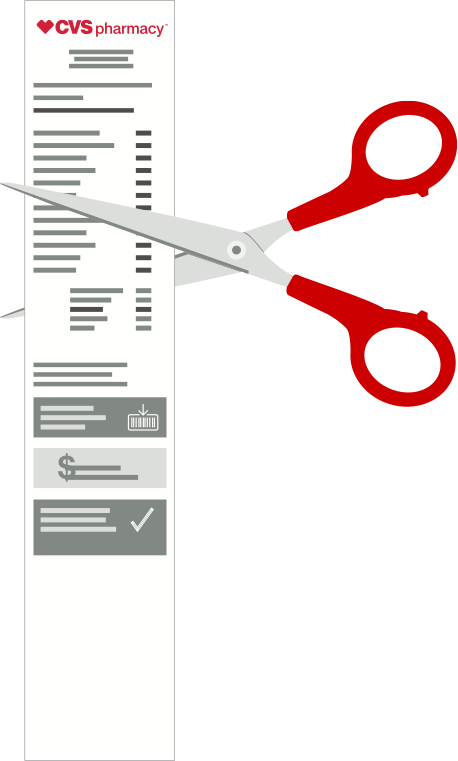 You wanted shorter receipts. We listened.
Now you can receive paperless receipts by email. You'll get them every time you shop plus extra offer emails.
Stay organized.
Digital receipts are easy to file for future reference.
Never lose a deal.
You can send your deals straight to your ExtraCare® card.
Find another receipt to play hoops with.
Ask for digital receipts the next time you visit.
(P.S. You can still get printed receipts...and keep on playing.)