Clear As Day

We made taking your medications clear as day.*
Our solution shows you what
to take, and when.
Find a location
50% of Americans are not taking their medications properly.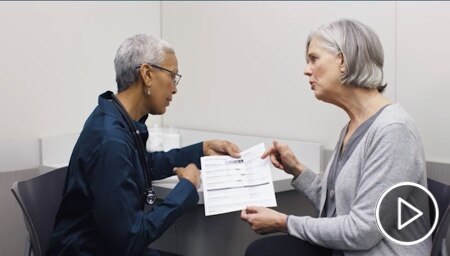 Learn more about our simple way to take your Rx.
Check out how we made it easier than ever to keep your medications on track, and all in one convenient place for doctors and caregivers.
We reinvented prescription labels.
Our labels are easier to read, and easier to follow.
We developed our simple Rx labels to help you understand and manage medications, improve effectiveness of regimens and keep you on schedule.
Clear refill details make reordering a snap.
Simple dosage schedule for clear directions.
Color-coded icons for times of day.
Larger text for increased readability.
Easy-to-find prescription information.
Take control of your Rx with Prescription Schedule.
Your personalized schedule helps make managing medications clear as day.
Get an at-a-glance view of your medications.
Know exactly what to take, when to take it.
Available on-demand at CVS Pharmacy® locations.
*Limited to prescriptions filled at CVS Pharmacy®