Rx labels clear as day
Exclusively at CVS®: we've created Rx labels and a personalized prescription schedule.* Footnote one Easier to read. Easier to follow.®
Access your Rx schedule now
Sign in
Create account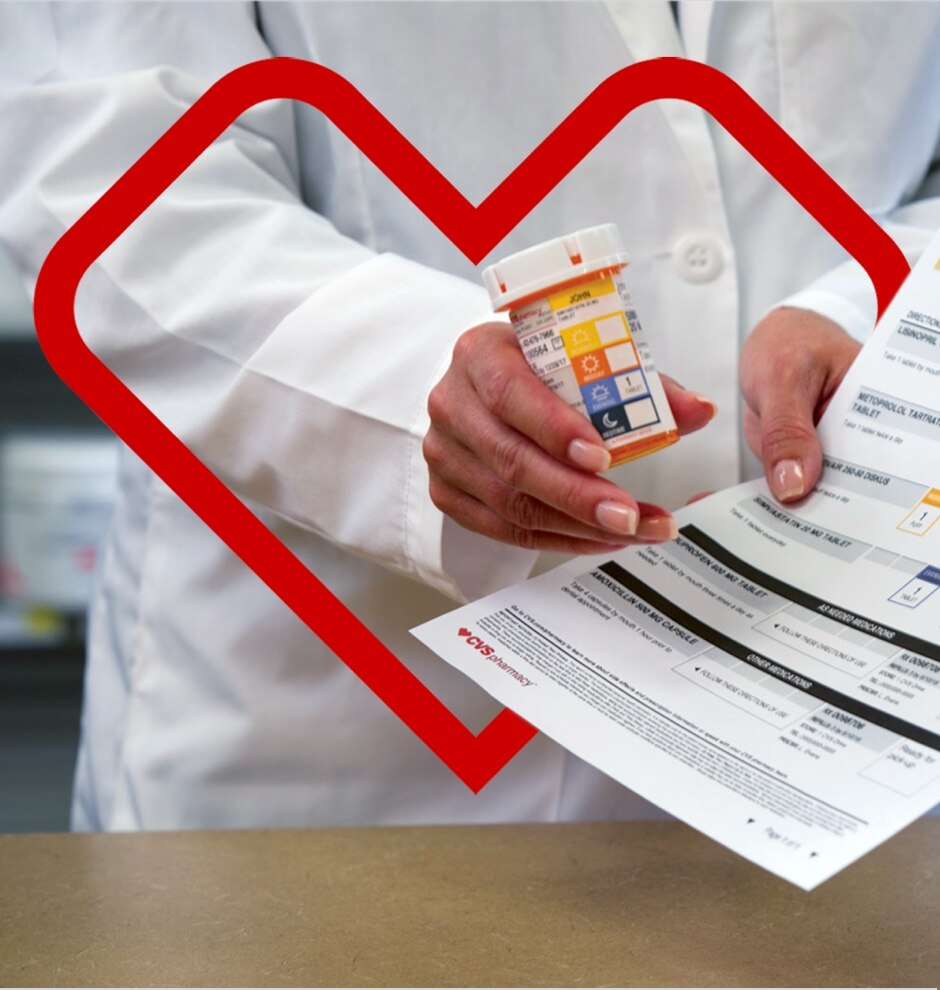 Did you know that approximately 50% of Americans aren't taking their medications properly?*

Footnote two
We've created color-coded Rx labels to help you better manage your medications by knowing exactly what to take, and when. Also available in Spanish.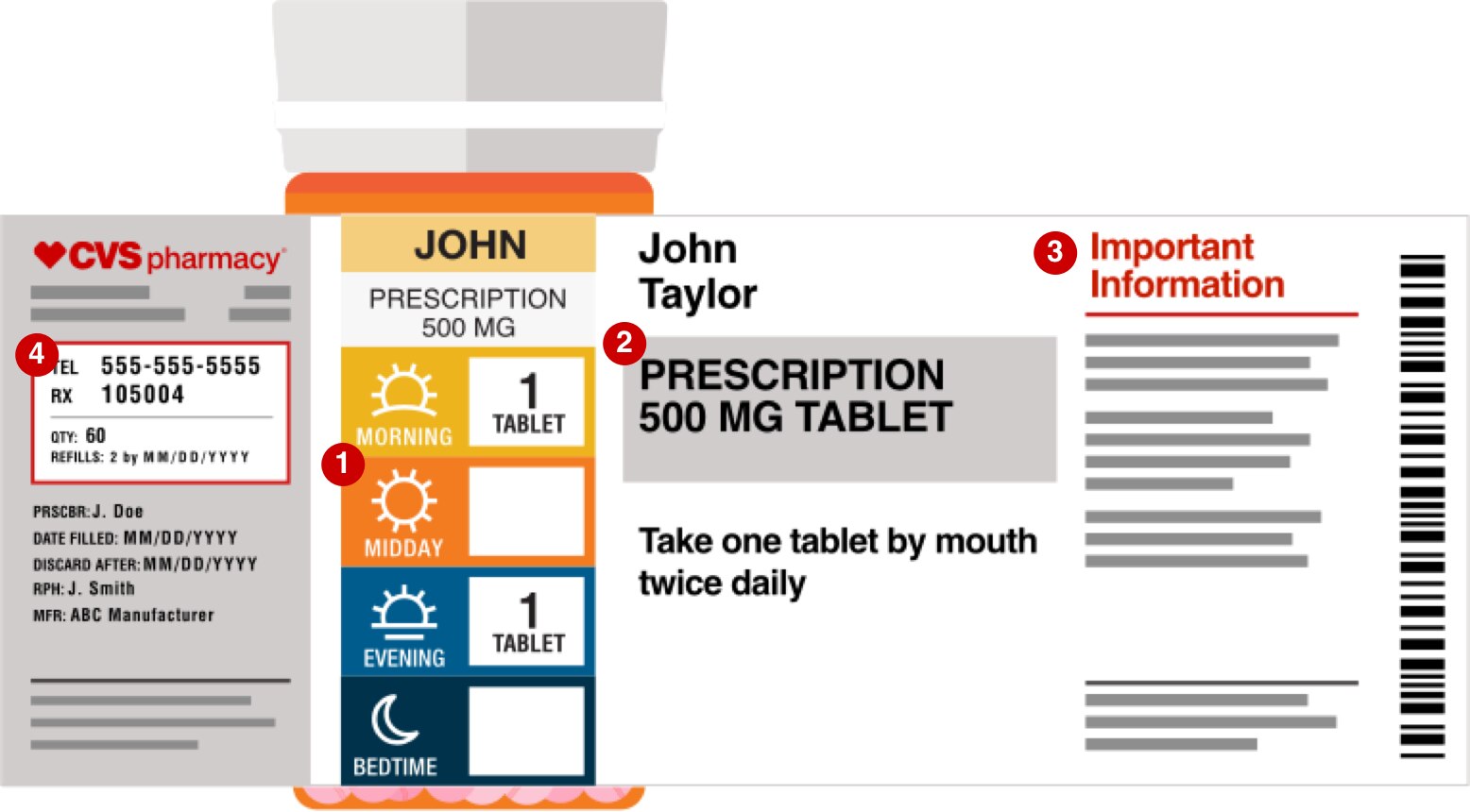 Color-coded dosage schedule for clear directions on when and how much to take

Larger text for increased readability

Easy-to-find prescription information

Reorder in a snap with clear refill details
One schedule for all your Rx
With easy-to-read dosage instructions across all your prescriptions, you're in control. And the information included can help guide caregivers in appropriate prescription use.
For a copy of your schedule, log in now or ask your pharmacist.
Sign in now
CVS paper prescription schedule on table with a smartphone prescription schedule app screen view next to it.
Get your prescription schedule
Sign in with your CVS Pharmacy® account to access your personalized Rx schedule.
Click to

Sign in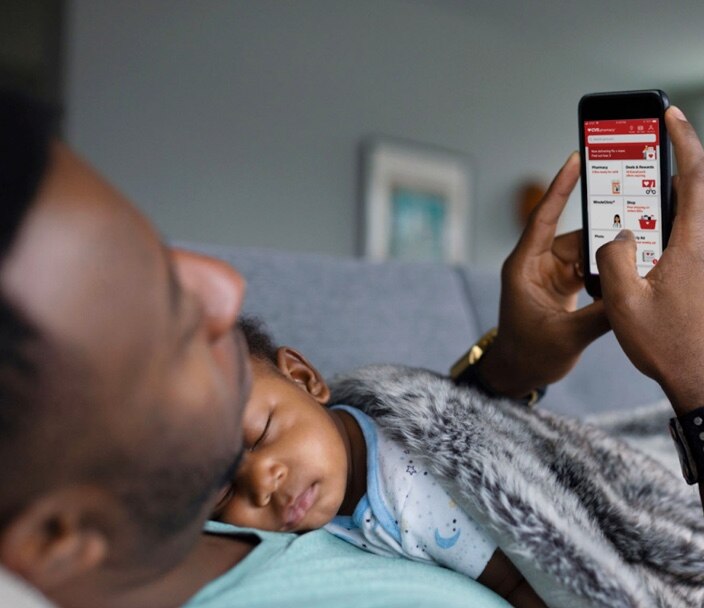 Read article:

Never miss a refill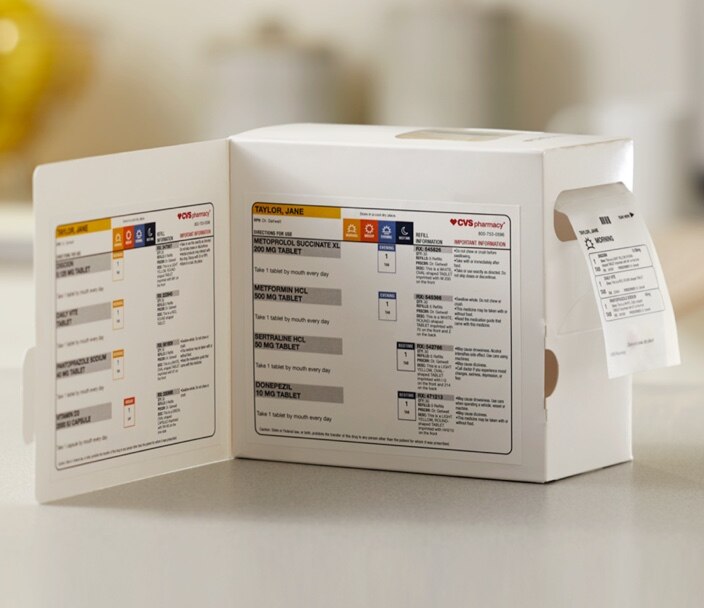 Read article:

Make it easier with SimpleDose

™
*FOR PRESCRIPTION SCHEDULES: Includes drugs dispensed at CVS Pharmacy® locations. Does not include specialty drugs or mail order drugs. Back
The actual drug information and dosing instructions you receive may vary from the sample shown. Your privacy is important to us. Our employees are trained regarding the appropriate way to handle your private health information.
*FOR PATIENT COMPLIANCE CLAIM: Claim based on Ann Intern Med. 2012 study on medication adherence. Back to footnote two