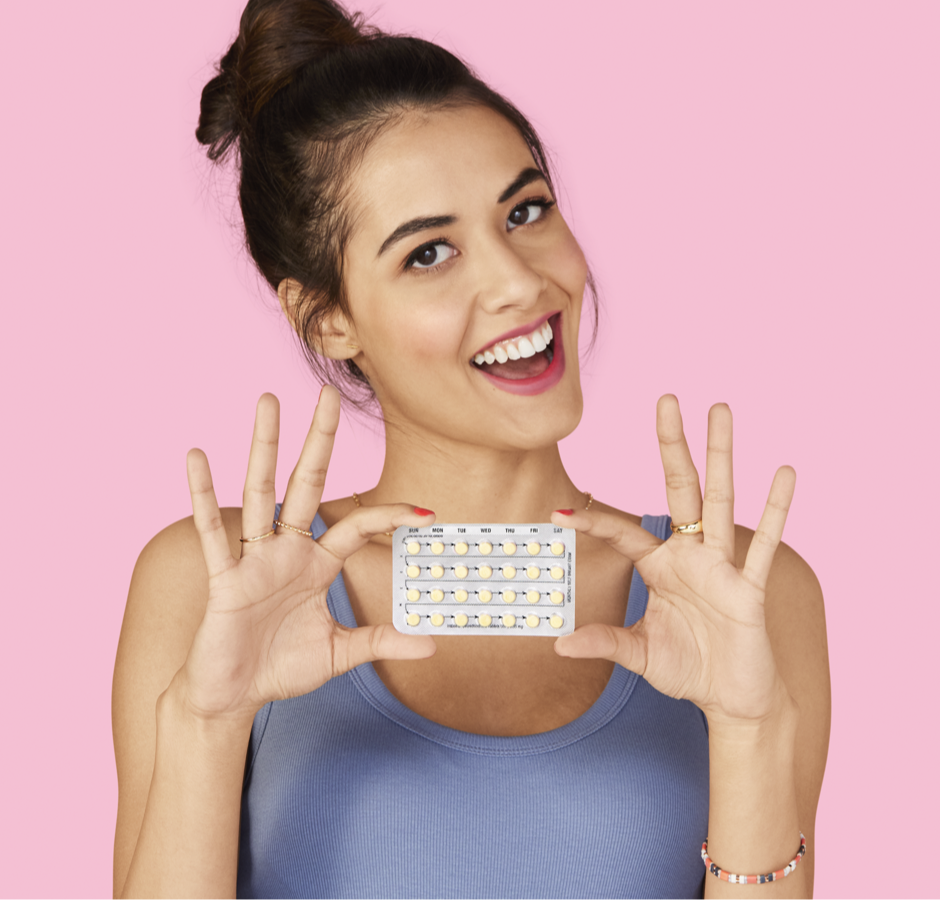 Birth control in your control
CVS® pharmacists can prescribe and fill birth control. No doctor's visit is needed for your initial consultation — just walk in! And whether it's the pill, patch, ring or more, we can help find the option that's right for you. Available only in select states.
Find a store near you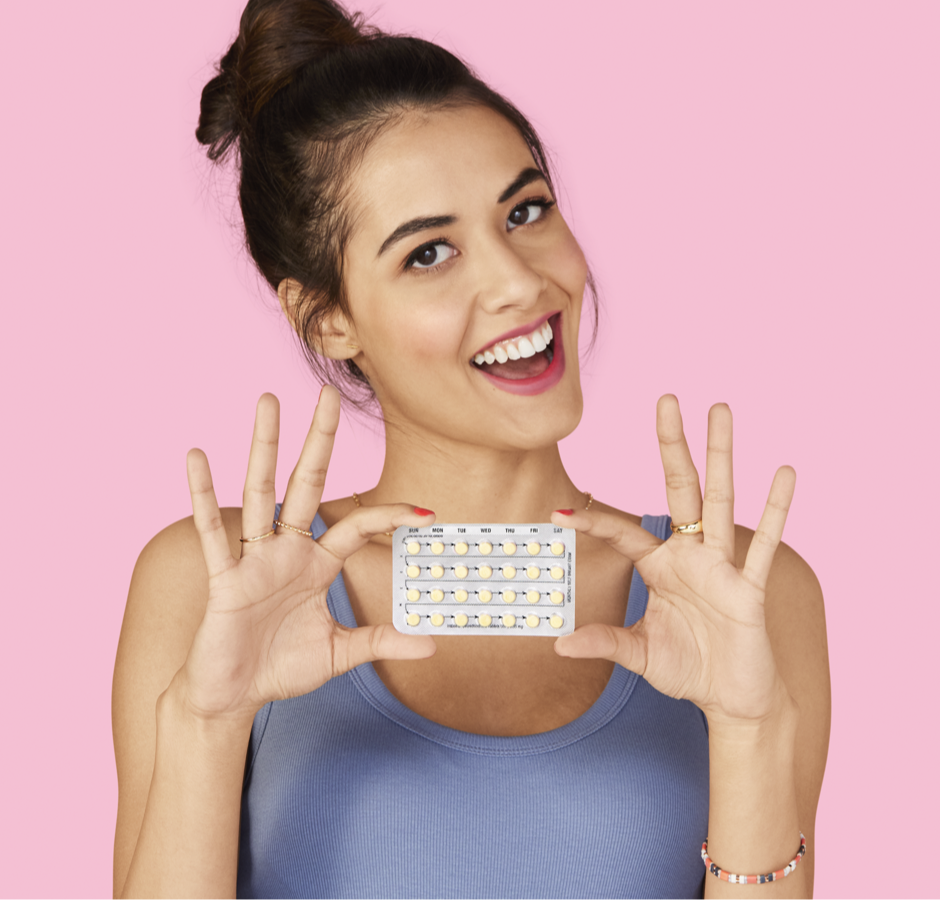 Find the birth control option that's right for you
Whether you need a new script or are just getting started on birth control, we're here to help.
Find a store
*for birth control: Prescriptions available only for hormonal birth control contraception. Consultation required and available only when a licensed pharmacist is on duty. Patients must be 18 years or older. Some patients may not be eligible based on current or past health conditions. Some patients may need to consult with their primary care physician or other health care provider to obtain a prescription for birth control. $39 consultation fee is a one-time annual fee and includes unlimited consultations with a CVS® pharmacist, for a period of one year from the date of the initial consultation. $39 fee will be waived if CVS® is unable to prescribe birth control. Medicaid, Medicare and other government program beneficiaries are not eligible. Program participants may obtain coverage by seeking these services through other enrolled providers, such as their primary care physician. See pharmacist for details. Does not replace routine visit with your primary care physician. It is advised that you inform your primary care physician that you are on a birth control medication.
*for influencers: Influencers have received compensation to provide their true and honest opinion regarding CVS® products and services.