Prescription Schedule
The way you take medications will never be the same.*
Introducing Prescription Schedule, only from CVS Pharmacy®. The first tool in a system dedicated to helping you better manage your medications.
The worry. The confusion. The reminder notes. All gone.
Our Prescription Management System is coming. A system of tools that will lift the burden of taking multiple medications and make your life easier.
The first tool is ready: your personalized Prescription Schedule. An at-a-glance view of your medications, the schedule tells you exactly what to take, when to take it and how much to take in a clear and simple way.
Ask your CVS pharmacist for your personalized Prescription Schedule.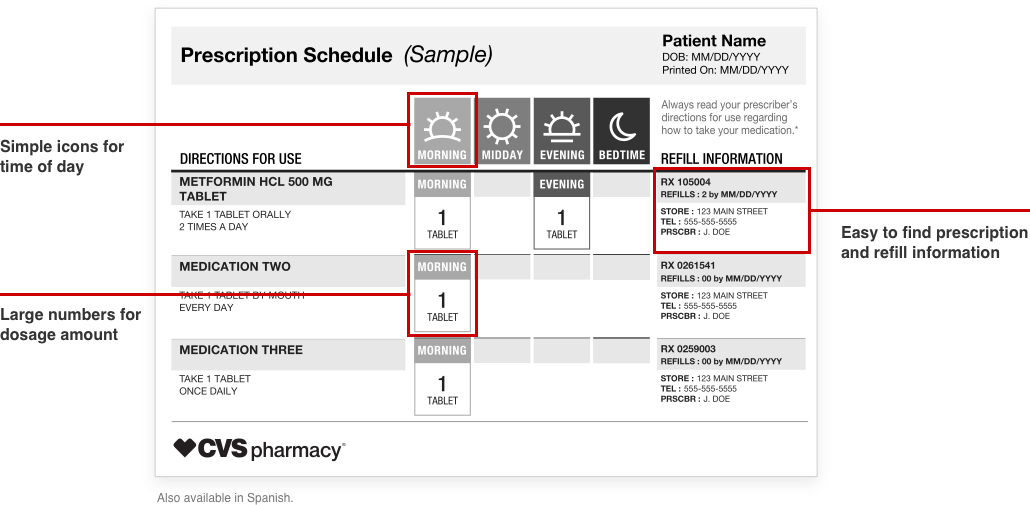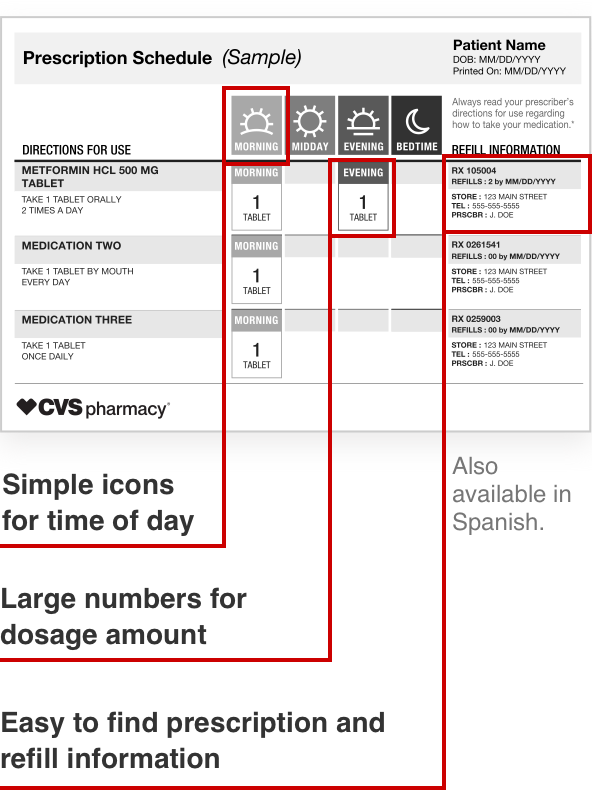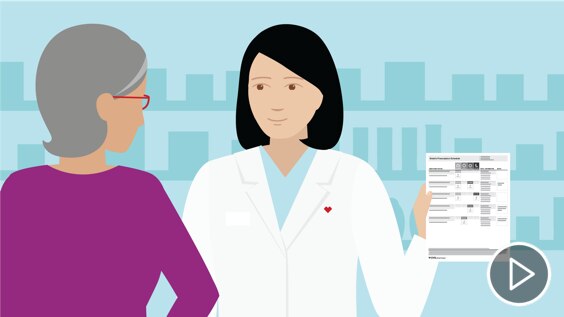 See how Prescription Schedule works.
More tools in our Prescription Management System coming soon.
* Includes drugs dispensed at CVS Pharmacy® locations. Does not include specialty drugs or mail order drugs.
The actual drug information and dosing instructions you receive may vary from the sample shown. Your privacy is important to us. Our employees are trained regarding the appropriate way to handle your private health information.