We're making it easier to make more sustainable choices for a healthier planet.
Human health and environmental health go hand-in-hand. Here are a few simple ways you can go green with us:
Choose green
Choose green
Organic, non-GMO and plant-based products
Items free from harmful ingredients, dyes and flavors
Sustainably sourced products
Avoid waste
Avoid waste
Skip the paper receipt, go digital (check out and download our app)
Don't take a bag, or bring your own reusable bag
Avoid single-use plastic items like plates and straws — try reusables
Recycle at home*
Recycle at home*
Receipts
Prescription bottles
Paper bags
Plastic & paper packaging
Recycle in store or mail in*
Recycle in store or mail in*
*Where available
---
It's BYOB (Bring Your Own Bag) time!
Let's go green – together. The following Burlington, Vermont stores will no longer offer single‐use bags. Please remember to bring your reusable bags for in‐store use. Explore more ways to go green!
Treat yourself to paraben-free skin care
We've removed parabens from our health and beauty products.
Recycle your receipt or go digital!
Our receipts are 20% shorter, 100% recyclable and available digitally, paper-free.
CVS Pharmacy is going paperless!
Now access all of your drug and Rx info online.
Protect your skin and the environment
Our sunscreen is good for you and good for the ocean.
Bring your own bag (BYOB)!
We're also working to find a solution to eliminate single-use bags.
Tested to be Trusted.
All our vitamins and supplements undergo strict third-party testing.
Check out sustainable products at CVS Pharmacy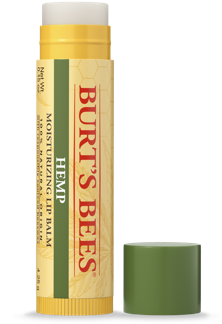 CVS Clean
Low/No Sodium
Natural & Organic Soap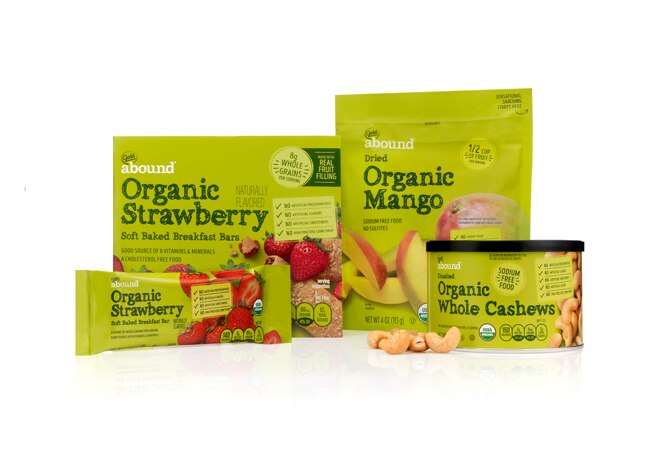 Organic Food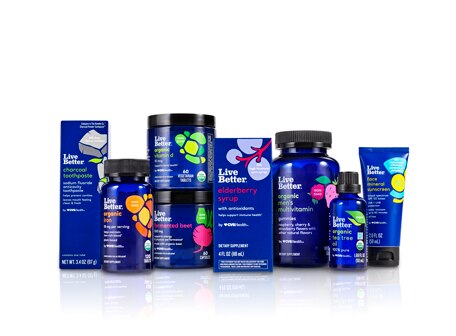 Live Better™