CDC recommendations for vaccine allocation by phase and eligibility group. Phase 1a is eligible to health care workers and long-term care facility residents. Phase 1b is eligible to frontline essential workers and people 75 years and older. Phase 1c is eligible to people ages 65 – 74 years, people ages 16 – 64 years with high risk medical conditions, and essential workers not previously recommended for vaccination. Phase 2 is eligible to people 16 years and older, not previously recommended for vaccination.
What to know about getting the COVID-19 vaccine at CVS
®

.

We are currently administering the COVID-19 vaccine in limited areas at our retail locations per state eligibility guidelines
Eligibility phases may vary from CDC guidance based on each state's community needs*

When eligible, schedule both vaccines (first dose and second dose) online or through the CVS Pharmacy app
The vaccine will be no cost to you through your insurance or a government program for the uninsured
Find your state's eligibility guidelines
CVS Pharmacy will administer the COVID-19 vaccine based on state and local jurisdiction eligibility guidelines.
Select state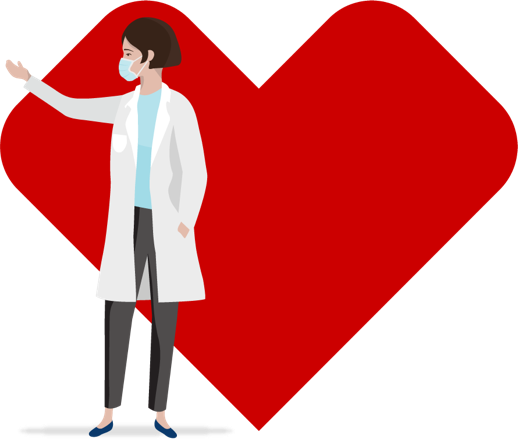 We'll help keep you informed about the COVID-19 vaccine.

mRNA vaccines train our bodies to trigger an immune response to the disease, and don't affect or interact with our DNA in any way
Vaccine development process was informed by decades of research and large-scale clinical trials with thousands of participants
After two required doses, the Pfizer-BioNTech and Moderna vaccines have a 94% to 95% efficacy rate of protection against COVID-19

They may include pain at the injection site, tiredness, headache, muscle and joint pain or chills and fever
Remember, the vaccine does not contain the virus, so it cannot give you COVID-19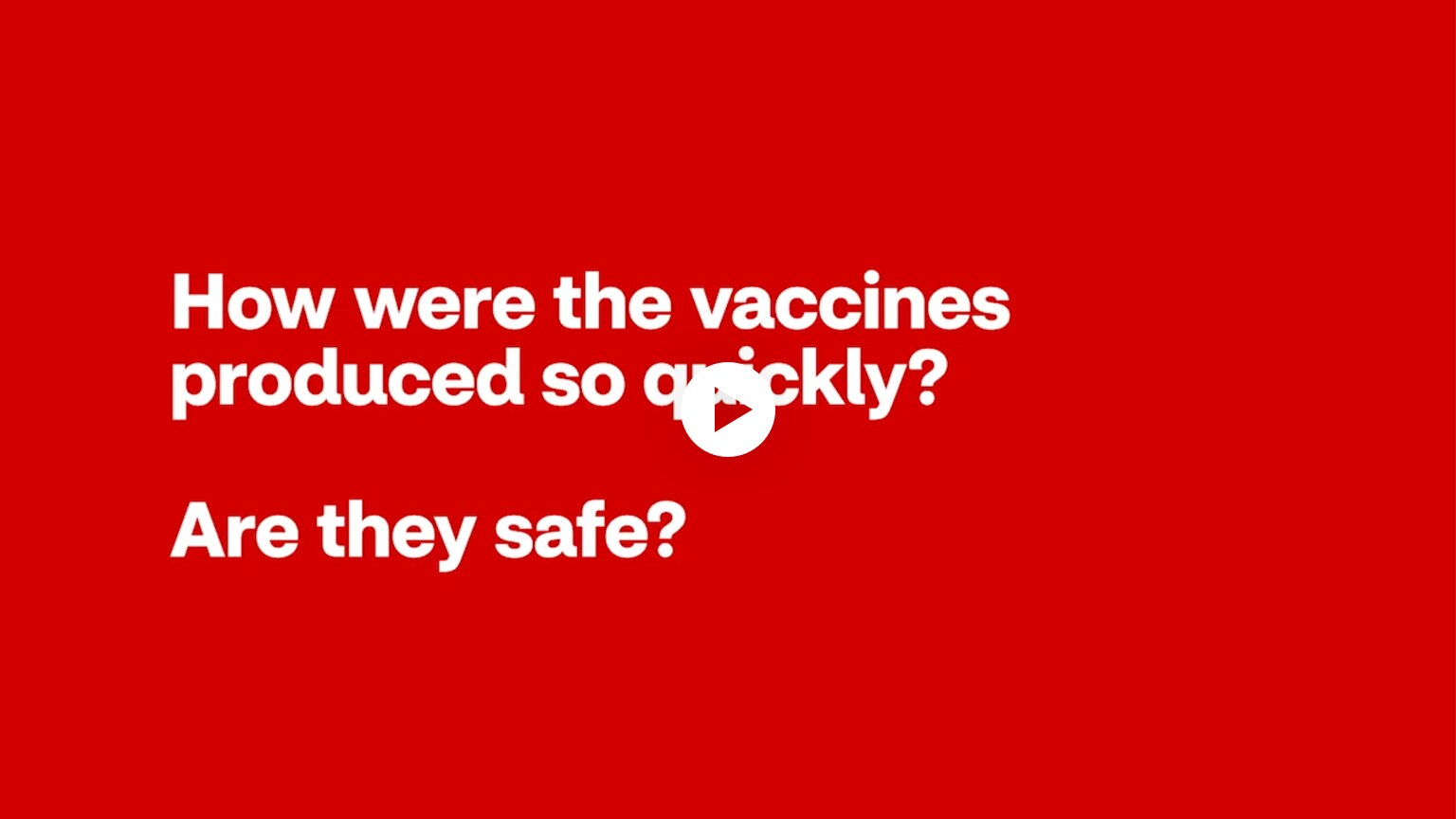 COVID-19 vaccines: Your questions, answered

Play video
Here's what you can do to prepare.
Once the vaccine is available to pharmacies, visit this page to schedule your vaccination with us.
Please continue to wear your mask, practice physical distancing and wash your hands frequently to help reduce transmission.
*FOR COVID-19 VACCINE COST: The COVID-19 vaccine is currently available at select CVS Pharmacy® locations and is no cost with most insurance plans or through a federal program for the uninsured.
*FOR SIDE EFFECTS: All CVS Health® immunizers will be certified according to company requirements and trained in the administration of immunizations, and will hold an active CPR certification.
*FOR CDC SOURCING: Learn more about CDC data sources, exclusions and estimates.
*FOR VACCINE ADMINISTRATION GUIDELINES: All CVS Health certified immunizers are trained in the administration of vaccines and hold an active CPR certification.