Showing 1-20 of
1010 products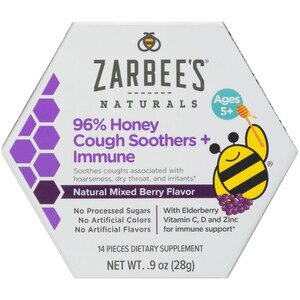 Zarbee's Naturals 96% Honey Cough Soothers + Elderberry for Immune Support*, Mixed Berry, 14 Drops
Zarbee's Naturals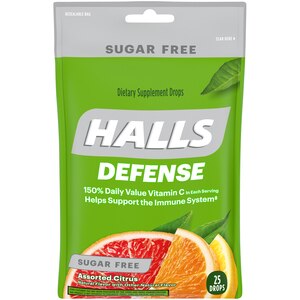 HALLS Defense Sugar Free Vitamin C Drops
Halls
Free shipping with $35+ orders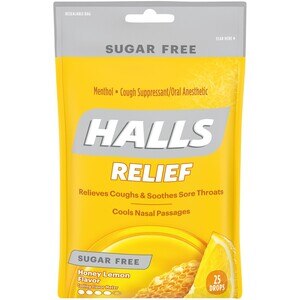 25Pc Halls Sugar Free Bag 4X12
Halls
Free shipping with $35+ orders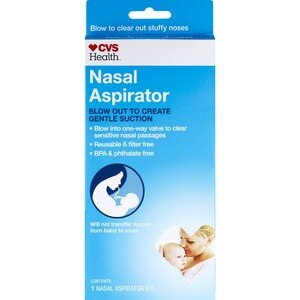 Homeopathic CVS Health Nasal Aspirator, 1 EA
CVS Health
Buy 1, Get 1 50% Off - Add 2 or more to qualify!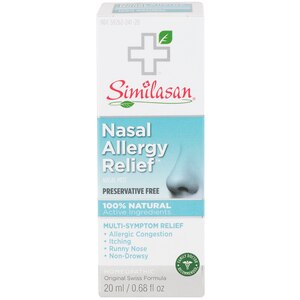 Homeopathic Similasan Allergy Relief Nasal Mist, 0.68 OZ
Similasan
Carmex Daily Care Moisturizing Lip Balm Variety Pack, Flat Tip
Carmex
Free shipping with $35+ orders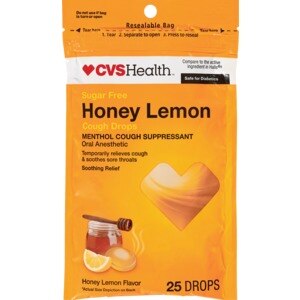 CVS Health Sugar Free Menthol Cough Suppressant Drops
CVS Health
CarePass
™
price
$1.43
to
$5.19
Free shipping with $35+ orders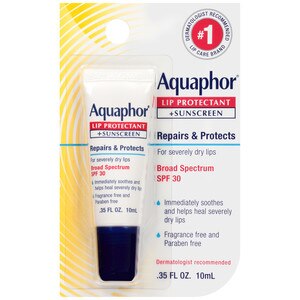 Aquaphor Lip Repair + Protect, SPF 30
Aquaphor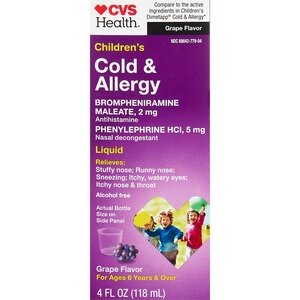 CVS Health Children's Cold & Allergy Elixir Grape
CVS Health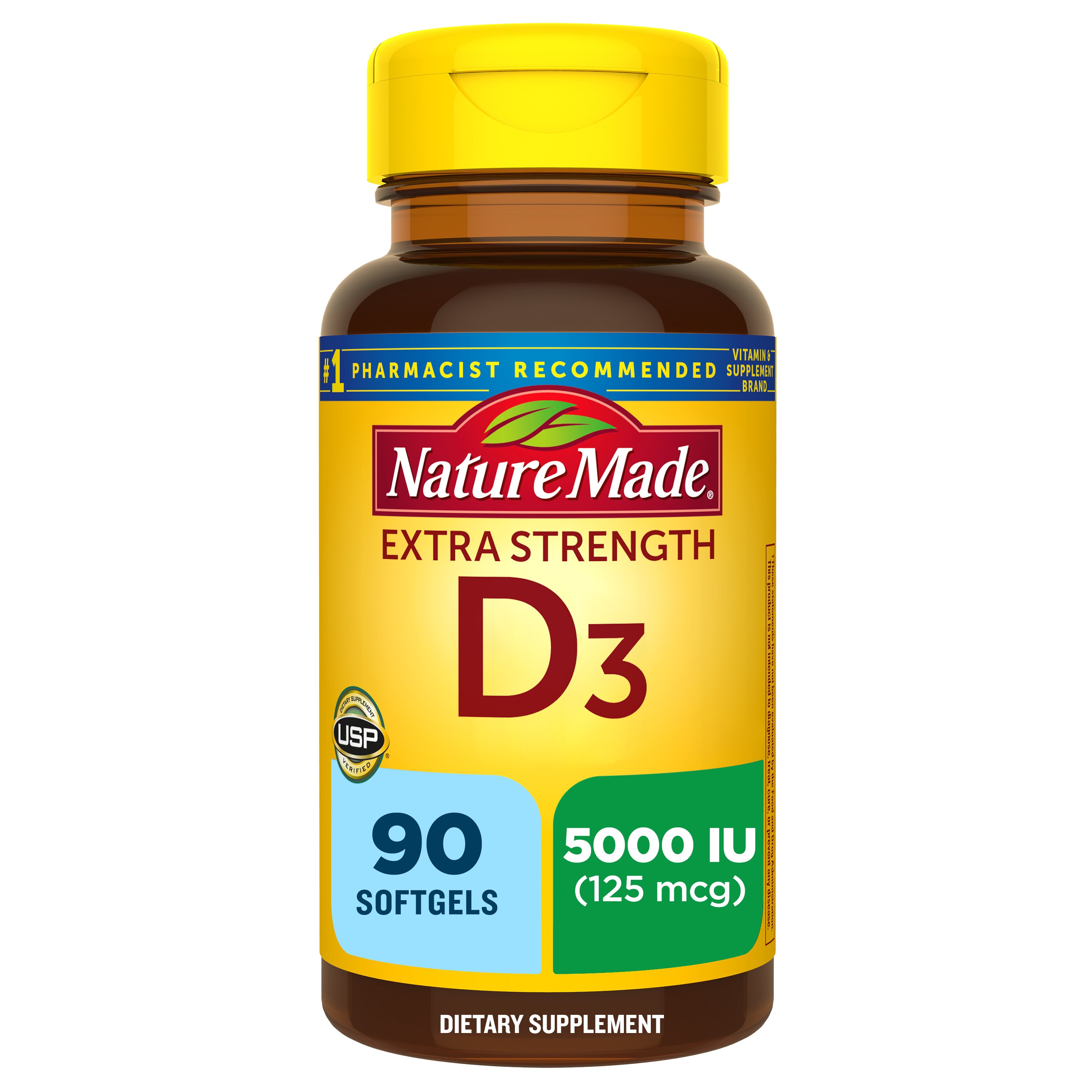 Nature Made Vitamin D 5000 I.U. Softgels
Nature Made
Buy 1, Get 1 Free - Add 2 or more to qualify!
Prices may vary from online to in store.
Feeling under the weather can make you sluggish, uncomfortable, and fatigued. Whether it's the common cold, a nagging cough, or the flu, you need medicine to help ease your symptoms so you can get back to a normal life. As you shop for cough, cold, and flu medicine, it's important to understand which ones you need and what they can do for you. No matter which one you choose, read on to determine what the right medication is for your specific symptoms.
Cold Vs Flu
Before purchasing cold, cough and flu medicine, it's a good idea to recognize the symptoms of your condition. A cold usually starts with a sore throat that goes away in a few days. You'll also experience a runny nose, congestion, and a slight cough within a few days. Most people do not have a fever if they have a common cold, however, children may have a slight fever during the first day to two days. A typical cold should last approximately one week.
What are Symptoms of the Flu?
If you have the flu, your symptoms will be much more severe than a cold. Flu symptoms happen fast, and they usually include a sore throat, headache, muscle aches, fever, cough, and congestion. You could also experience vomiting and diarrhea if you have the flu. Fever and stomach issues are two of the most important factors in determining whether it's the cold or flu. If your symptoms persist for more than a week, talk to your doctor as soon as possible.
Cold and Flu Medicine
You can purchase a variety of products at your local drugstore to help combat the symptoms of cold, cough, and flu. Cough syrups can coat your throat and keep coughing to a minimum. Certain cough syrups also contain an expectorant, and ingredient that will help to loosen chest congestion. Antibiotics will not help with cold or flu since they are not effective against the cold and flu virus. You can find cold, cough, and flu remedies over the counter that can relieve pain, reduce fever, and help you sleep until your body heals. 
When you look for treatments, make sure they contain ingredients that will not cause an allergic reaction. Some cold and cough medications contain ingredients that increase the heart rate and are not recommended for patients with high blood pressure. Always read the ingredient label and the dosage directions before you buy a treatment for cold, cough, and flu. If your fever does not break or your symptoms continue to persist, see your doctor as soon as possible.
Related Searches
sugar free cough syrup ,  gluten free cough medicine ,  Neti Pot,  best cold medicine for high blood pressure,  robitussin dry cough,  vicks chest rub,  portable vaporizer