Acetaminophen
Previous
Next
Most Commonly Used
Child Pain/Fever 160mg/5ml Sol Mapap Arth Pain 650mg ER Tab Pain & Fever 325mg Tablet
Rugby Laboratories a Division of The Harvard Drug Group, LLC

Pill Identification: GPI A325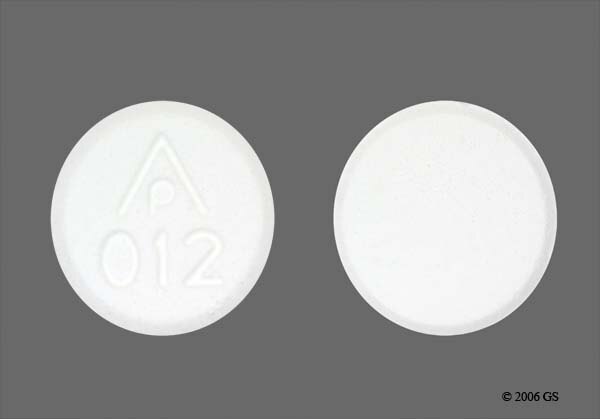 Pain & Fever 325mg Tablet
Rugby Laboratories a Division of The Harvard Drug Group, LLC

Pill Identification: GPI A325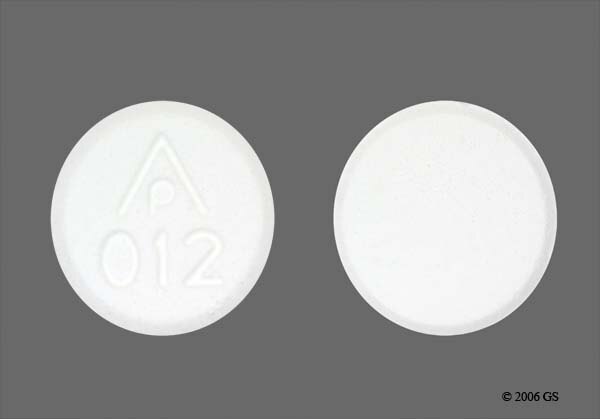 Also See:

Answers to Frequently-Asked Questions (FAQs)
Other Class Related Drugs
Additional Patient Usage Statistics
Take Action:
Common Side Effects of Acetaminophen
It is suggested that you stop taking acetaminophen and talk with your doctor if:
You still feel pain after 10 days (adult) or 5 days (children)
Your still have a fever after three days
You get a skin rash, redness, or swelling, or an ongoing headache
Your symptoms get worse, or you feel new symptoms
You may suffer liver damage if you take too much acetaminophen. To lessen the risk, it is suggested that you:
Only take one product containing acetaminophen at a time
Take acetaminophen exactly as directed by your doctor or the package label
Do not take more than 4,000 mg of acetaminophen per day
Let your doctor know if you have or have had liver disease
Tell your doctor if you drink three or more glasses of alcohol per day
Contact your doctor if you think you've taken too much acetaminophen
Acetaminophen may cause an allergic reaction. Symptoms may include:
Itching or hives
Swelling or tingling in your mouth or throat
Swelling of your face or hands
Tightness of the chest
Trouble breathing
Other serious side effects of acetaminophen may include:
Nausea, vomiting, loss of appetite, or severe stomach pain
Trouble passing urine or change in the amount of urine
Light-headedness, sweating, fainting, or weakness
Unusual bruising or bleeding
Yellowing of the skin or whites of your eyes
Contact your doctor immediately if you experience any of these side effects of acetaminophen.