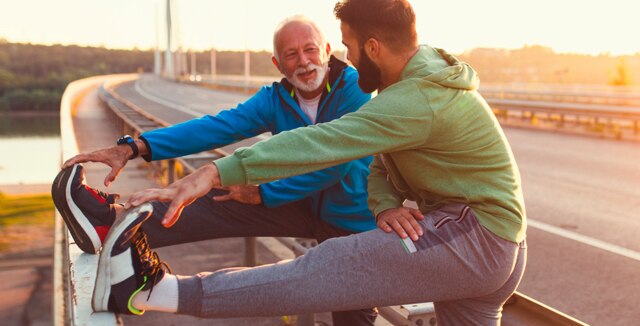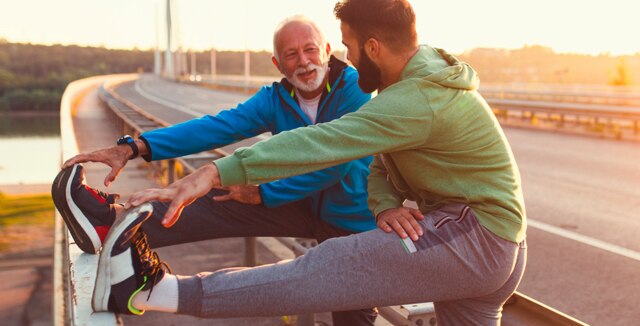 Flu shots made easy
CVS Pharmacists give flu shots to adults and seniors. MinuteClinic® providers can give flu shots and provide treatment to those 18 months and older.
Find your local MinuteClinic
You can walk in or schedule an appointment at your convenience—we're open seven days a week.
Your vaccination may be free with medical insurance or Medicare Part B. There's no copayment unless required by your plan.
Why get a flu shot?
Because influenza viruses are always changing, the flu vaccine is reviewed annually and updated, as needed, to keep up.
By getting your flu shot, you avoid exposing those around you, especially those who are unable to get the flu shot themselves.
If you get the flu, you'll likely need to stay home from work or school while you recover. You may even have to sit out from an important event or holiday.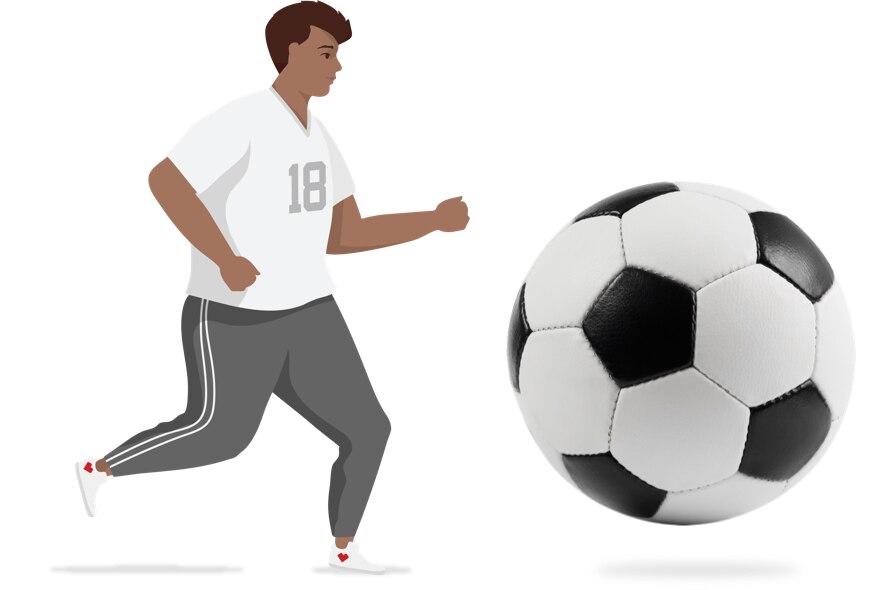 For more answers to your flu shot questions, visit your local pharmacist.
CVS Pharmacist happily looking into camera with pharmacy shelves in background.
Get ahead of
flu season
Don't wait. Flu shots take two weeks to kick in. Visit your local CVS Pharmacy today.
Find a location near you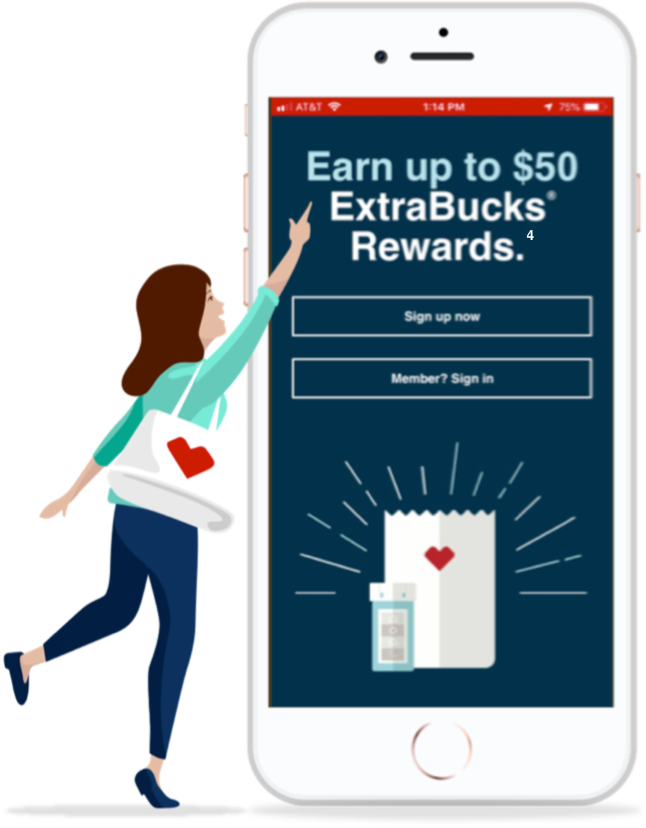 Fill and earn up to $50 in rewards*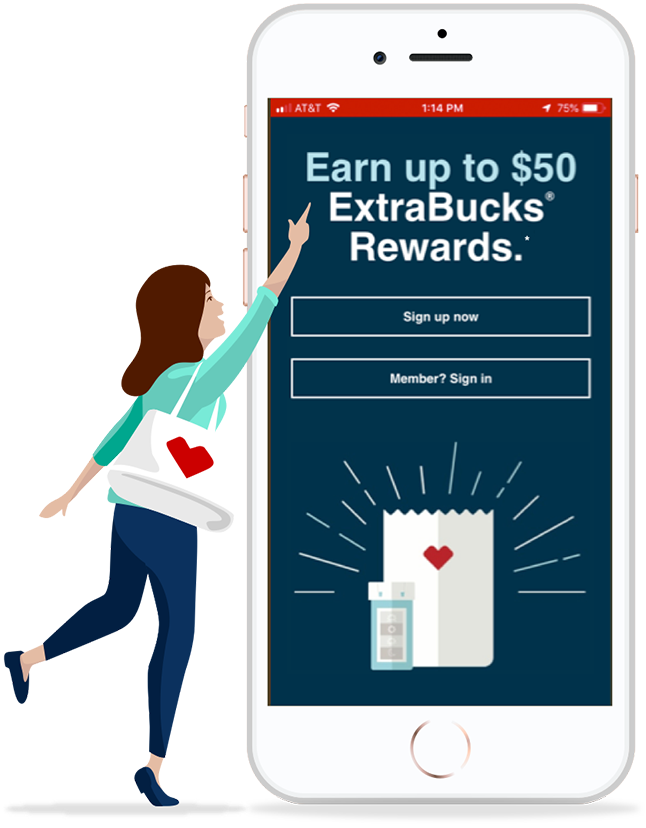 *FOR PHARMACY & HEALTH REWARDS: You must enroll in both the ExtraCare® and ExtraCare Pharmacy & Health Rewards® program to earn Pharmacy & Health ExtraBucks Rewards®. An individual can earn up to $50 in Pharmacy & Health ExtraBucks Rewards in a calendar year in connection with the Program. See program rules for details or ask a CVS pharmacist for a copy. Rewards cannot be earned on any prescriptions purchased in AR, NJ or NY; any prescriptions transferred to a CVS Pharmacy® in AL, MS or OR; any controlled substance prescriptions purchased in HI or LA; or where otherwise prohibited by law. CVS Pharmacy® reserves the right to modify or terminate the ExtraCare Pharmacy & Health Rewards program.